Without great news, the year 2020 has closed the segment of urbanites in Spain although it seems that this year could be somewhat more lively thanks to the reactivation of the range of some models. Despite this, they will continue to record rather poor data.
The arrival of electrical mechanics has managed to somehow boost the sales of some almost "dead" products in our country, such as the SEAT Mii, Smart EQ ForFour and Renault Twingo ZE. The latter has achieved the best record of the model in December thanks to the electric motorization.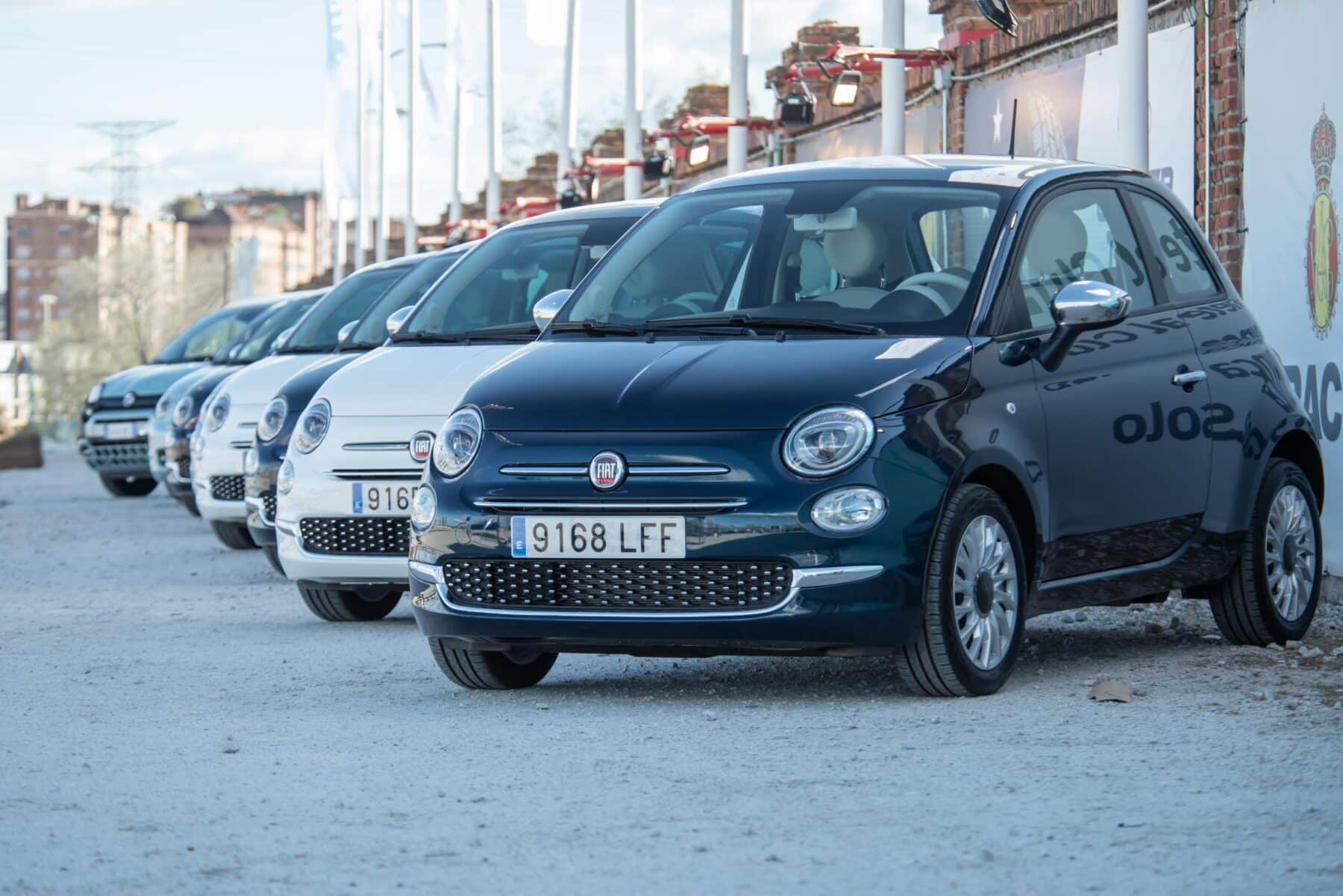 RANKING SEG-A 2020
Fiat 500 11,360
Fiat Panda 3,361
Kia Picanto 2,750
Hyundai i10 2,141
Toyota Aygo 2.115
Citroën C1 1,446
Peugeot 108 1,081
SEAT Mii 979
Abarth 500 833
Smart ForTwo 734
Smart ForFour 634
VW Up! 499
Mitsubishi SpaceStar 414
Renault twingo 356
Skoda Citigo 300
Citroën C-Zero 38
Peugeot iOn 26
Ford Ka + 1
Among the curiosities it should be mentioned that there are already 199 units of the Fiat 500e circulating on the Spanish roads registered in 2020. They do not mean almost nothing in the total of the model yet but it is already indicating the good acceptance received despite not being the most affordable proposal in the segment.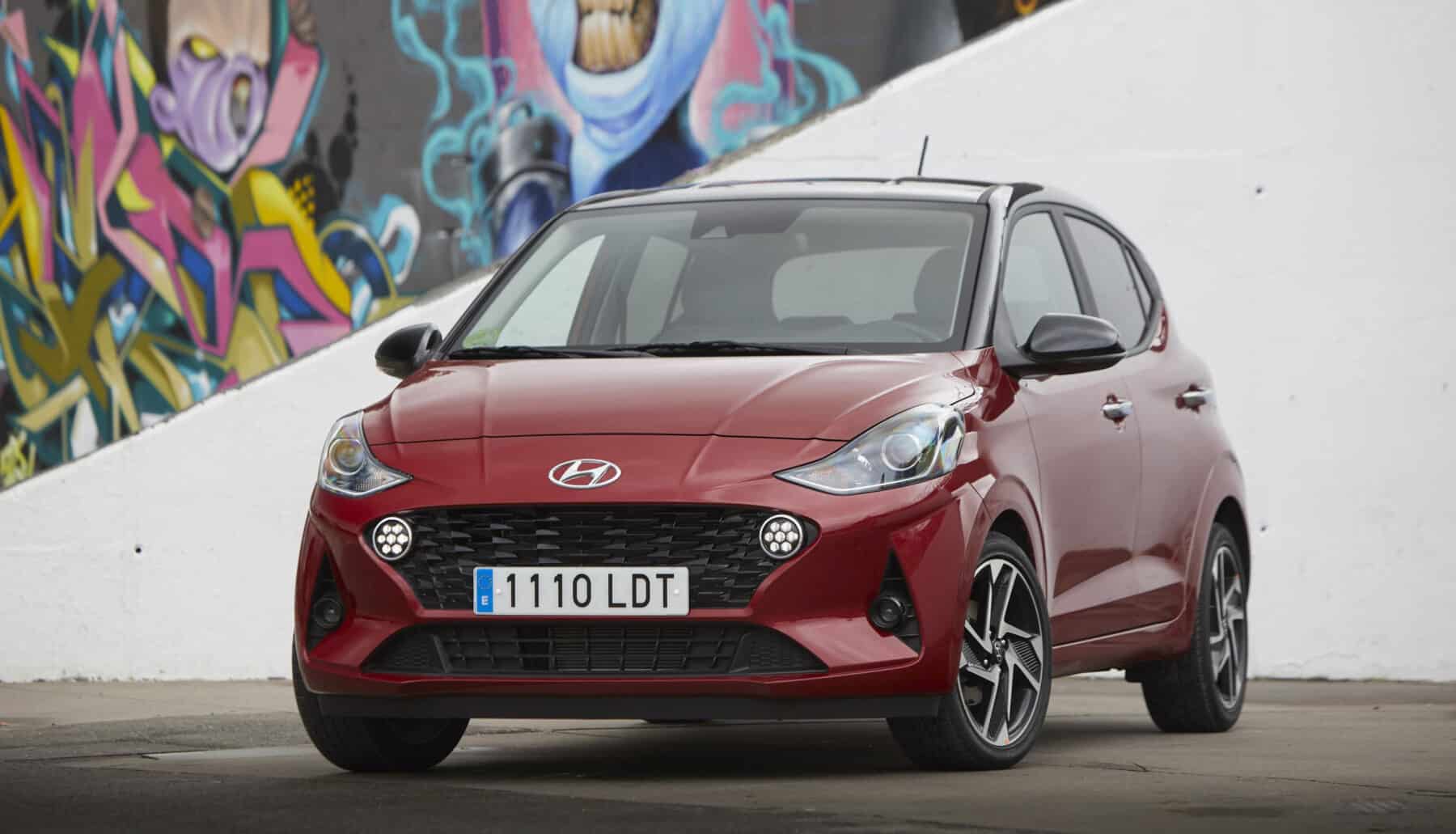 Very well the new generation of Hyundai i10 that has had a high reception despite prices that do not accompany at all. The lower power versions are still the most demanded and those equipped with the 1.0 TGDI of 100 CV the most exclusive with only 30 units sold. His cousin the Picanto managed to sell 153 units with the same engine, a much more interesting fact.