Next to the new Dolphin and the huge Tang, the supply of electricity for the Spanish market is completed these days with the arrival of the BYD Han, a saloon with a dynamic style. All these models are marketed through the New Energy Mobility network.
With almost 5 meters in length, the new BYD Han becomes one of the largest generalist sedans on the Spanish market. It also stands out for its generous 2.92 meter wheelbase and a width that goes up to 1.91 meters. The trunk, with 410 liters, seems small for its size.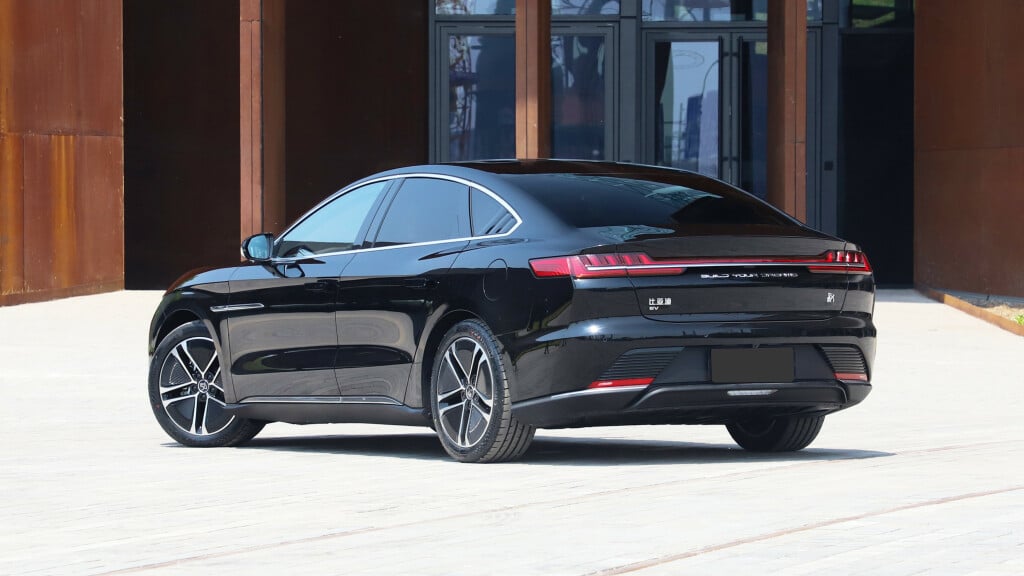 The motorization used in the BYD Han is 100% electric and 487 hp of power. It develops 680 Nm of torque and has a peak power that can reach 750 hp for a few moments. The battery has 76.9 kWh of capacity that are used to declare up to 550 km of autonomy according to the NEDC cycle, about 420-440 km in more real conditions.
Safety is important in this model and they equip 11 airbags, Smart LED headlights, Pre-Collision Warning, Lane Alert and Assist, Traffic Sign Reader, object detector in blind spot and in reversing maneuvers, detector of fatigue, pedestrians and cyclists, integrated camera, etc.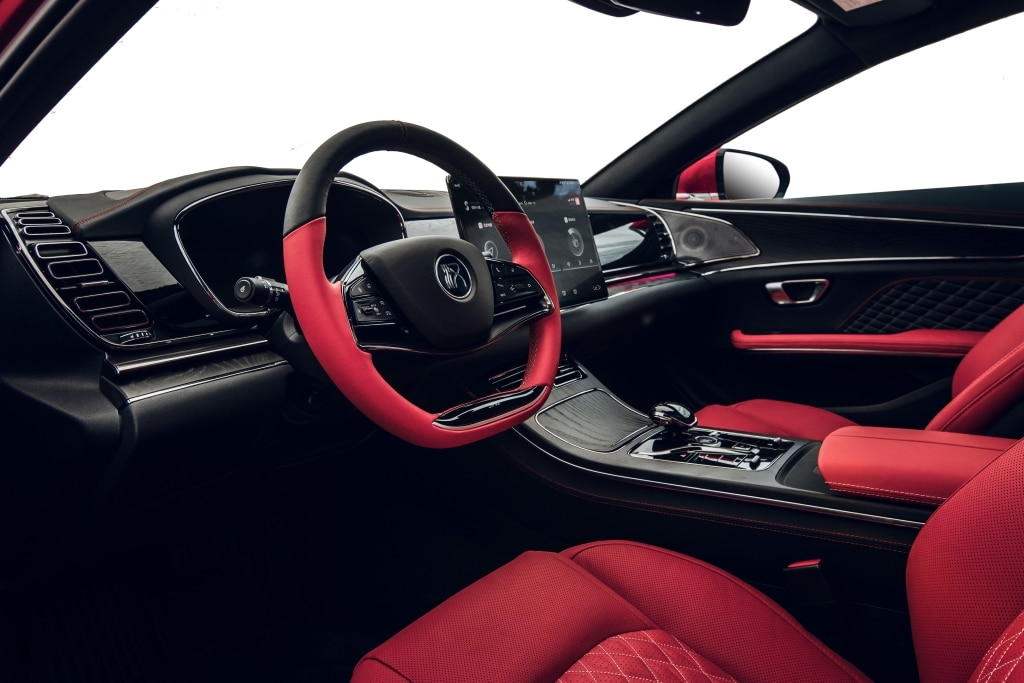 Other standard elements are the three-zone automatic climate control, adaptive cruise control, navigation system with 15.6-inch display, nappa leather trim, power seats, heated seats, keyless access, push-button start, interior LED pack, folding mirrors, etc.
The recommended price for Spain has been set at € 69,000 being a tough rival for the Xpeng P7 that has also just landed on Spanish soil. Regarding the Tesla Model 3, both models are larger and therefore its most direct rival would be the Model S, of which hardly any units are sold in Europe.