New vehicle sales in the United States still do not raise their head in this year 2021 and although the data obtained a year earlier are improving, they are still around a 25% drop compared to the same period of previous years with a total that does not reach 12 million units.
As usual, the figures for the United States include both the numbers for conventional passenger cars and for pick-ups, light commercials, crossovers and off-road vehicles, something that somewhat falsifies the real figures … and that is because In pick-ups, local brands triumph while in passenger cars and crossovers, Japan has the upper hand.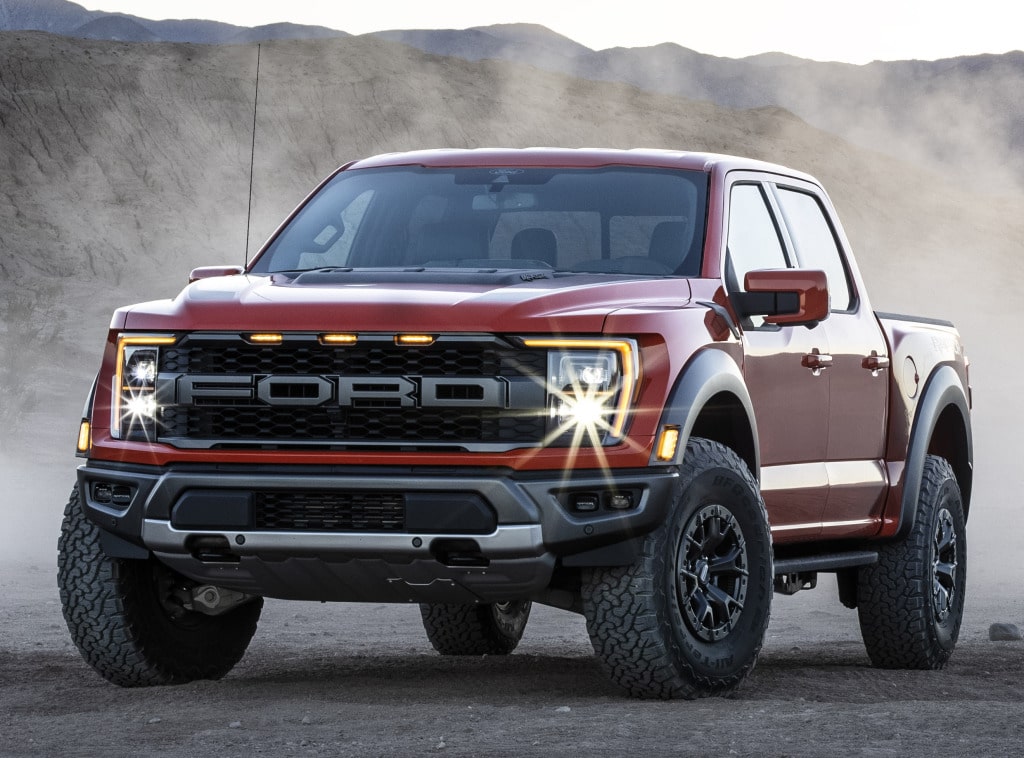 TOP 50 MODELS 9 Months 2021
Ford F-Series 534.830
RAM Pick Up 434,773
Chevrolet Silverado 414,388
Toyota RAV4 313.447
Honda CR-V 290.140
Toyota Camry 256,769
Nissan Rogue 234.646
Honda Civic 216.575
Toyota Highlander 207.564
Toyota Tacoma 200,601
Toyota Corolla 191.949
GMC Sierra 191.185
Jeep Grand Cherokee 179.628
Jeep Wrangler 164.710
Ford Explorer 160,174
Honda Accord 157.988
Chevrolet Equinox 151,111
Mazda CX-5 132,835
Subaru Forester 132,254
Subaru Outback 122,978
Tesla Model Y 121,228
Honda Pilot 114.667
Ford Escape 111,791
Nissan Sentra 110,822
Hyundai Elantra 109.044
Hyundai Tucson 105,819
Toyota 4Runner 105.475
Honda HR-V 105.398
Subaru CrossTrek 101.067
Chevrolet Traverse 94,198
Hyundai Santa Fe 90,290
Kia Forte 90,148
Tesla Model3 87,911
VW Tiguan 84.998
Lexus RX 84.625
Ford Bronco Sport 81.204
Ford Transit 78.799
Jeep Compass 78,749
Nissan Altima 75.507
Chevrolet Tahoe 75,137
Chevrolet Trailblazer 73,900
Kia Sportage 72,965
Ford Ranger 72,706
Jeep Gladiator 71.457
Chevrolet Suburban 71,128
Hyundai Sonata 70,752
Kia Telluride 70,724
Hyundai Kona 70,466
Honda Odyssey 67.441
Toyota Tundra 65.013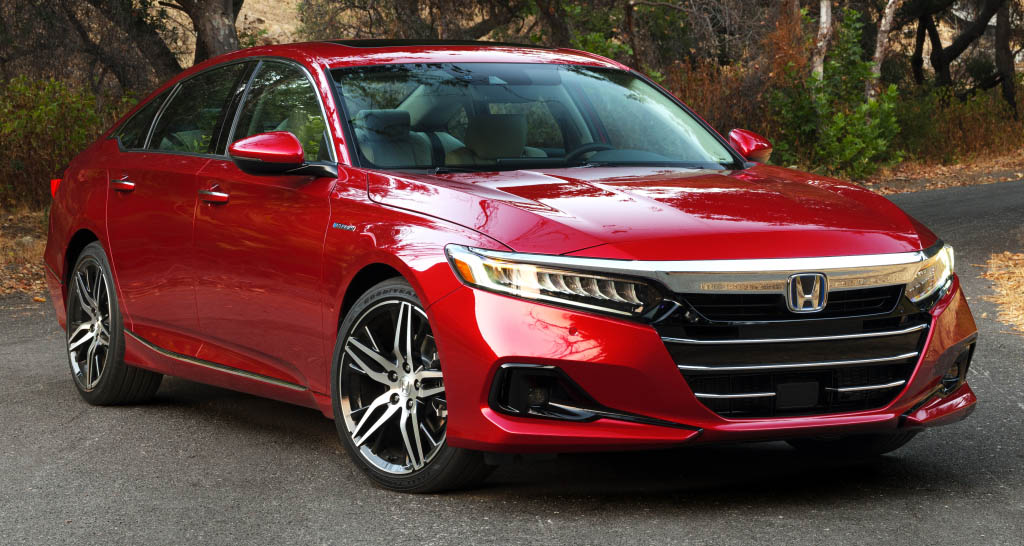 As is normal for more than 40 years, the most popular model in the United States is a pick-up. Except for a specific month in which the Honda CR-V, Honda Accord and Toyota Camry, this market has always been dominated by Ford F-Series although cheating given the enormous size of the "F" offer with very different products in its range.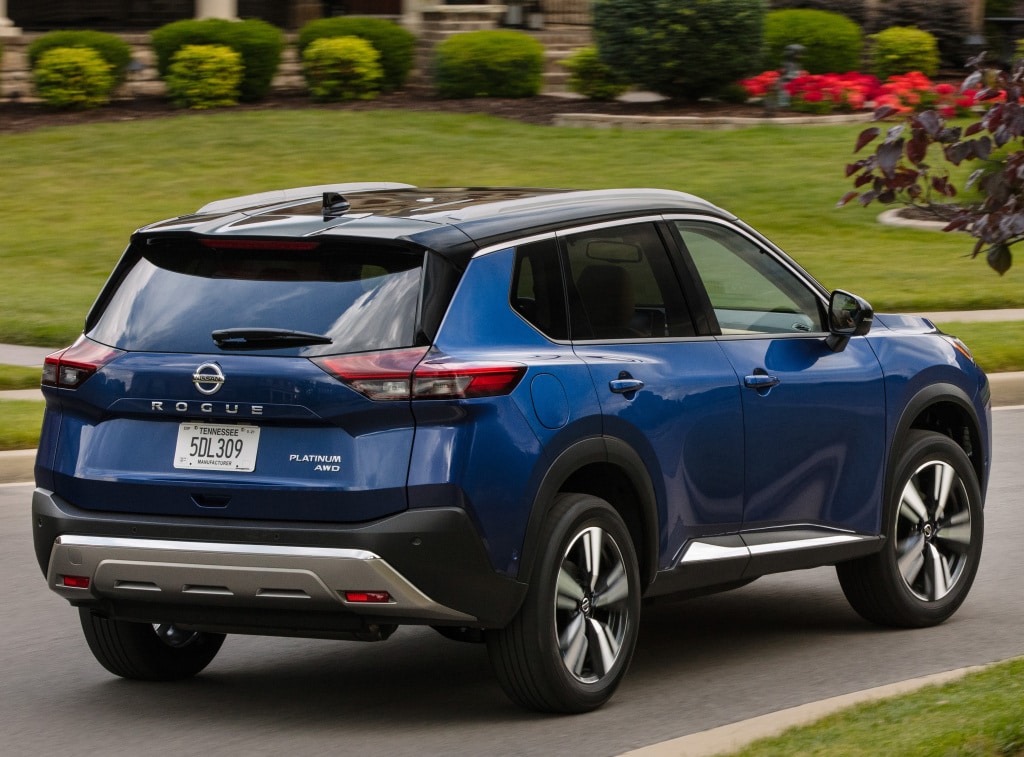 In cars this 2021 it seems that the Toyota RAV4 is unrivaled while the Honda CR-V something is far away. The new generation of Nissan rogue (X-Trail in Europe) seems to like users and, already among the standard sedans it is the Toyota Camry the one in charge of occupying the first place of the segment. If you take a look at the ranking you will see a large number of Asian vehicles, quite a few national ones and few European ones.
[Fuente: ATN, GCBC]