During the past month of September European sales of new vehicles registered a significant decrease of 25% according to the data provided by JATO Dynamics until reaching a total volume of 964,800 units delivered to new customers.
Gasoline vehicles remained stable in the first position although achieving a lower market share than usual while Diesel was the main loser of the boom "electrified", registering a decrease of 51% until reaching just over 167 thousand units.
Another highlight of the month of September was the unstoppable increase in the registrations of SUVs and SUVs, already achieving 46.5% of sales in the old continent. Traditional bodies are losing prominence and it does not seem that the trend can change in a short period of time.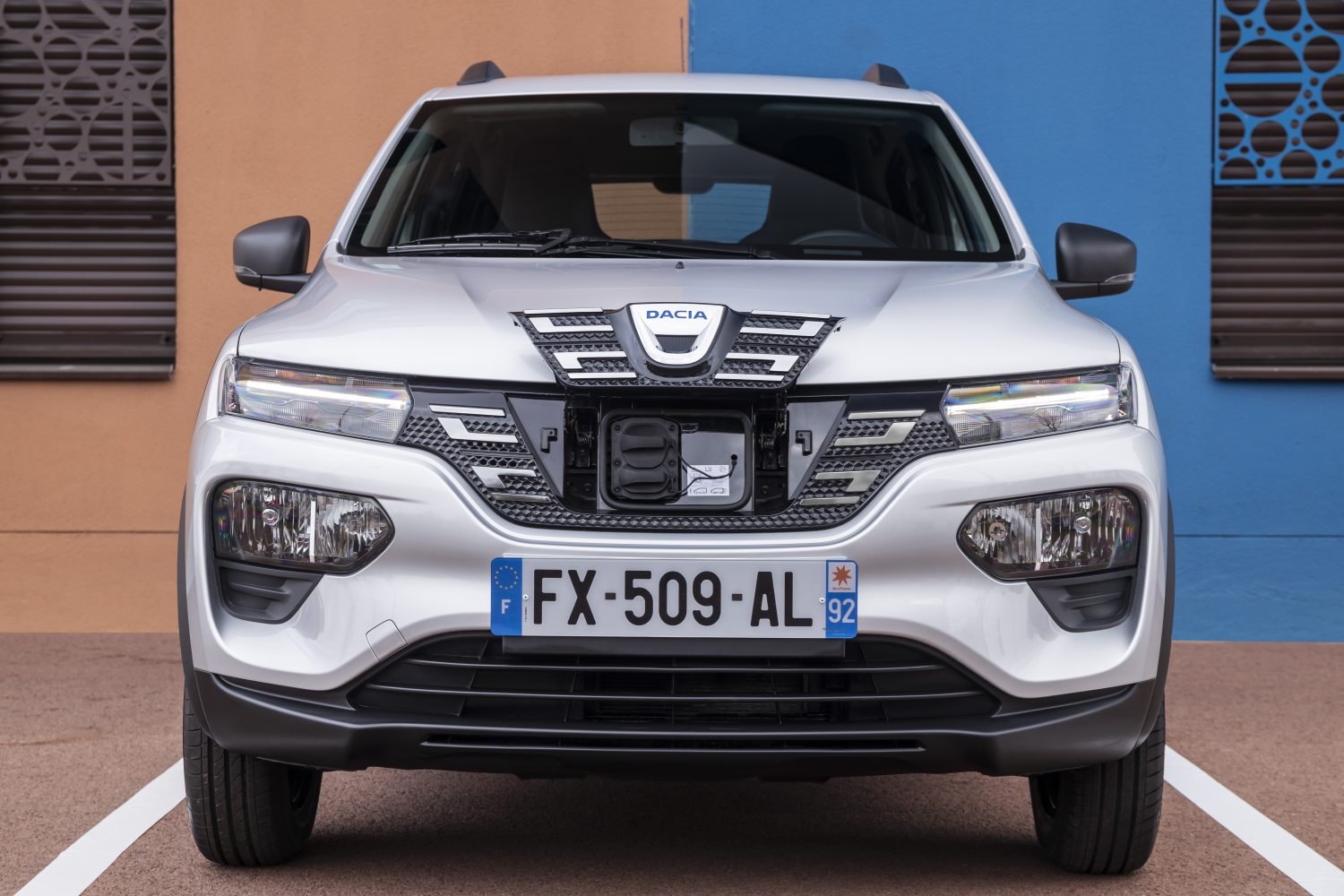 TOP 80 EUROPEAN MODELS SEPT 2021
Tesla Model 3 24,591
Renault Clio 18.264
Dacia Sandero 17,988
VW Golf 17.507
Opel / Vauxhall Corsa 15.502
Fiat 500 15.043
Peugeot 2008 14,931
Hyundai Tucson 14,088
Peugeot 208 13,895
Renault Captur 13,715
Toyota Yaris 13,681
Citroën C3 13,521
Toyota Corolla 12.648
Dacia Duster 12,429
VW Polo 12.399
BMW 3 Series 11.303
Hyundai Kona 10,763
Kia Niro 10,408
Ford Puma 10,288
Toyota RAV4 10,070
VW T-Roc 9.978
Opel / Vauxhall Mokka 9699
VW T-Cross 9,396
Nissan Qashqai 9,390
Ford Focus 9,251
Kia Sportage 9.029
BMW X3 9.003
Tesla Model Y 8,973
Fiat Panda 8,676
Peugeot 3008 8,610
VW ID.3 8.321
Toyota Aygo 8.254
Kia Ceed 8,107
Audi Q3 7,868
Toyota C-HR 7,671
MINI Hatch 7,484
Skoda Fabia 7.255
Kia Picanto 7.177
Renault Arkana 6.971
Nissan Juke 6.944
VW Tiguan 6,882
Suzuki Swift 6,877
Audi Q5 6,872
SEAT Leon 6,837
Volvo XC40 6,647
Ford Kuga 6,621
Renault ZOE 6.610
Citroën C4 6.534
Kia Stonic 6,438
Mercedes A-Class 6.255
Hyundai i20 6.165
SEAT Arona 6.164
Skoda Enyaq 6.007
BMW 1 Series 5,949
Mazda CX-30 5,934
BMW X1 5.906
Skoda Octavia 5,790
Hyundai i10 5,696
Ford Fiesta 5,622
Skoda Kamiq 5.572
VW Up! 5,646
Opel / Vauxhall Crossland 5.540
Audi A3 5,444
Kia Xceed 5,418
Opel / Vauxhall Astra 5,235
Cupra Formentor 5.110
Honda Jazz 5,082
SEAT Ibiza 4,941
Suzuki Ignis 4.877
BMW X5 4,855
Jeep Compass 4,844
Jeep Renegade 4,756
Skoda Karoq 4.698
VW ID.4 4,620
Volvo XC60 4,536
Hyundai i30 4,461
MG ZS 4.336
BMW 5 Series 4.355
Mercedes CLA 4.314
Dacia Spring 4.166
The market is changing faster than we thought and this is partly due to the Northern European markets that have managed to boost sales of alternative vehicles. To the higher per capita income must be added the many bonuses and advantages they have, being highly incentivized products.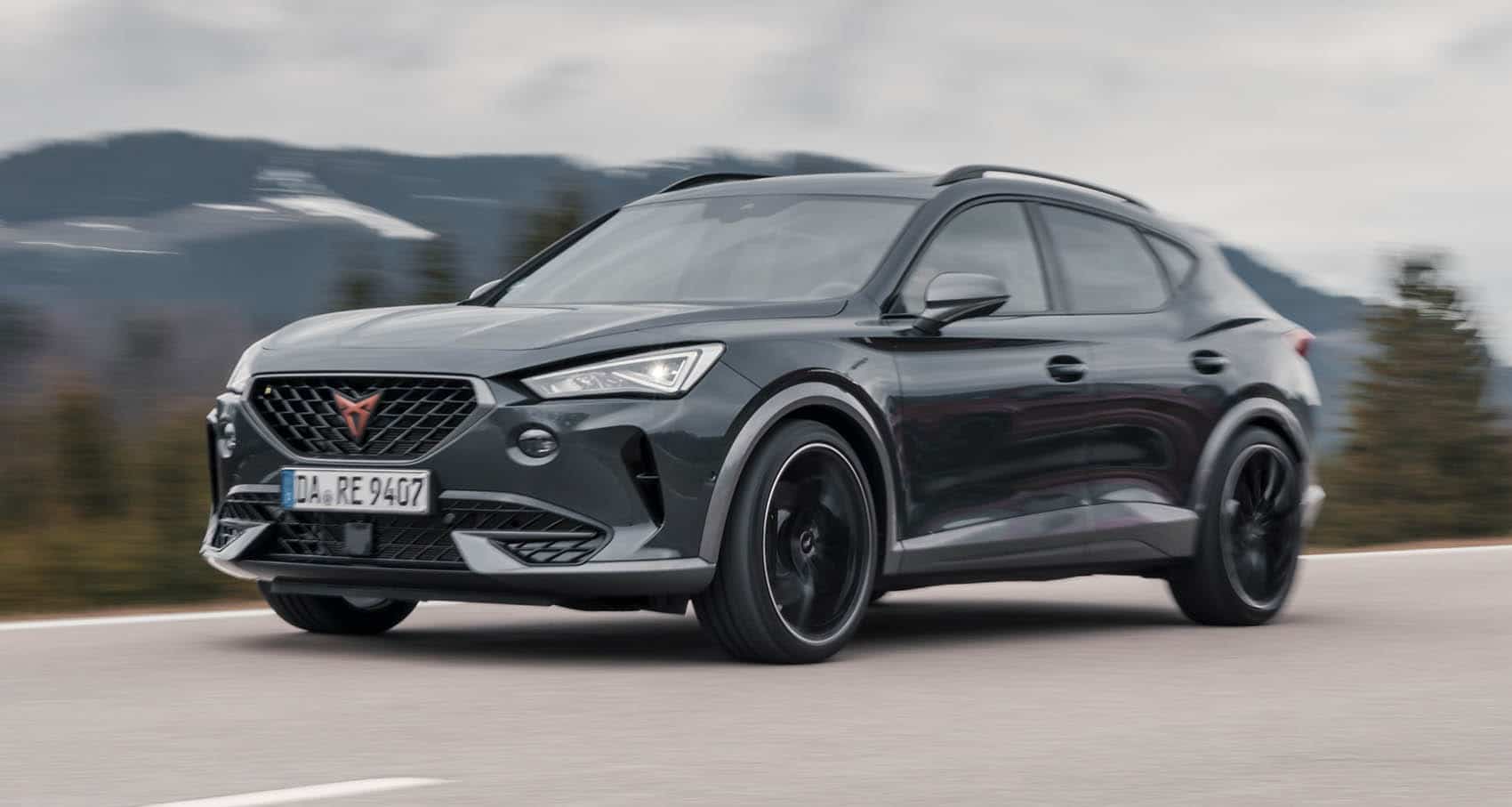 Among the models that shone the most in September, it should be noted Tesla Model Y which had a very good month, although logically thanks to the pre-reservations. Very good the MG ZS which already has an important place among the best sellers on the market, and also special mention for the Dacia spring that sneaks into the Top80.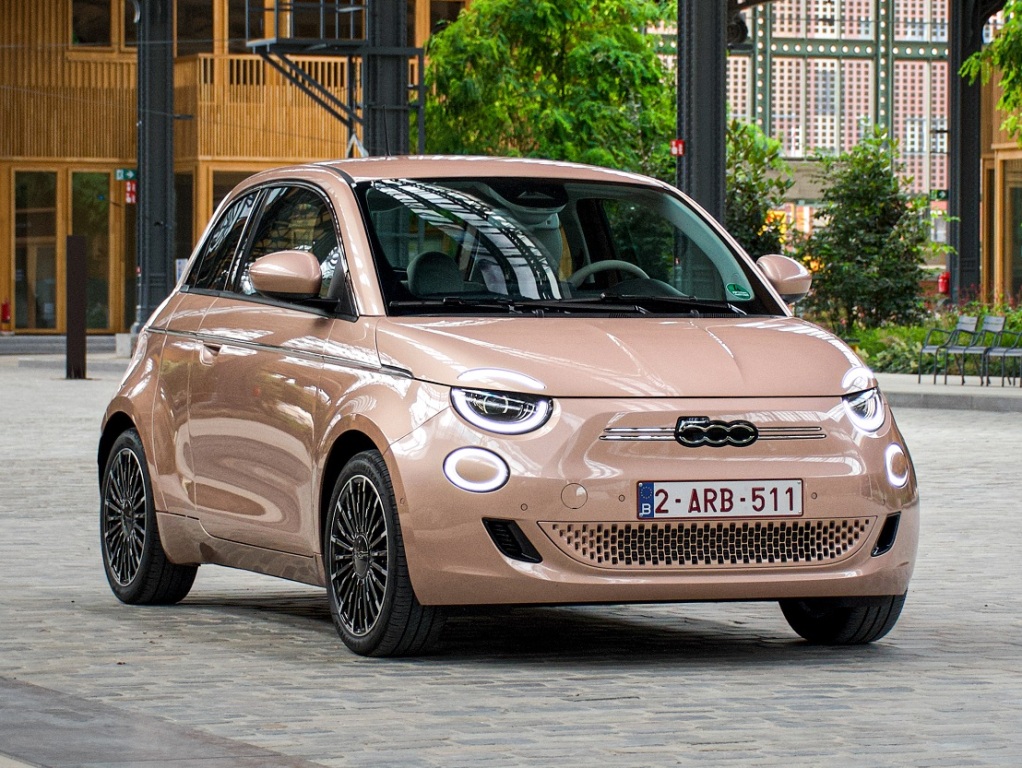 Other products that have been representative were the Renault Arkana, Citroën C3, Suzuki Swift, Jeep Renegade and Cupra Formentor. The SEAT León drops quite a few places but we must not forget that the 1,232 units with the Cupra seal are not included, something that would make it jump from 44th to 34th place.
[Fuente: JATO Dynamics]