The year could not have started worse for the automotive sector in Spain. With a huge drop of 51.5% in general, things are obviously very bad for companies and dealers, but it is even electric vehicles, which were rising, have also registered a huge drop of 69.4% to bring the total volume to 495 units.
The bad economic situation the country is going through caused by the health crisis plus some decisions that undoubtedly surprise more than one (having to pay a "double" annual fee for owning a charging point is already the last straw) seem not to be driving registrations, and this will have to be done sooner or later in order to meet EU commitments.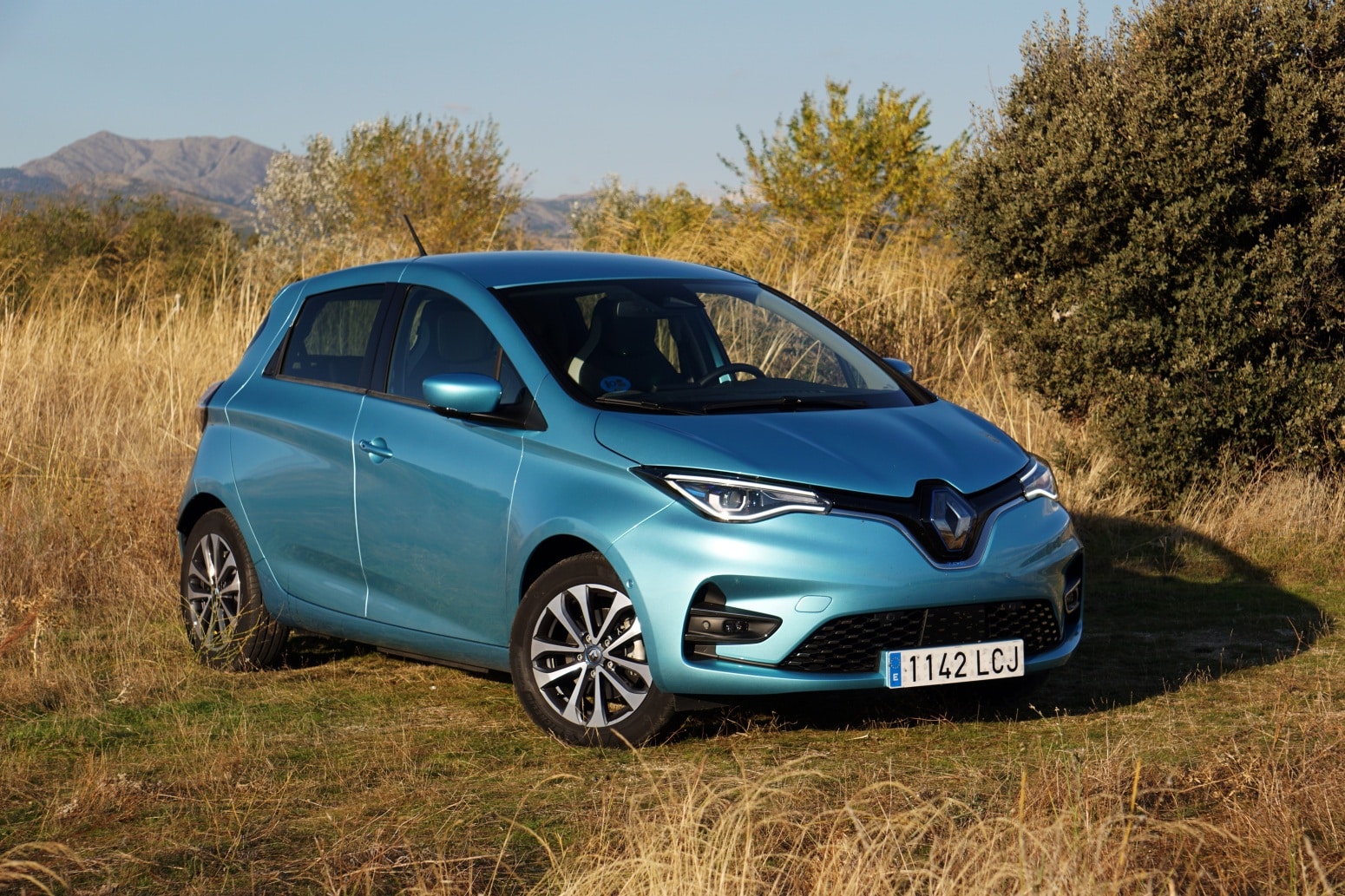 With just 495 units sold, January has been one of the worst months for electric vehicle registrations in recent years. It is hoped that little by little the figures will increase either by actual sales or self-registrations that will be "required" if customers do not purchase the units necessary to save the fines.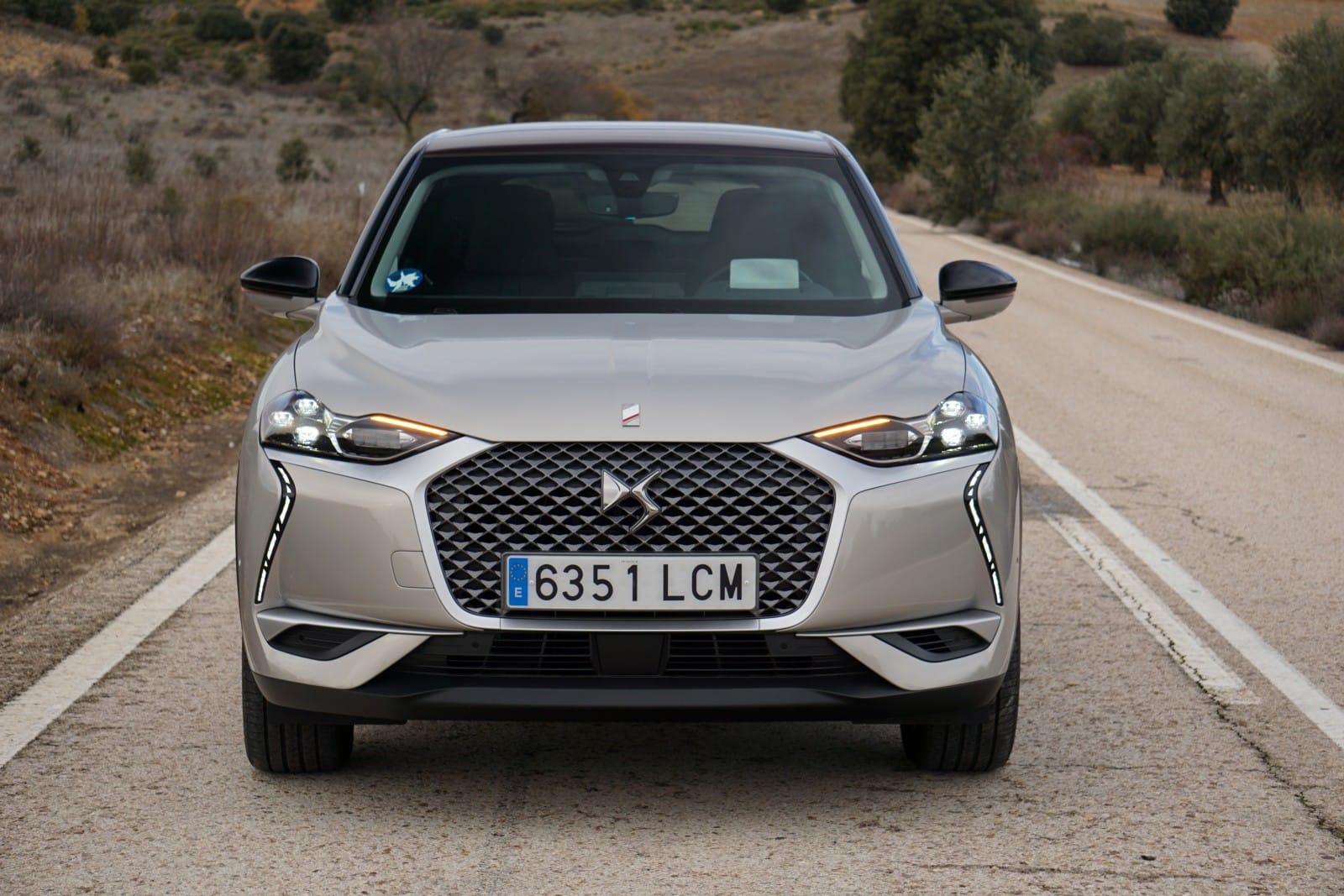 BEV RANKING JANUARY 2021
Kia e-Niro 50
Peugeot e-2008 47
Peugeot e-208 39
Tesla Model3 38
Hyundai Kona BEV 34
Nissan Leaf 34
Porsche taycan 28
MINI Cooper SE 27
Opel Corsa-e 22
SEAT Mii Electric 19
Smart EQ ForFour 18
VW e-Up! 16
Citroën ë-C4 15
Fiat 500e 14
Renault ZOE 13
Smart EQ ForTwo 12
VW ID3 12
Kia e-Soul 10
BMW i3 9
Hyundai Ioniq BEV 7
DS3 Crossback E-Tense 5
Tesla Model X 5
Audi e-tron 3
Mercedes EQC 3
Mercedes EQV 3
Opel Mokka-e 3
Tesla Model S 3
Honda e 2
Jaguar I-Pace 2
Renault Twingo ZE 2
The biggest surprises in January were negative, with the huge drop experienced by the Renault ZOE who had to settle for the 15th when in 2020 he was the undisputed leader. The VW ID3 and Smart EQ ForTwo they also registered quite bad data in relation to 2020.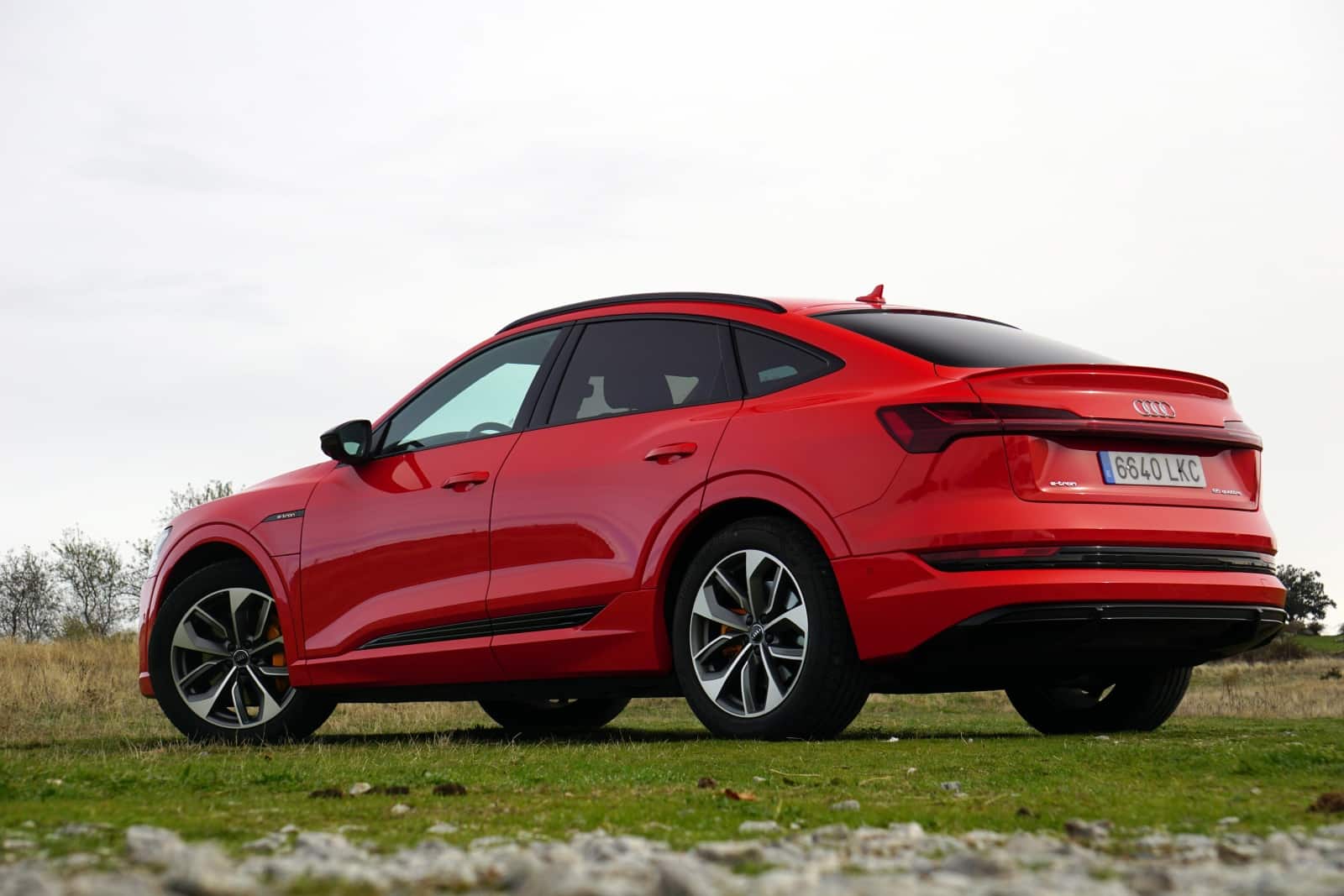 The Kia e-Niro however he managed to dominate with only 50 units while the Peugeot e-2008 it stayed close closing in second position to only three units. The Tesla Model 3 had a bad month but having such bad general figures, in the end it has not fallen in the ranking too much. The Porsche taycan it can boast of good numbers, achieving a prominent position within the Top10.