During the past year 2020 electric vehicle registrations experienced a significant boom despite the recession caused by the health crisis. According to the figures provided by ANFAC they rose 78.4% in relation to 2019 until reaching the 17,925 units sold.
Despite the good data, do not get carried away since it is a very low figure compared to the general market. Spain has yet to improve the infrastructure (rather than improve, create it), greater incentives in the acquisition (the reduction of VAT would be interesting) and the unification of the recharge platforms so as not to complicate the existence of the user.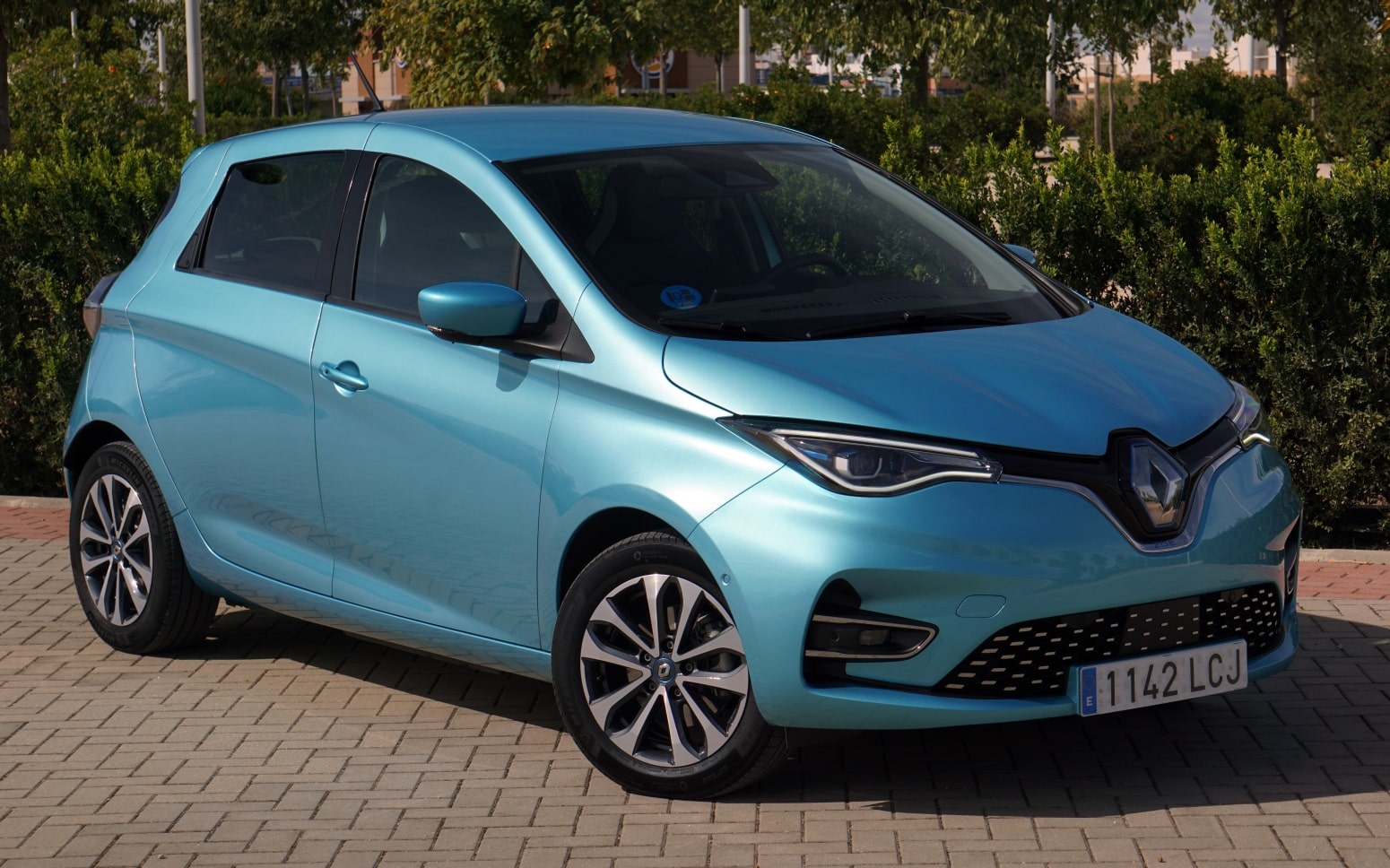 BEV RANKING YEAR 2020
Renault ZOE 2.425
Hyundai Kona BEV 1,778
Peugeot e-208 1,235
Tesla Model3 1,216
VW ID.3 1.015
Nissan Leaf 885
SEAT Mii Electric 869
Smart EQ ForTwo 733
Kia e-Niro 733
VW e-Golf 701
MINI Cooper SE 695
Smart EQ ForFour 632
Peugeot e-2008 630
VW e-Up! 476
BMW i3 403
Opel Corsa-e 396
Audi e-tron 343
Mazda MX-30 319
Mercedes EQV 259
Skoda Citigo 258
Mercedes EQC 232
Hyundai Ioniq 205
Porsche taycan 200
Fiat 500e 199
DS3 Crossback E-Tense 194
Kia e-Soul 163
Tesla Model X 140
Citroën ë-C4 128
Jaguar I-Pace 128
Tesla Model S 109
Honda e 100
Renault Twingo ZE 57
Citroën C-Zero 38
Peugeot iOn 26
Cupra El-Born 4
JAC IEV7S 1
He Renault ZOE It has been one more year the most demanded electrician but it could lose the throne in 2021 if the Volkswagen ID.3 keep up with the current pace. The German model has managed to sneak into the Top5 in just four months so anything is possible. He Hyundai kona it has remained a very reasonable and interesting option.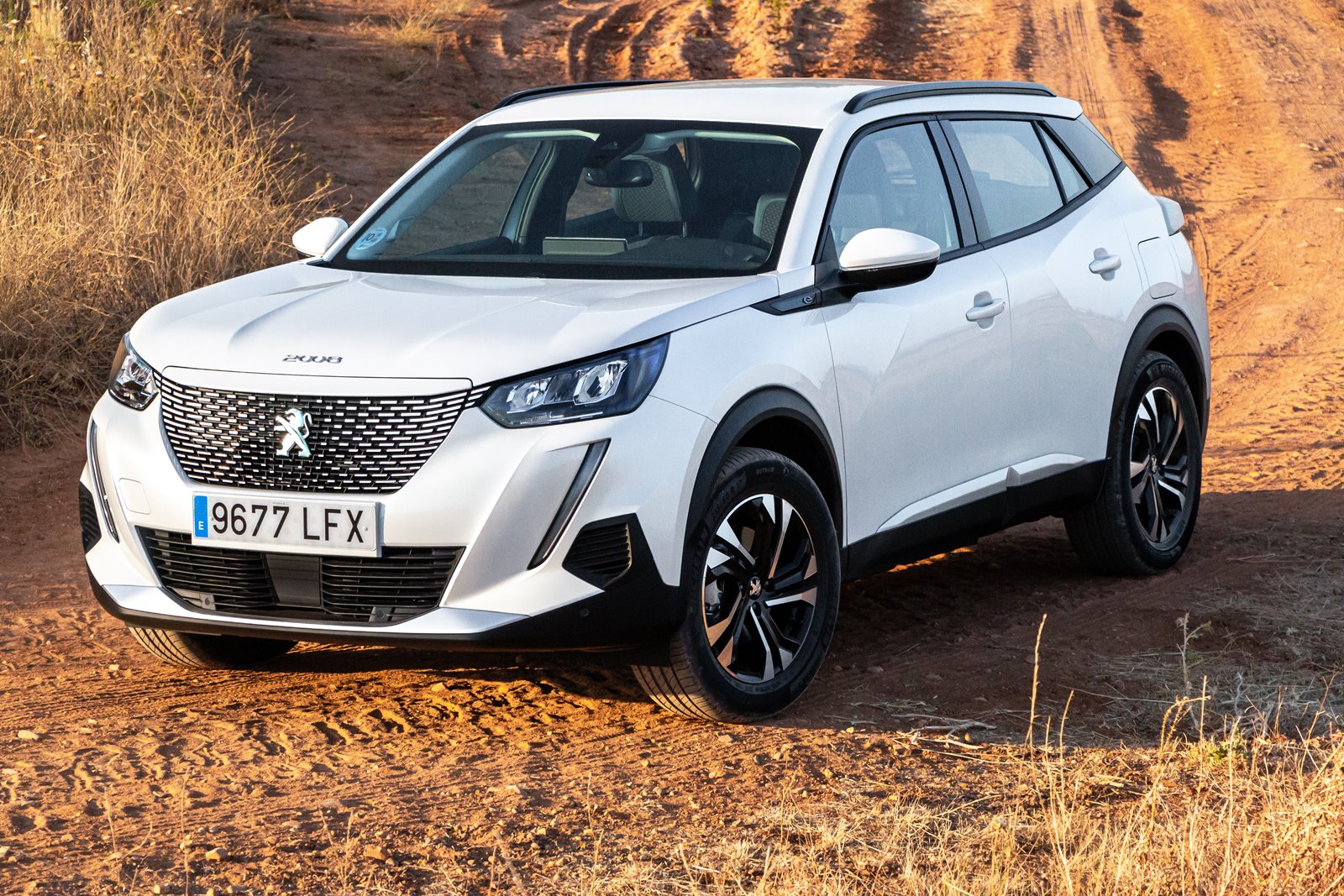 Other models that have enjoyed good figures have been the Peugeot e-208, SEAT Mii Electric, MINI Cooper SE and the Audi e-tron, the latter thanks to the arrival of the Sportback bodywork. He Renault Twingo ZE It is another of the models that could shine in 2021 given that in just one month it has sold 56 units.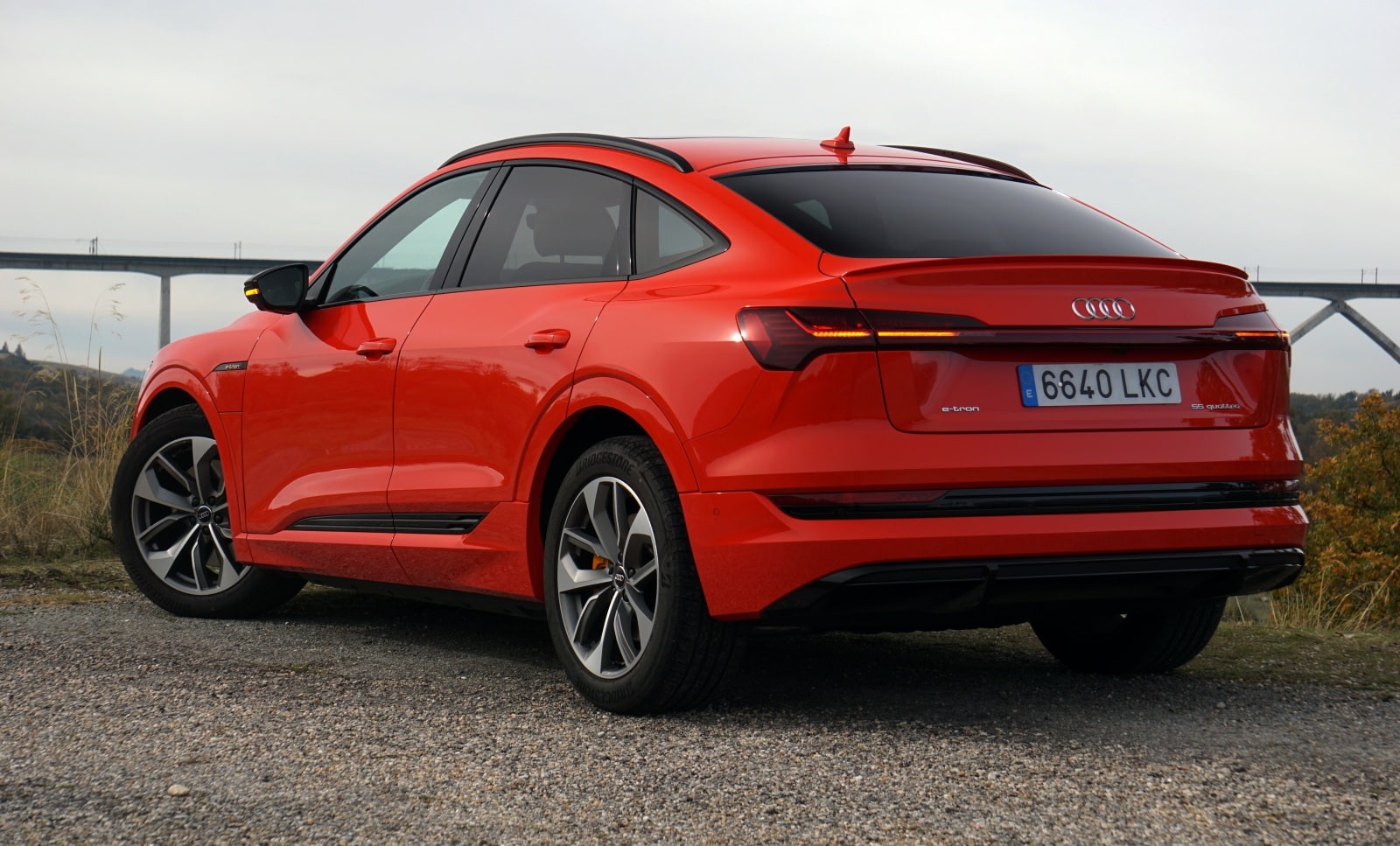 2021 will undoubtedly be very important for this type of vehicle. In a matter of a few days the commercialization in Spain of the BEINGS 3 and in spring it will be the turn for the new MG ZS EV, already announced a few weeks ago. He Skoda Enyaq will be another of the protagonists of the year together with VW ID.4 and Cupra El-Born although this will be expected.