Kia has revealed to us the first official images of the K8, Kia's first revival model.
The K8 is the first model to showcase the brand's new design identity as well as the new logo.
Focused on quality and performance, the K8 presents itself as a sports sedan that will build on the success of the K7 (known as Cadenza in some markets).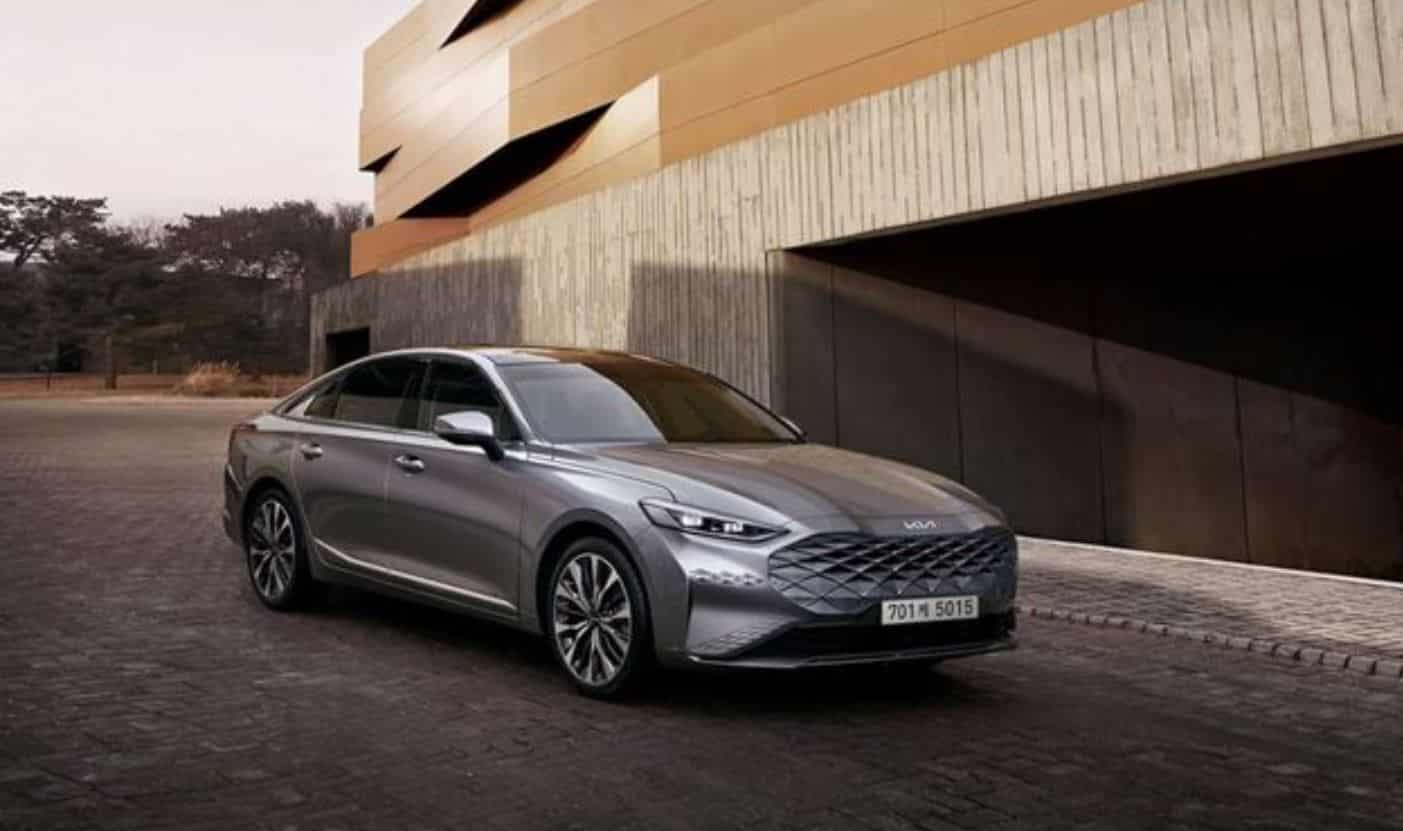 With a whole new name, the K8 is the first model to be launched following Kia's recent rebrand.
Up front is a new frameless grille that gives the K8 presence and authority. The frameless grille, which is integrated into the front bumper for a cleaner look, features an intricate diamond-shaped lattice.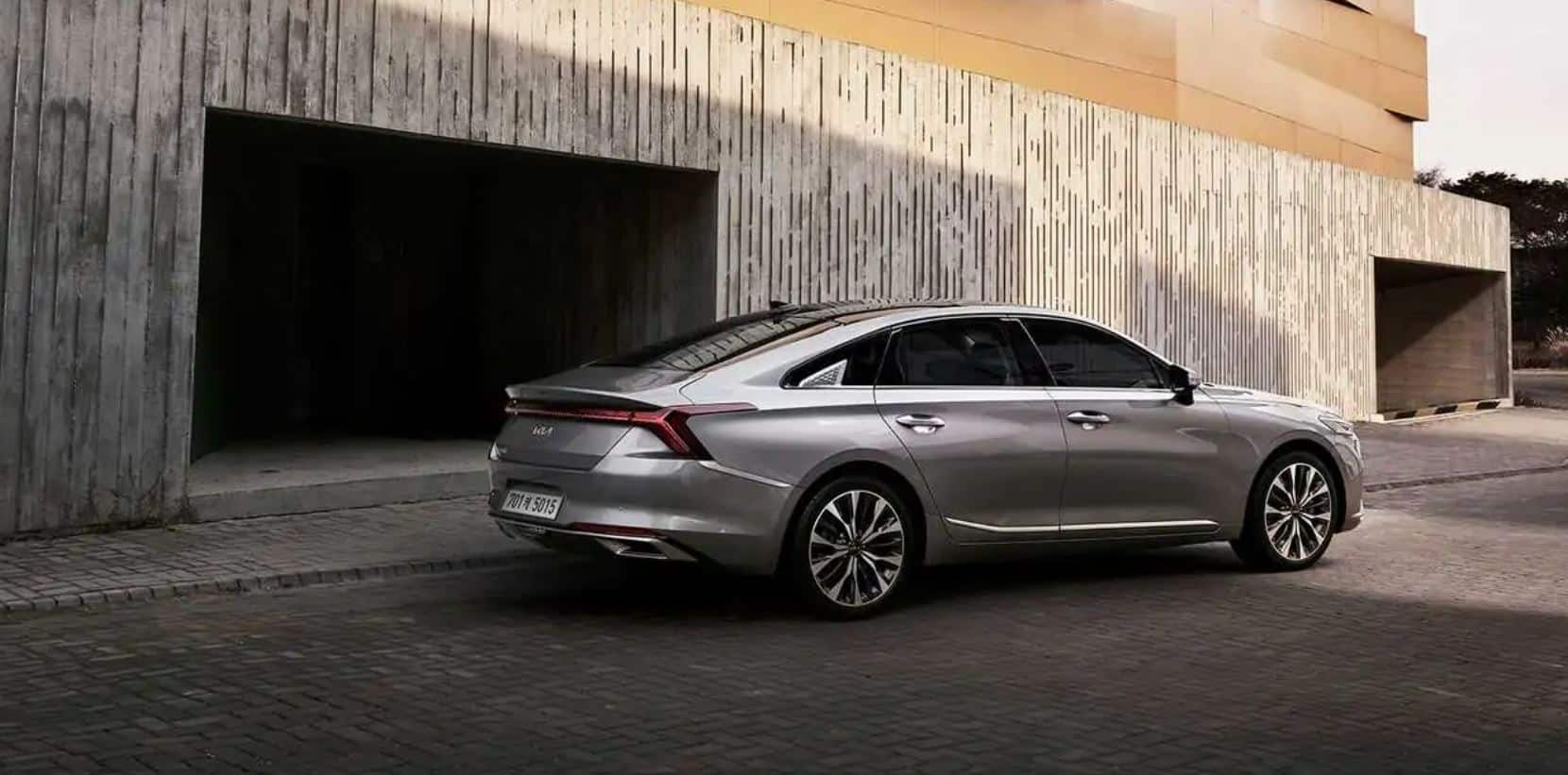 The 5,015mm long K8 features a sporty side profile with a dynamic character line that runs the full length of the sedan. A chrome finish covers the front, the bottom of the doors and finishes its journey at the taillights.
From the brand they have not offered us more information and since the launch is scheduled for the end of this year, KIA has stressed that it will release more information about the model in due course.