September 2020 started with the first news about the future Maserati SUV, a model below the Levante that will debut this year as a response to rivals such as the Porsche Macan or the BMW X4. The funny thing is that, judging by the images, it will not necessarily be smaller in dimensions than the Levante.
The first official images, posted by Maserati's chief exterior designer, Danilo Tosetti, and the Maserati chief designer, Klaus Busse, reveal part of what we can expect. The Maserati Grecale It will share a low center of gravity with the Levante, but will boast a larger grille and a somewhat more contained rear.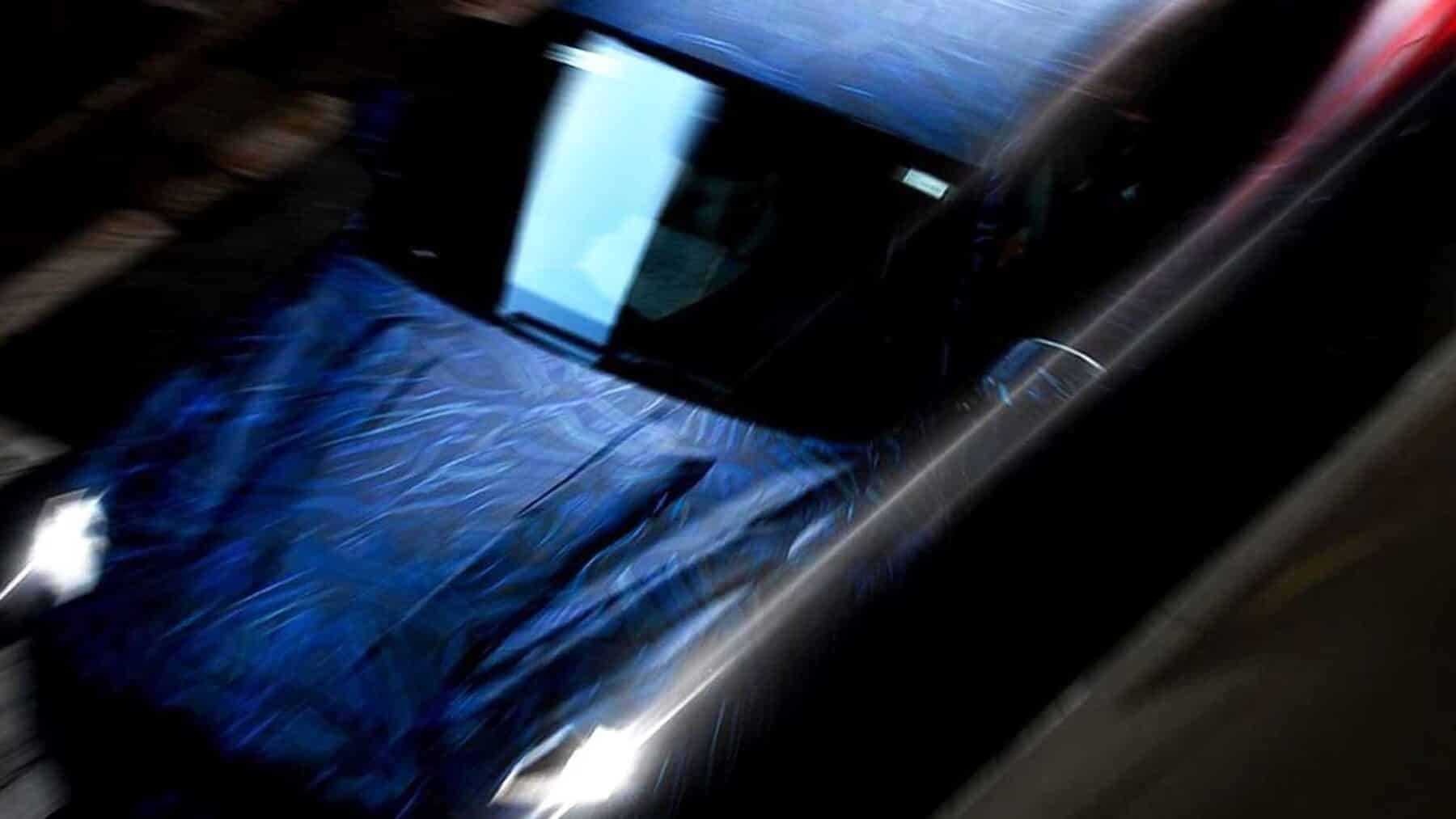 According to early reports, the Grecale will be based on the Giorgio platform, so it will share its foundations with him Alfa Romeo Stelvio. Furthermore, both will be manufactured in Cassino, Italy, at the group's factory, which is about to receive an investment of 800 million euros to modernize it and adapt to the new electrification needs.
Maserati has already announced that it plans to offer electrified variants of each of its models by 2025, and the Grecale will be the first fully electric model of the brand in 2022. There will also be internal combustion variants, presumably equipped with a version of the Stelvio's 2.0-liter inline four-cylinder engine.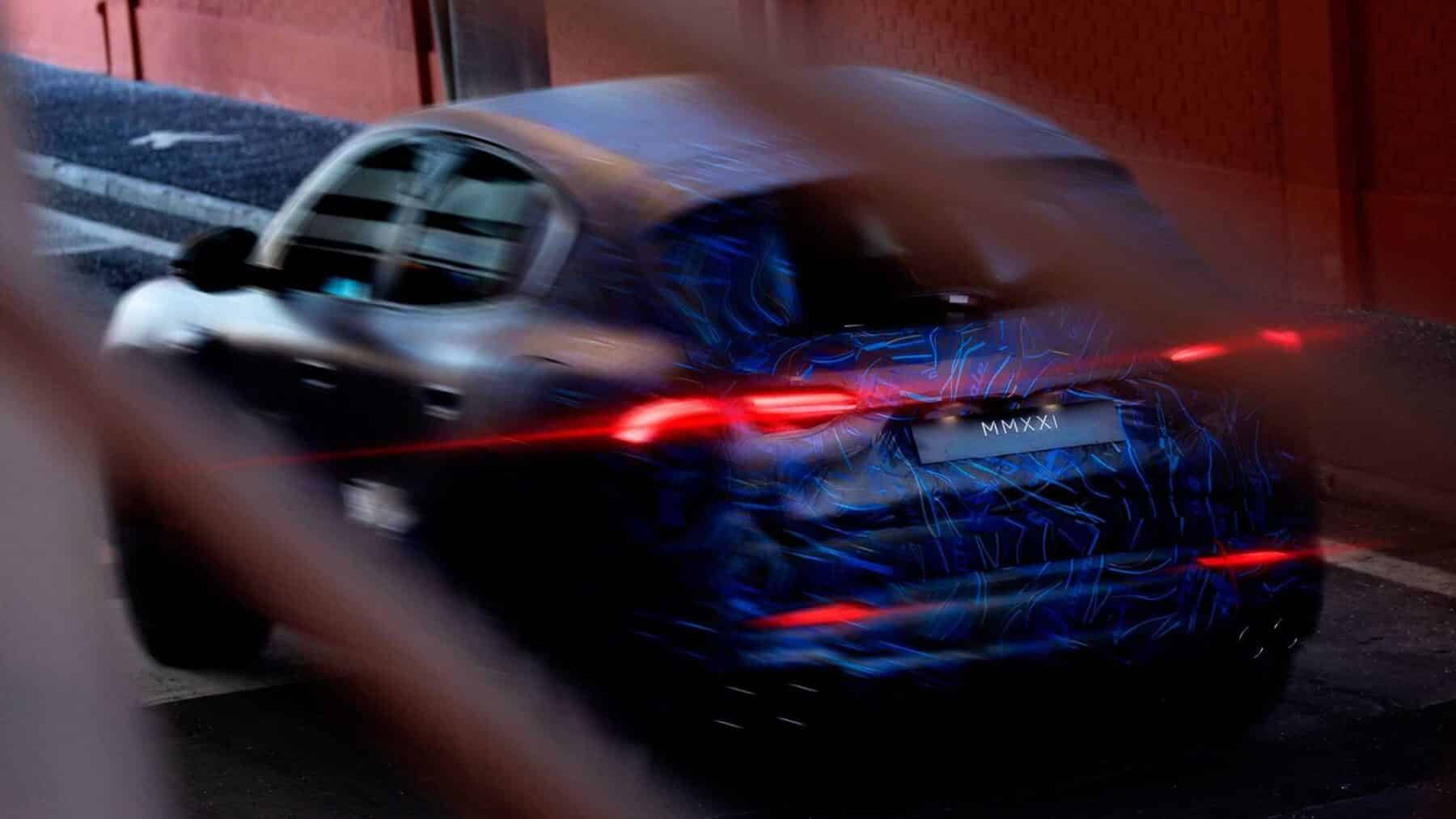 The Grecale is named after a fierce northeast wind in the Mediterranean, a name in keeping with the tradition of the brand-Ghibli, Bora, Khamsin… -.
At the time, Maserati also revealed to fellow Motor1 Italy that the Grecale would be focused on dynamism and practicality, so it is expected to offer reasonable passenger space and good cargo space, all without sacrificing high performance. It is likely that throughout this spring we will already know it in prototype form.
Image gallery