Maybe the name of Direct Connection sounds familiar to you. If you are thinking about the Dodge factory tuning for your models you are right. The good news is that Direct Connection is back and ready to help fans of the muscle car of the company to get the most out of its vehicles.
Among the novelties we can find the new "Tuner" and "Stage" packages to increase power. Nor is it missing a whole range of parts that improve from aerodynamics to performance, without forgetting aesthetics of course. Direct Connection parts orders will open at the end of first quarter of 2022.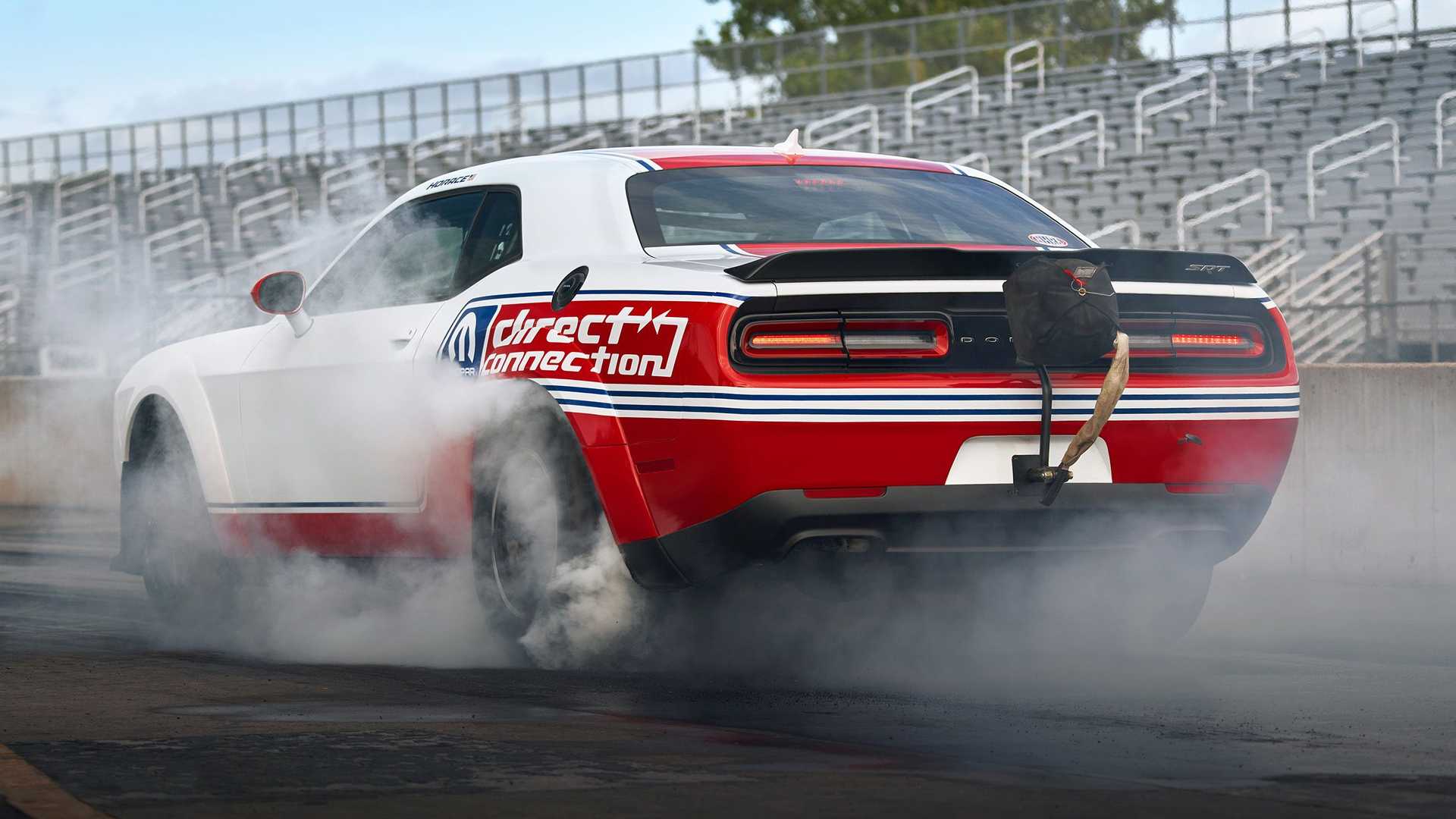 The parts will be available through Dodge's "Power Brokers" dealer network, also from the end of the first quarter of 2022. Initially, the catalog will include more than 200 pieces and will offer Challenger Hellcat and Redeye owners several options in terms of fit. Let's see what is interesting about them.
Up to 1,014 hp for Redeye with Direct Connection
Dodge will offer a couple of stages for the most performance of its range muscle car. The Stage 1 raises the performance of the Redye up to 852 hp (626 kW). Recall that, as standard, the 6.2-liter supercharged V8 delivers 796 hp (594 kW) and 958 Nm of torque. In the case of Hellcat, the power increases to a not inconsiderable 767 hp (564 kW).
And if you still want more, the Stage 2 for the Redeye it will surprise you with a total of 897 hp (660 kW). Among the new parts available we can find new heads, cylinders, 41 spline half shafts, transmission shafts, differential assemblies, transmission kits, torque converter kits, high performance air boxes and piston and rod assemblies for the Redeye. .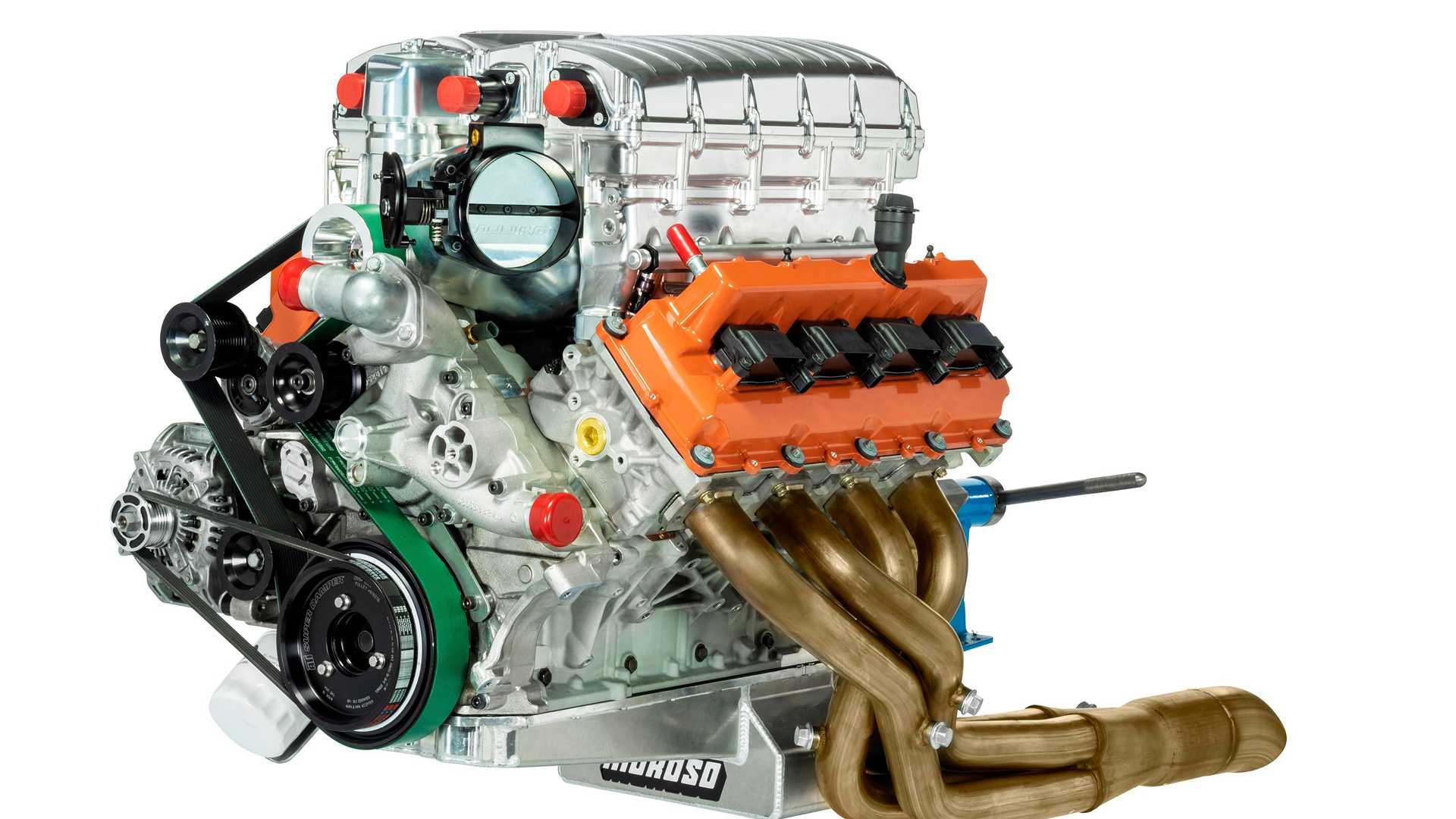 For fans of the track, Direct Connection also offers a collection of parts designed specifically for circuit. We see a 7.50 body kit, a racing transmission kit, RaceTech seats, racing suspensions, an engine controller, graphics … There are even five available 1,014 hp Hellephant engines (746 kW).
All parts are backed by the automaker, and those installed by Dodge Power Brokers come with a 24-month warranty and unlimited miles. Engines are covered by a warranty of three years or 100,000 miles, whichever comes first.
Image gallery