The little Honda S660 Roadster is one of the most interesting kei-cars, striking and attractive that can currently be purchased in Japan but its success has an expiration date … and that is that in March of next year its life cycle will be ended.
Although it is true that the brand continues to be "determined" to annihilate this two-seater toy, the truth is that it has given a minimum of joy to the fans of the model. they will have an additional batch of 650 units available for purchase, something that will allow the Japanese firm to calm the waters a bit.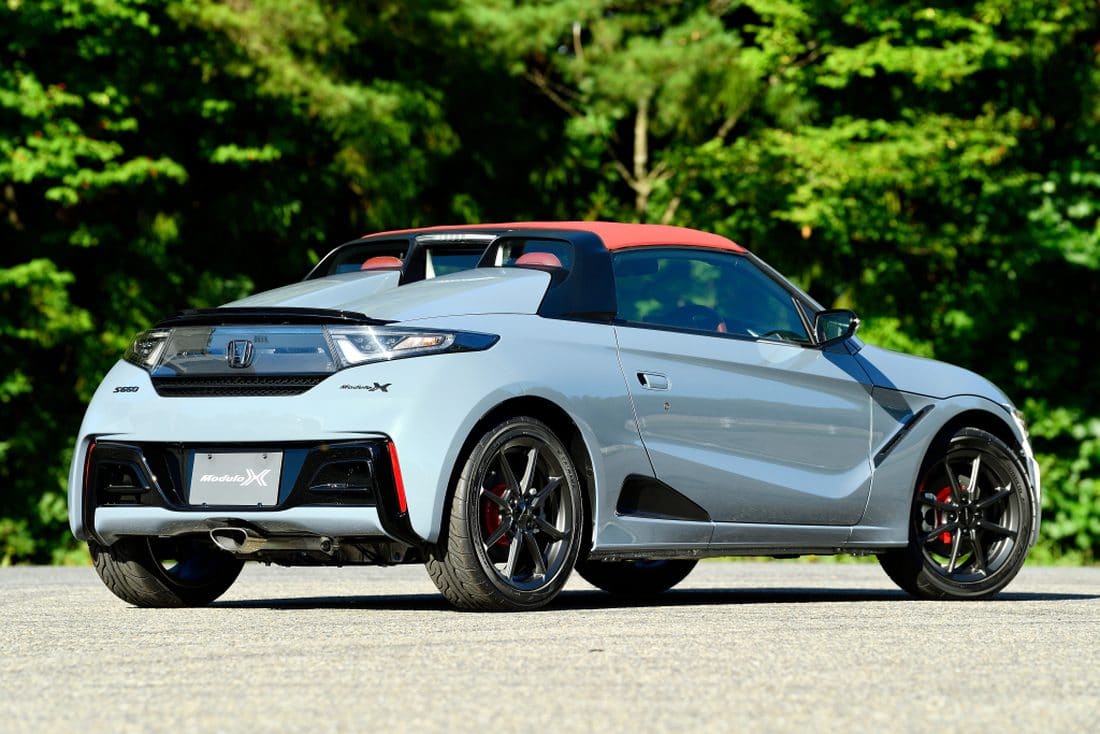 Launched in 2015, it soon fell in love with many customers who have their favorite cars in kei-cars because of the many advantages they have over conventional passenger cars with its sporty and very chic design. Since then, more than 30,000 units have already been delivered in the country.
The Honda S660 Roadster is so cool and liked so much in Asia that it has even been unofficially exported to other countries such as Pakistan, Singapore, Thailand and Malaysia, achieving a very high visibility for a parallel import vehicle. In Europe some units can be seen in the UK and, to a lesser extent, also in Malta and Ireland.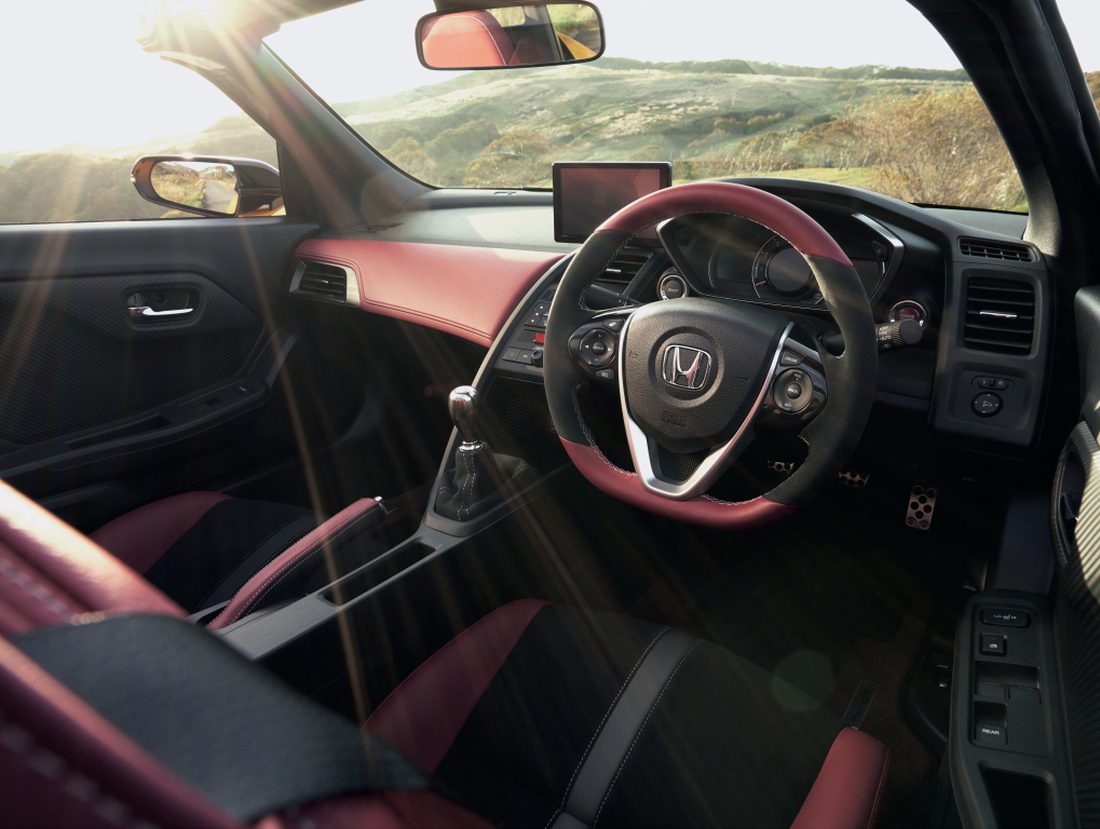 The small S660 Roadster is marketed with a gasoline engine of only 0.66 liters and 64 hp that are achieved thanks to the use of the turbocharger. Those interested can choose between the six-speed manual gearbox or the CVT-type automatic. In all cases they include rear propulsion.