Honda Performance Development recently announced that they are going to start marketing more openly the K20C1 engine for use in racing and off-road applications.
For years, Honda racing enthusiasts and fans have watched the turbocharged K20C1 serve as a staple in the HPD line of racing vehicles; driving racing cars like him Type R TC Y Type R TCR.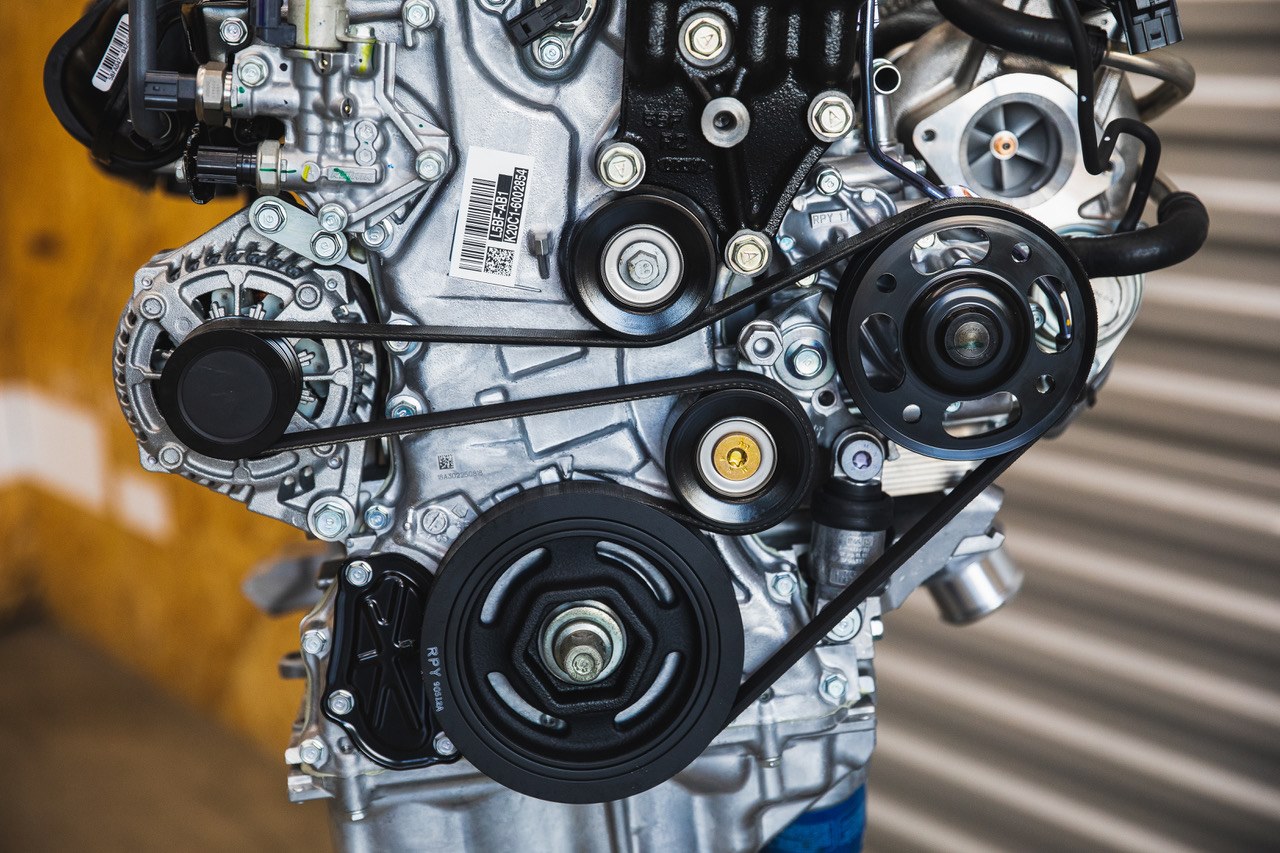 Although years ago the K20C1 engine was exclusively available to Honda Racing Line members and racing teams now anyone who dreams of this can get one.
Each box will come with a fully complete engine and even an alternator, turbocharger, and starter. Included within the package will be a specific ECU and other items.
The complete package will be available from May 1, 2021 in certain markets, which obviously is not Spain, however, if you live abroad you should know that according to Car throttle Only the engine will cost about 5,590 euros to change and if we add all the accessories and controls to this, it would raise the price to 7,400 euros.