It seems incredible that Honda has made the decision to leave the Russian market, one of the destinations that until not many years ago was very important for the Japanese manufacturer. The economic crisis that has been dragging the country for a long time since the pandemic has caused there to be no demand for its products.
Taking a look at the range of vehicles marketed in Russia so far, it stands to reason that barely sell anything since the CR-V (with very high prices) only he is seen accompanied by the Pilot, a still more expensive and enormous SUV. Without the Jazz, Civic and HR-V it is very difficult to increase registrations.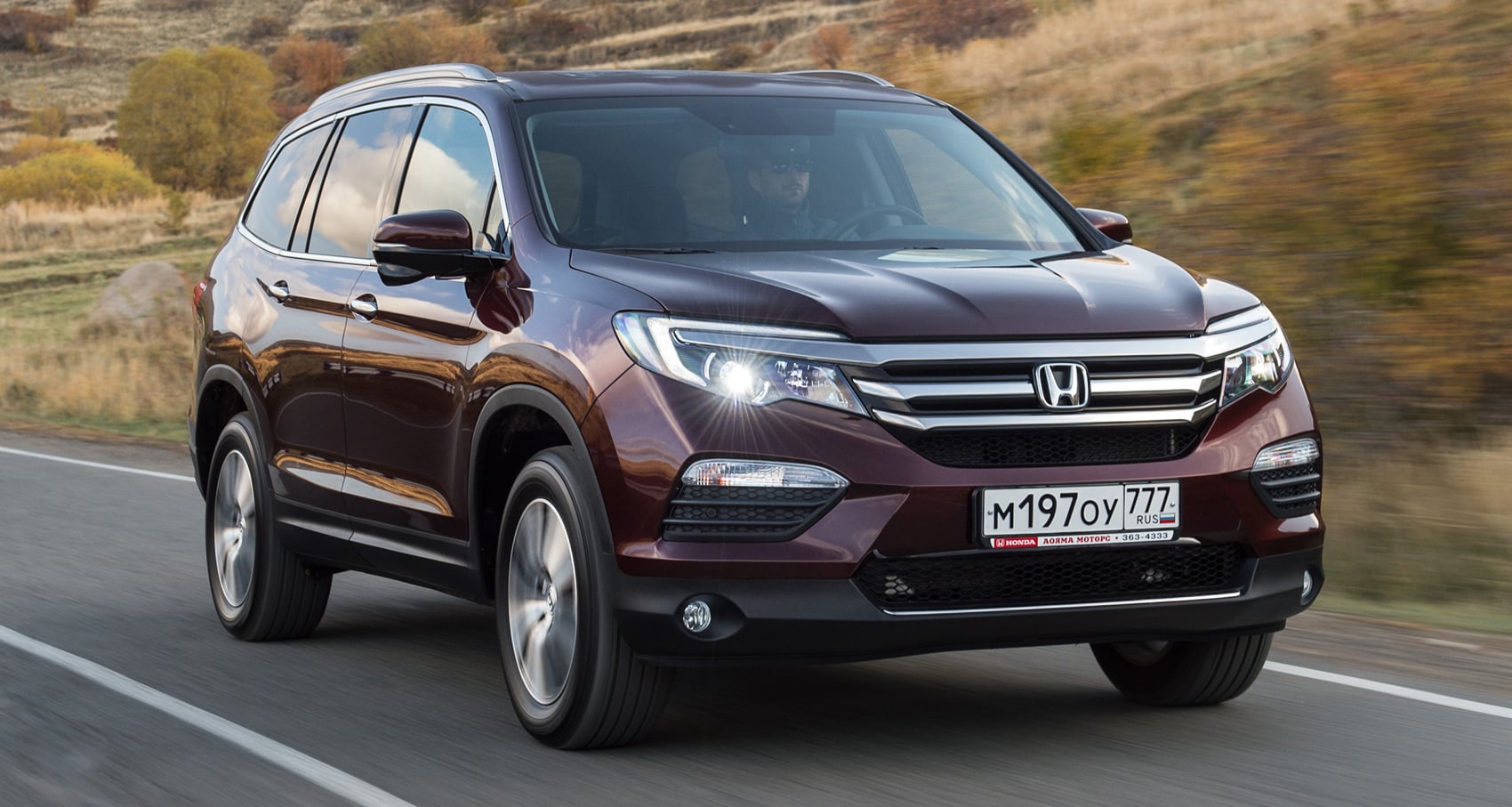 In the first eleven months of the year the Japanese firm has sold only 1,383 units in Russia, 79 of them in November. With these figures it is logical that it is impossible to maintain a more or less "decent" network of dealerships and workshops given the enormous size of the country. According to Honda, they will continue to sell their cars in 2021 and in 2022 they will give the total closure although they will maintain workshops to cover the warranties and maintenance of their vehicles.
Although it may sound like bad news, for the Russians it is not so bad either. Most of the brand's vehicles that are purchased each year in the country come from parallel importers directly from Japan. In many cases they are second-hand units with little time that cost much less than the new ones, and although they have the steering wheel on the opposite side, it is very common to see RHD models in this country circulating with total normality.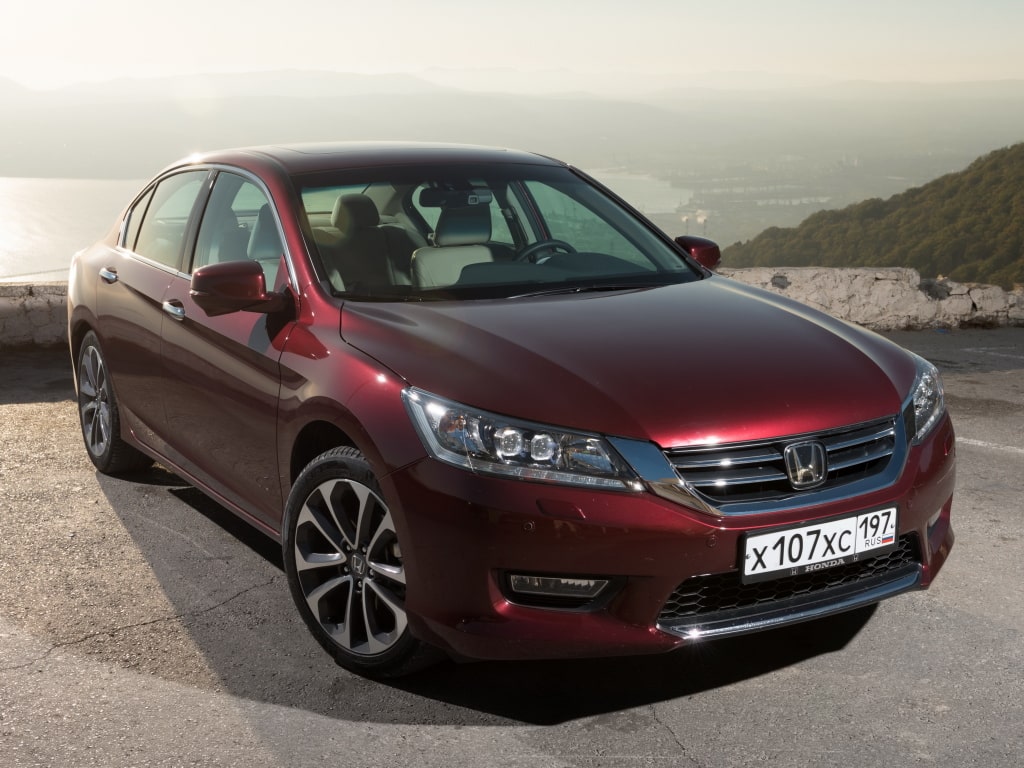 Honda have confirmed that will continue to market their motorcycles in this country, something that can be extended to agricultural products they still retain a strong market share (especially small tractors and lawn mowers). Apparently Russia will not be the only country to leave the firm in the coming months, something they say is necessary to balance the numbers.