At the request of a client, Singer has looked back and re-inspired by the golden era of Porsche rallying in the 1980s, to reinvent its air-cooled 911s inspired by the World Rally Championship.
Singer's latest services will allow its customers to participate in off-road racing, with a Porsche 911 modified for off-road use.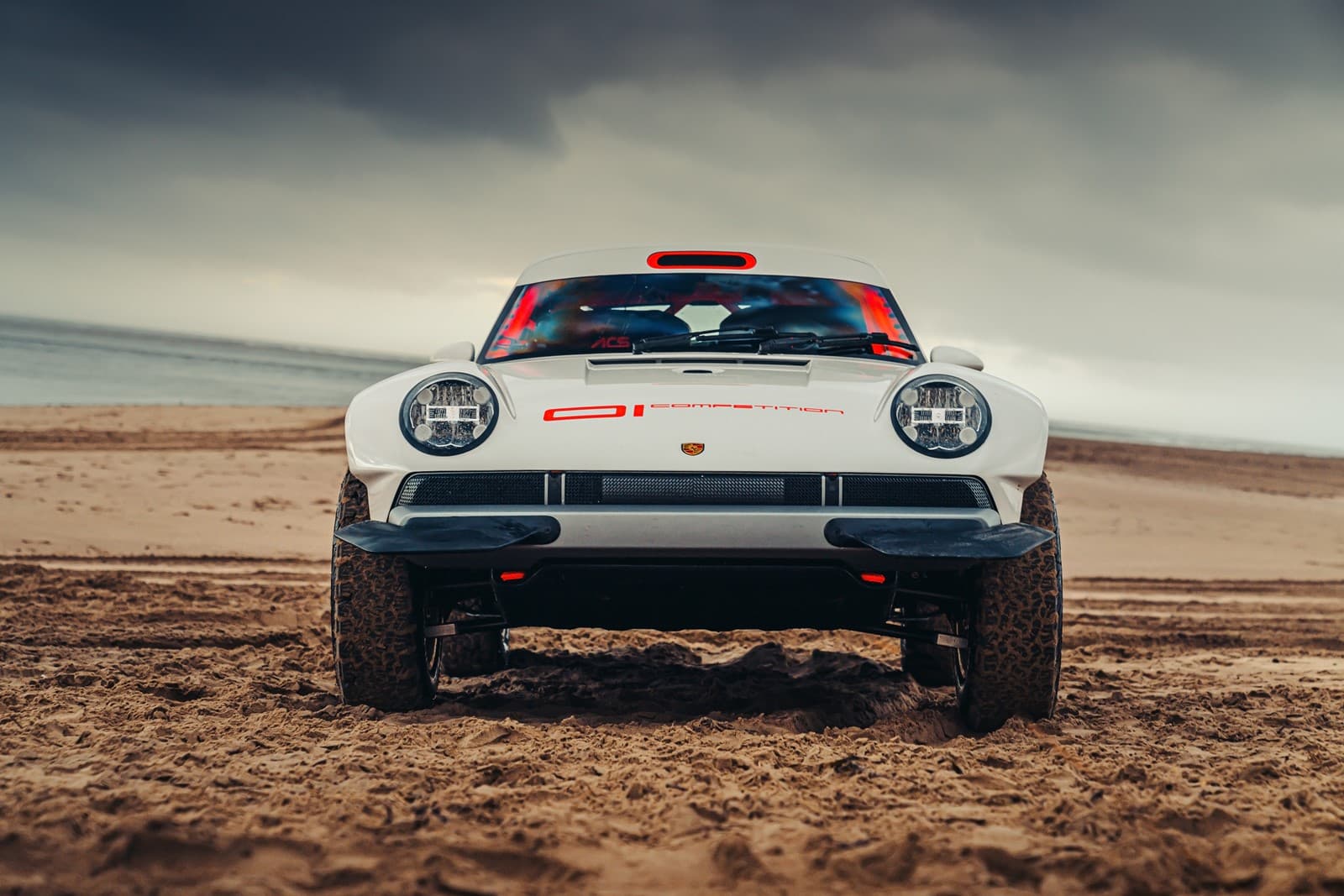 The Porsche 911s prepared by UK-based off-road racing specialist Richard have dominated rally events for decades, and the recent victory in the 2019 East African Safari Classic marked a remarkable fourth victory in the grueling 5000km event in Kenya and Tanzania.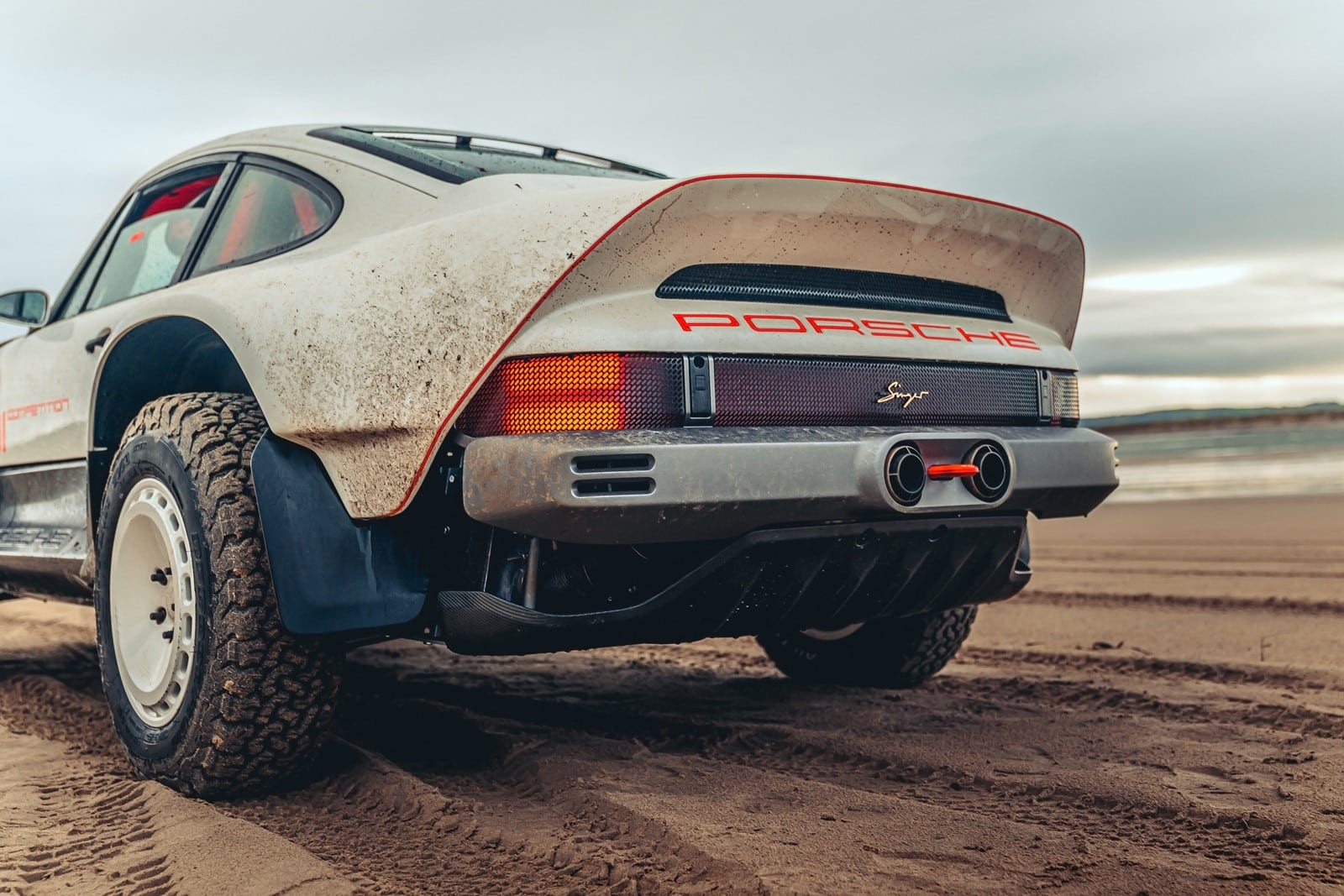 The modification services developed for the Porsche 911 Reimagined by Singer include:
– Off-road racing capability, conceived for events such as the Baja 1000 and the Dakar Rally
– Dramatically increased ride height, suspension travel and overall resistance (8 shocks).
– Carbon fiber body panels suitable for quick replacement and easy access to vital areas
– Permanent four wheel drive
– An air-cooled, twin-turbocharged 3.6-liter Boxer six-cylinder engine with power that starts from the 450 hp and 569 Nm of torque.
– Sequential racing drivetrain with front, center and rear limited-slip differentials.
– 8 × 16 "forged aluminum wheels with BF Goodrich All-Terrain tires.
– 4-piston monoblock steel disc brakes with hydraulic handbrake.
– Expanded fuel tank.
– 2 spare wheels.
– Roll cage with full FIA specifications.
– FIA certified custom racing seats
– Rehydration system for driver and navigator
– Latest generation GPS navigation system.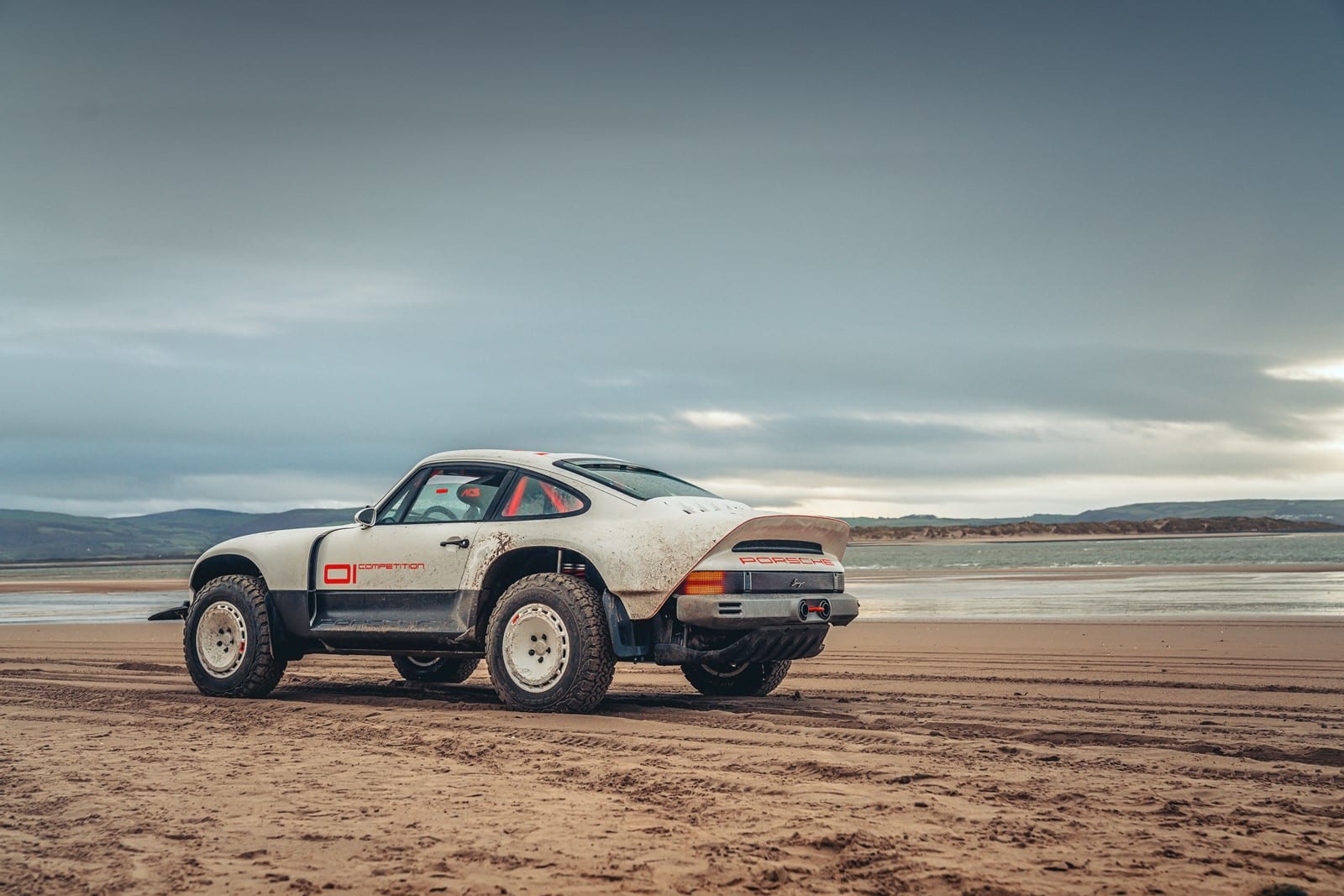 As with all of Singer's restoration services for Porsche 911 owners, the car takes as its starting point the Type 964 generation of air-cooled cars. At the heart of the machine is an evolution of the 3.6L 'Mezger' air-cooled six-cylinder engine with two symmetrical turbochargers. The performance characteristics of the engine can be adjusted according to the demands of the owner.