As you know, with the WLTP cycle It is expected to achieve greater accuracy of the consumption data declared by the various manufacturers when conducting the tests in more real conditions of use and not in laboratories. What you may not have known is that the arrival of 2021 will be accompanied by the end of the moratorium approved in Spain, which will raise the average figures emissions reported by most vehicles.
The problem is that, in our country, the level of emissions serves to stipulate various tax brackets. Therefore, if the average of the WLTP emissions figures with respect to those of the previous NEDC cycle have increased by 25% more or less, this, in Spain, represents a price increase for most models, especially affecting those that are produced locally.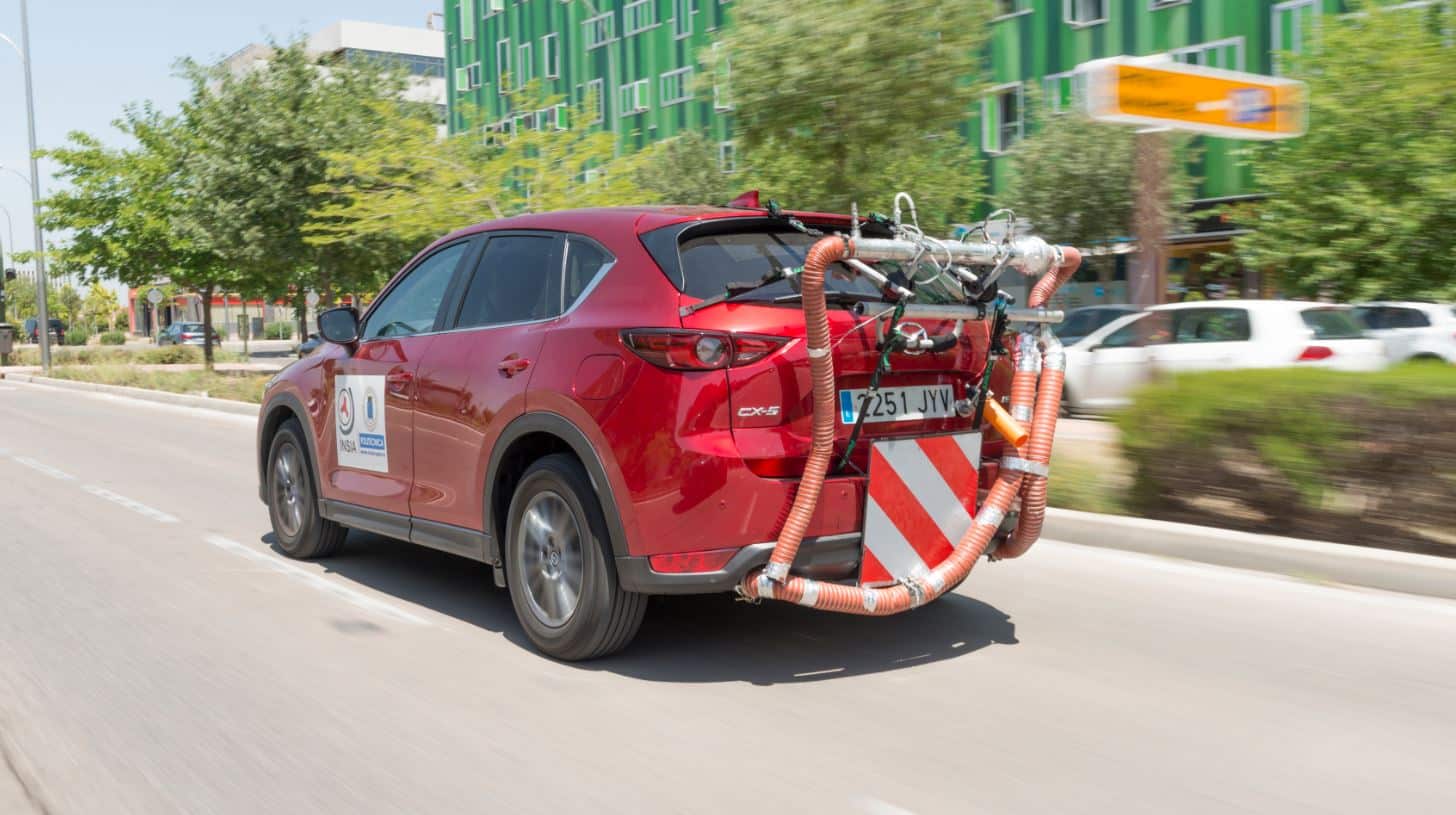 Those manufacturers affected by Brexit or who have to pay high fines due to the strict EU emissions regulations, will undoubtedly raise the base price of their models so that it is the end customer who ends up paying "the duck" .
In other words, new cars will be more expensive from January 1, 2021As we mentioned recently, Spain is the only country in the European Union that has not applied changes to adapt the sections and avoid making cars absurdly expensive. And all this without considering the consequences of Brexit or the fines imposed by the new European Union regulations.
The General Directorate of Traffic (DGT) has recently published a table in which it compares the consumption and emissions of COados approved for various models in our market. Thanks to this we can discover some of the keys of the new global standard procedure and get an idea of ​​how much it could raise the price each car.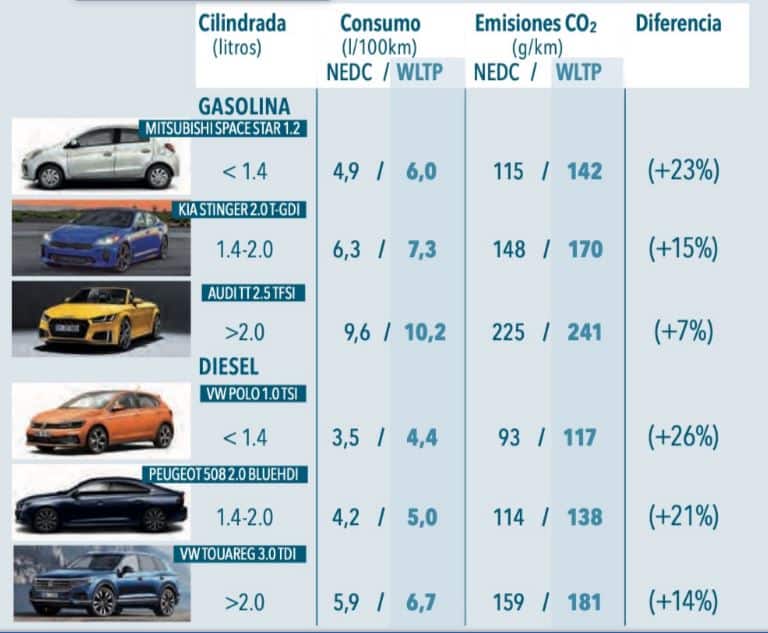 As can be seen from the table, with the new emission values, many models will go up one 'notch' in registration tax. According to the Spanish Association of Automobile and Truck Manufacturers (ANFAC), with the new emission values ​​and current tax brackets, the final price of 48% of all new cars will increase by 5% on average.
As in Spain there have been no regulatory changes – nor are they expected – four current tax rates depending on CO emissions2 are as follows:
| | |
| --- | --- |
| Emissions (grams / kilometer) | Imposition |
| 0 to 120 | 0% |
| From 121 to 159 | 4.75% |
| 160 to 199 | 9.75% |
| 200 or more | 14.75% |