Experiential marketing is one of the most common techniques used by businesses and brands today. The goal of this type of strategy, also known as engagement marketing, is to offer consumers a unique experience in order to establish emotional and lasting bonds between brands and their customers.
> Download: Marketing evolution report " align="middle"/>
What is experiential marketing?
Experiential marketing is a method focused on the customer experience, and therefore on how the consumer feels. This strategy is about giving customers a memorable and memorable experience that encourages them to purchase a product or service.
Experiential marketing gives a central place to the emotions of customers since they influence the purchasing decision. They are used as fundamental bases of communication to offer customers unforgettable experiences. Each experience must bring pleasure and sensations so that the brand image is permanently anchored in their minds.
It exists two forms of experiential marketing: the customer experience during a purchase and the promotional or advertising context.
Experiential marketing based on customer experience uses ways to improve the quality of the reception, the environment and customer service so that the use or purchase of a product becomes a pleasant experience. For this, various actions are implemented such as the dramatization of the point of sale, the marketing process or the immersive experience in connection with a brand.
As for experiential marketing focused on advertising and promotion, it makes it possible to develop actions that are aimed not only at customers, but also at prospects or influencers. The brand then sets up experiential events in order to offer customers the most meaningful, interactive and memorable experience possible.
Experiential marketing is based on 4 essential levers:
the surprise creation since it is a question of making customers discover a new experience totally different from the daily environment of consumers in order to attract their attention;
the proposal of an extraordinary experience which brings a feeling of exclusivity and creates the sharing of a personal moment between the public and the brand;
the stimulation of the 5 senses which makes it possible to set up sensory experiences and therefore to create strong emotional reactions;
the creation of an authentic and lasting bond between consumers and brands.
The use of experiential marketing generates positive consequences for companies, making it possible to develop:
identity and brand awareness;
customer loyalty;
level of engagement;
the conversion rate;
return on investment.
The origin of experiential marketing
The concept of experiential marketing originates from a single observation: over time, customers say their tastes and their needs differ. Indeed, their consumption habits change year after year and the quality of the products is no longer sufficient to convince and satisfy them. Customers have an innate need to discover new experiences. Consumers have entered a new era of consumption characterized by the experiential experience of products and services.
In 1982, the term experiential marketing first appeared in an article written by Morris Holbrook and Elizabeth Hirschman. In this writing, the two authors described an experiential model of consumer behavior. Their vision took into account in particular the fantasies, feelings and pleasure involved in the experience. According to Holbrook and Hirschman, consumption then becomes a source of emotions. Their article thus marked the beginning of experiential marketing.
Examples of experiential marketing campaigns
Refinery29
Some of the best-known examples of experiential marketing include the 29Room event hosted annually by lifestyle brand Refinery29. During this event, 29 personalized rooms are set up so that consumers can experience a different and unique concept. The design of the rooms is the result of partnerships with brands such as Cadillac, Dyson or Dunkin 'Donuts, but also with musicians and artists. Each year, the 29Room event offers a different theme.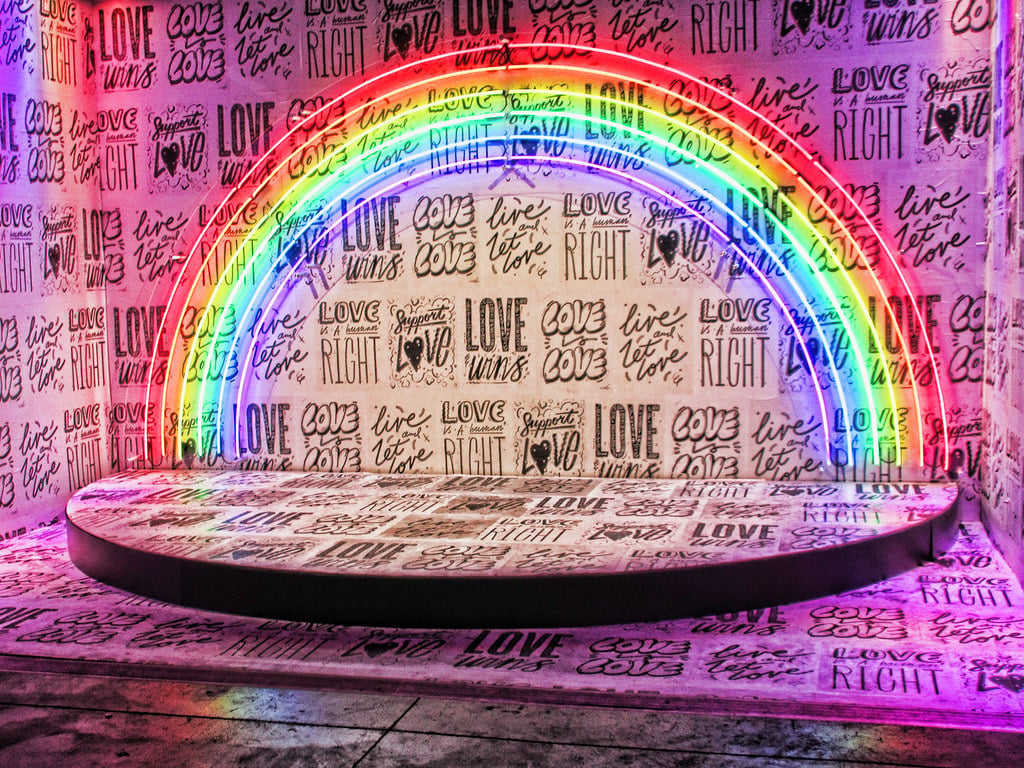 Red Bull
Red Bull is one of the brands that commonly uses experiential marketing. The Red Bull Stratos project is one of the strategies employed by the energy drink brand. In 2012, Red Bull's marketing campaign created an event with Austrian parachutist Felix Baumgartner to set a historic record. The parachutist made a jump of 39 kilometers above the Earth. To succeed in this mission, Felix Baumgartner traveled aboard a capsule propelled into the stratosphere thanks to a balloon inflated with helium. The event was broadcast live by news channels, but also online, which allowed Red Bull to gain visibility. On YouTube, the live viewing traffic was impressive with over 8 million viewers sharing the adrenaline rush in front of their screens.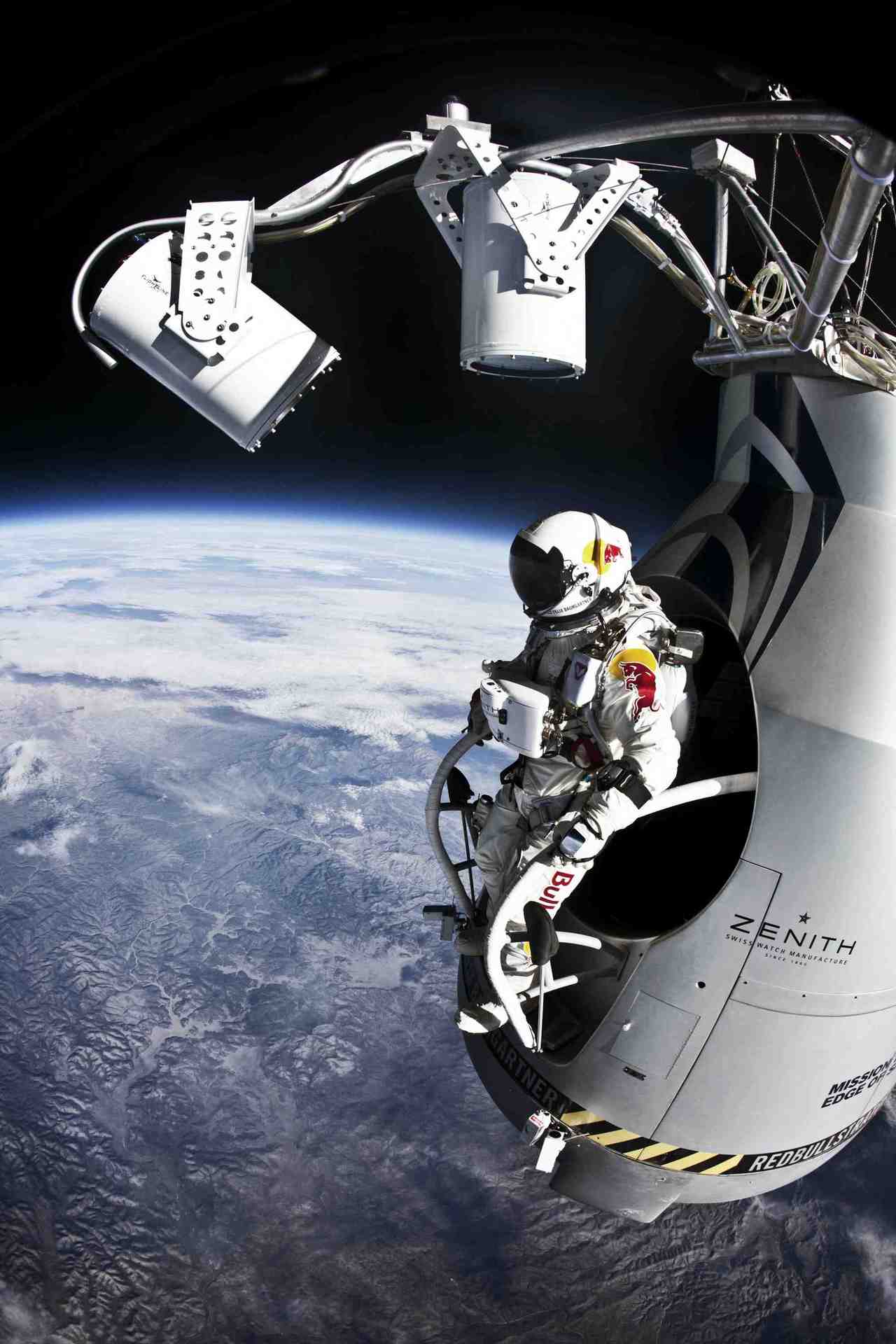 Adidas
In 2014, Adidas organized a contest that allowed the public to meet and confront Derrick Rose, one of the Chicago Bulls players. Derrick Rose fans could try to win a pair of the brand's sneakers by jumping on a shelf 3.30m high. The video of the event has been viewed over 500,000 times.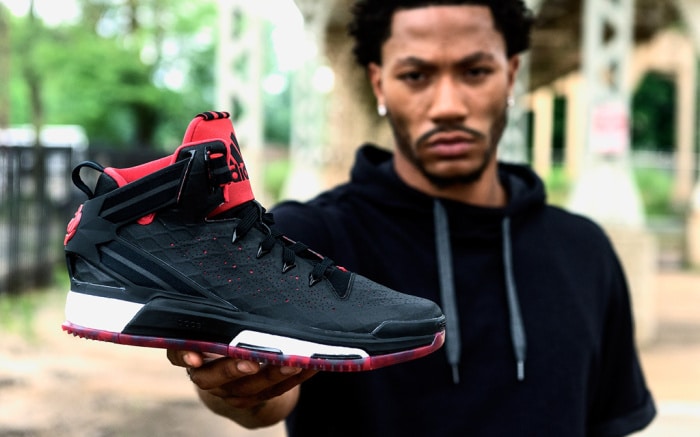 Ikea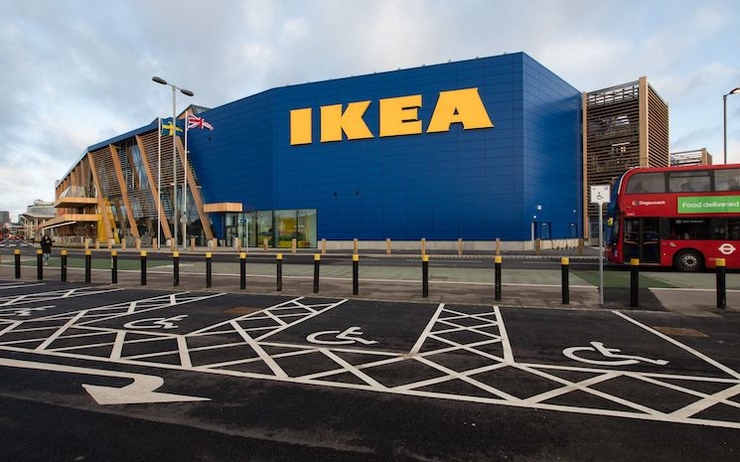 Ikea launched a contest on Facebook to win over 100 people a night in one of their stores near London. The winners were able to choose their bedding, sheets and pillows to spend the night. A sleep expert was also present to give them advice.
Christmas windows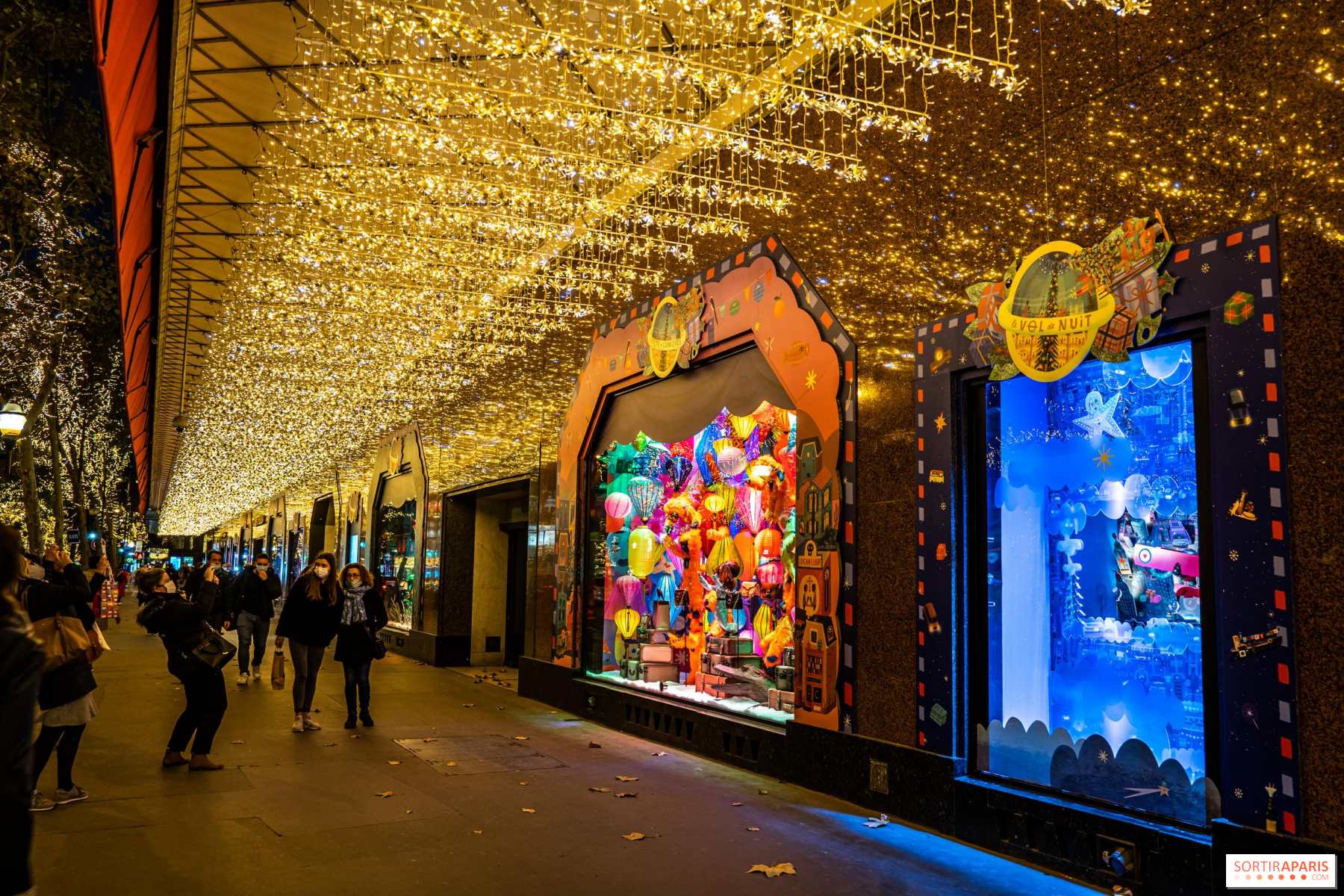 At the end of the year, stores, large brands or small shops, compete in ingenuity to decorate their windows. Their objective ? Arouse emotions of pleasure, often regressive appealing to childhood memories. The wonder of passers-by creates an attachment to the brand, and encourages them to enter to continue the experience. First attracted by the decoration, they can then stroll through the shelves with background music reminiscent of the Christmas holidays. Some brands also diffuse winter scents (mulled wine, cinnamon or roasted chestnuts, for example) to further support this feeling of pleasure.
How to do experiential marketing?
Learn about your target
As with any type of marketing strategy, the use of experiential marketing requires first and foremost to know your target customers. It is also essential to segment your clientele in order to better identify the interests and expectations of each in order to meet them. This segmentation allows brands to develop links with their customers by offering them unique and personalized experiences.
Work on the design of the point of sale
It is important for brands to pay particular attention to the design and layout of their point of sale in order to be able to create positive experiences for their customers. The point of sale must be designed to reflect the identity and values ​​of the company to allow everyone to develop their links with the brand.
Use storytelling
One of the techniques of experiential marketing is based on the possibility given to customers to live an experience through a story that provokes emotions and in which they can project themselves. This is where the use of storytelling makes sense. This method of communication consists of transmitting a message that will create links between brands and their customers.
Create visual and sound supports
The creation of files, videos, illustrations or podcasts put online allows you to communicate the values ​​and identity of a brand. It's a great way to increase customer interest in the brand and their engagement.
Focus on the 5 senses
The use of experiential marketing does not stop only at the creation of visual or sound elements. For a brand's products to arouse emotions, it is essential to play the 5 senses card. Although it is impossible for an online store to solicit the taste or smell of customers, these parts of the human brain can be activated by appropriate content. By using the right descriptions and the right visual aids, brands allow the sensory brain to react as if it is actually experiencing their products.
Use social networks
Using social media as part of an experiential marketing strategy allows brands to interact with their customers and increase their engagement. The interaction then accompanies the consumer in a continuum, before, during and after the lived experience. This gives clients the opportunity to experience immersive, technology-driven experiences, and to become brand ambassadors by sharing their emotions with their communities.
To find out more, download this free report and learn about the latest trends on the state of marketing in 2021.