With 85% of Internet users making purchases online, the e-commerce sector is particularly dynamic and attractive to entrepreneurs.
The e-commerce catalog is a business that is accessible to the majority, thanks to open source applications such as PrestaShop, which facilitate the creation of an online store.
PrestaShop has also succeeded in establishing itself as a true reference in terms of e-commerce catalog. And is to e-commerce what WordPress is to blogging: almost essential. However, for your e-commerce site to be truly successful, you must necessarily purchase additional modules, which optimize the management of the back office.
How to manage your e-commerce catalog on PrestaShop?
Managing the catalog of your e-commerce site is of the utmost importance, as it is through it that consumers can easily find the products they need. To navigate with ease on your online store, they must therefore have different search functions. And when we know that prospects leave a site as soon as the load exceeds 5 seconds, you have every interest in optimizing its loading time as well as its navigation to allow rapid identification and prevent your potential customers from looking elsewhere.
On PrestaShop, you have the possibility to manage your catalog to make it more pleasant to browse and so that the products are as well documented as possible. In the categories section, you can add new articles and fill in their:
names,
references,
bar code,
number,
states,
availability in stock …
A meta description and a long description will also be necessary for referencing. In this context, the use of keywords, titles and other information such as price and delivery terms will be necessary.
Use a PrestaShop module for your e-commerce catalog
Please note, although it is possible to manage the catalog in this way, it is important to know that these features are not complete. Which can therefore make the task time-consuming. To optimize the management of your backoffice, you will then need to install a PrestaShop module, in order to obtain all the features necessary for the smooth running of your e-commerce.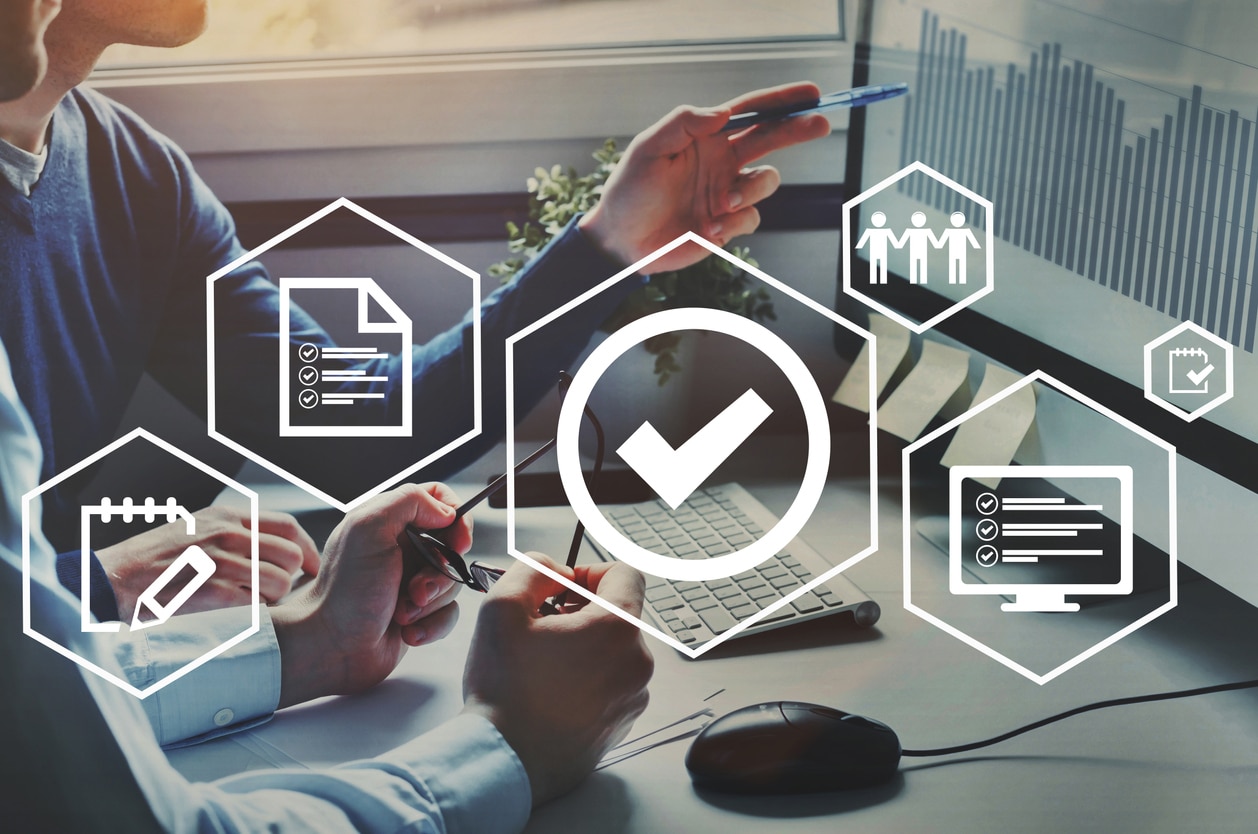 Some constraints inherent in the management of product catalogs on PrestaShop
Although PrestaShop is quite successful in its features, some recurring errors may appear. To resolve them, update to a more recent version and adda PrestaShop module dedicated to catalog management are required.
The most recurring problems that may appear when managing your e-commerce store on PrestaShop revolve around:
Payment gateways response time errors because the modules are static. It is therefore necessary to control them.
Some incidents that appear during the execution of operations. This problem is due to the system which is not totally perfect. And also because of the complexity of maintaining the stock.
Control of operations which becomes more complicated in the event of the implementation of multi-currency or multilingual logistics.
In short, these are constraints that may appear in the context of the use of this e-commerce CMS, but which can be solved as soon as you customize your programming.
Better monitoring of your online sales site thanks to a PrestaShop module
The best way to manage your product catalog without having to leave other important tasks for the good running of your business is toinstall a suitable module. To do this, you can opt for solutions that allow you to customize your programming and manage your back office easily and quickly.
Better manage the categories of your e-commerce catalog
By using a PrestaShop module, the management of your backoffice and your catalog can be done in a grouped way and no longer by product. You can choose one image per category to standardize the interface, activate or deactivate products or categories when needed, as well as copy and paste the information when needed to save time.
The description of the images is automated thanks to the simultaneous download. You just need to add photos according to the characteristics: color, product specificities, type, etc.
This module is also used to manage images, attributes and mass products. It allows the creation and modification of subcategories, the creation of new categories and default categories. This functionality makes it possible to apply the same characteristics for several categories at the same time. So that the task is less time-consuming.
Customize an interface to your image
It is always more pleasant to have a personalized interface that reflects your activity and your needs. This is the reason why platforms specialized in the PrestaShop CMS provide a grid editor with which you can create views and grids with the possibility of choosing columns, customize standard fields, duplicate grids, etc.
View all online activity
Thanks to a PrestaShop module adapted to your needs, you can view all of your categories on a single, ergonomic screen in order to make navigation comfortable. This makes it easier for you to make changes to the different categories when needed.
A statistical tool accessible via the application ensures the display of graphs of sales made over different periods by quantities sold. Or by turnover achieved on a category or a selection of products. It is a particularly practical tool for:
follow up on sales,
decide on the lower or higher prices for certain items,
promotions, etc.
Moreover, note that for the planning of your regular promotions, you also have the possibility of anticipating these promotion campaigns. How? 'Or' What ? With the setting of tariffs with the "special prices" function. You will also find in the interface:
a forecast date entry function,
price configuration
a visualization of the corresponding product catalog.
Finally, for your campaigns to be optimal, you can also check the margins achieved according to forecasts.
Control of orders
An "order management" function is accessible via your PrestaShop module. It allows you to be able to make changes to the status of an order. But also to respond to customers, follow the status of orders, prepare picking, etc.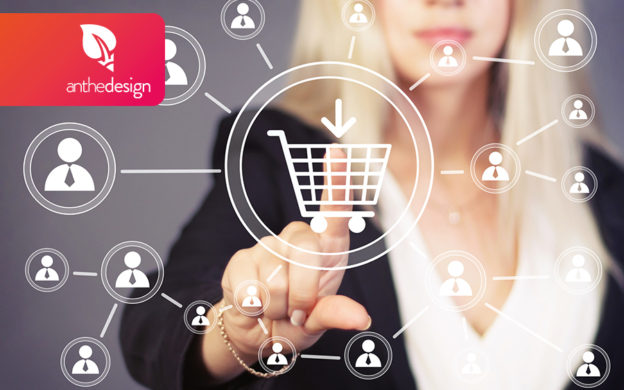 Rate this article
Note / 5
This article is rated at 5/5 by 3 from our readers