Although we haven't talked much about them, the Hurtan House was founded in 1992 in Granada by Juan Hurtado. What began as a dream is today a reality that has positioned this private and family business as specialists in the design and artisan manufacture of exclusive cars.
Hurtan Automobiles has managed to create retro-inspired vehicles that incorporate the latest technologies and that are already known, and in great demand, inside and outside our borders.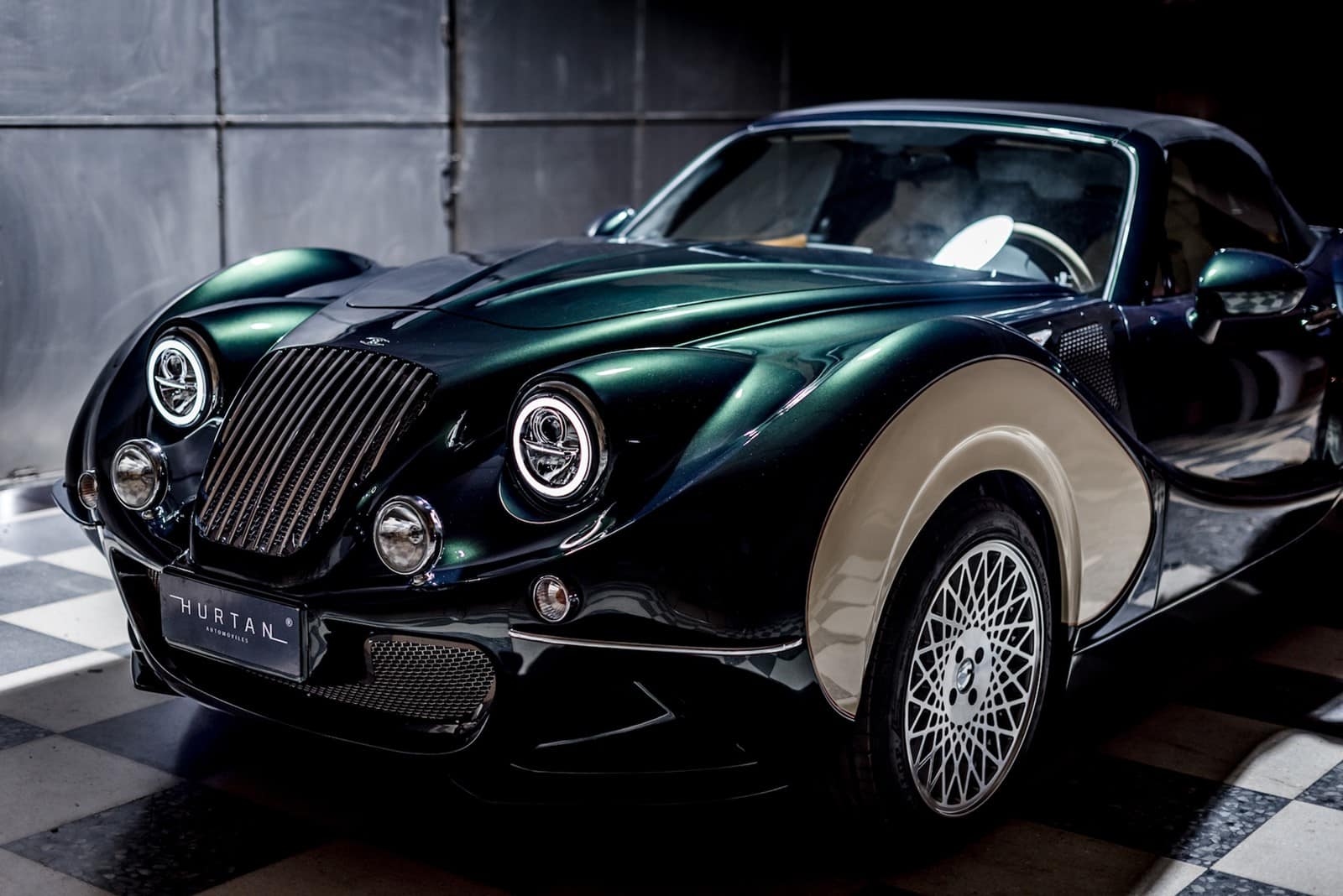 The new Grand Albaycín is the result of the future vision of the house Hurtan Automobiles beside VeryVip Cars. Together they have made this new luxury model a reality, starting from the T2-Reedition prototype and the base of the Mazda MX5.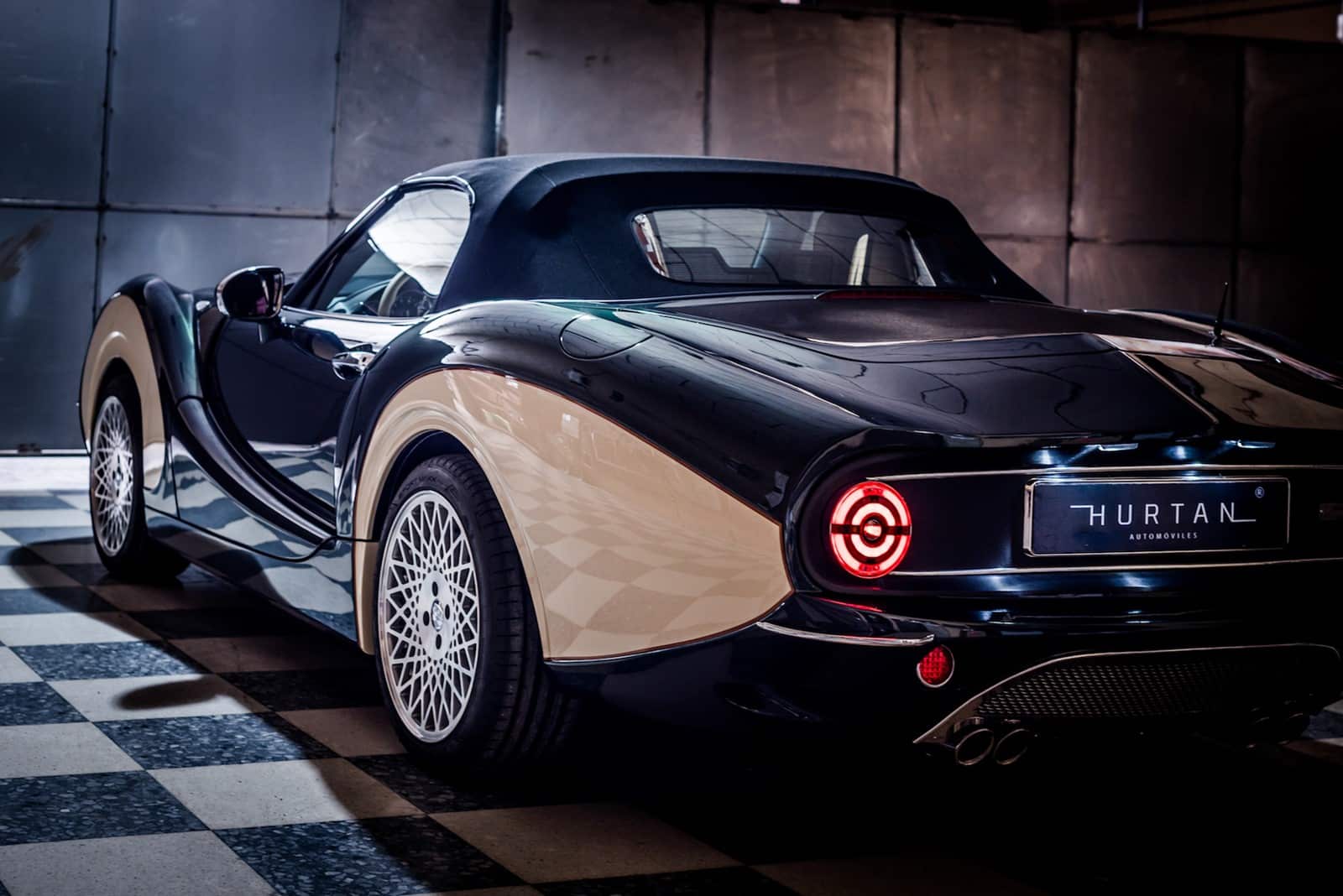 At Grand Albaycín every detail is important. This jewel is available in two levels of finishes: Heritage, with a more classic character, or Bespoke, with a more sporty aesthetic, on a bodywork in the Cabrio or Targa version, and 1.5 engines with 132 hp or 2.0 with 184 hp.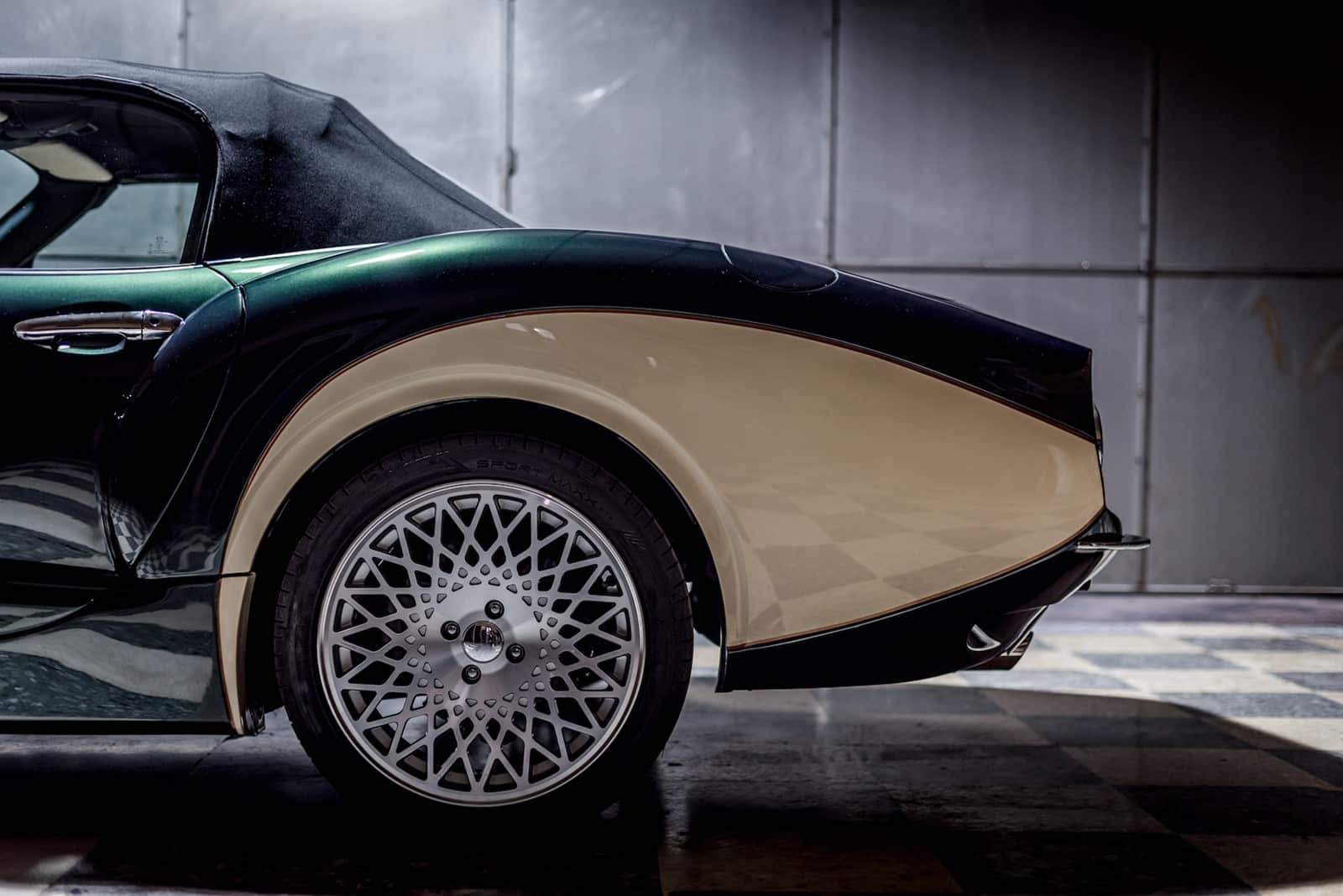 The reservation process of the 30 limited series units that will be manufactured in 2021 can be carried out from this Saturday, January 23, through the Hurtan website.