The sales figures for camper vans are only growing thanks to the fashion of the 'camperization' of minivans and commercial derivatives, as they offer very practical solutions for the more adventurous without the need to carry out such a considerable outlay as a motorhome.
In addition, it must be recognized that camper vans capable of entering the most inhospitable places have their point. Without being as radical as the legendary Unimog, the Mercedes-benz sprinter With all-wheel drive it can be a great base for campering, which is why Hymer created these two very special motorhomes.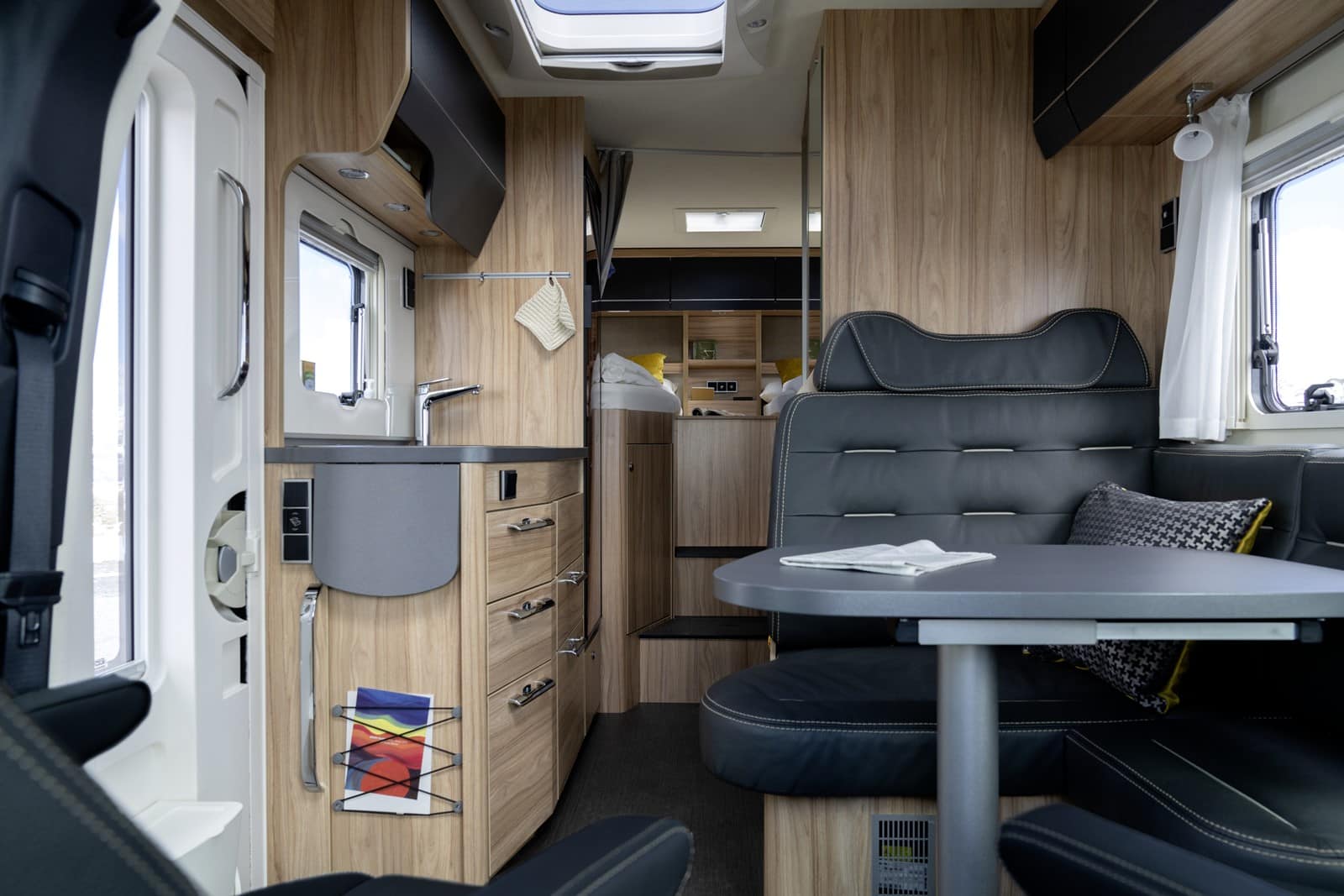 Baptized as Hymer Grand Canyon S and Hymer ML-T 570 (in the case of the larger one), these bespoke camper vans offer a cozy apartment ideal for resting after a long day of hiking, cycling and adventuring in general. The interior is designed to house a kitchen, a bathroom with a shower and a separate bedroom.
Along with the complete interior equipment, some adjustments to improve skills offroad of both vehicles, including a suspension lift kit, off-road tires, gear ratio optimization and a set of roof-mounted LED lights. For now there are no more details, but we will know the prices soon.
Image gallery