We recently had the opportunity to test the Hyundai Ioniq 5 and the truth is that we found it tremendously convincing. So much so that we are waiting to see what the Korean firm is capable of with its next releases, the Ioniq 6 and Ioniq 7. Today the company tells us about the latter, which will debut soon in the form of concept.
The prototype is called SEVEN and will make its world premiere at the Los Angeles Auto Show on November 17. It will serve as a preview of the production Ioniq 7, which according to a previous Hyundai announcement will hit the market early 2024. It will offer similar features to the Hyundai Palisade, with six- and seven-seat options.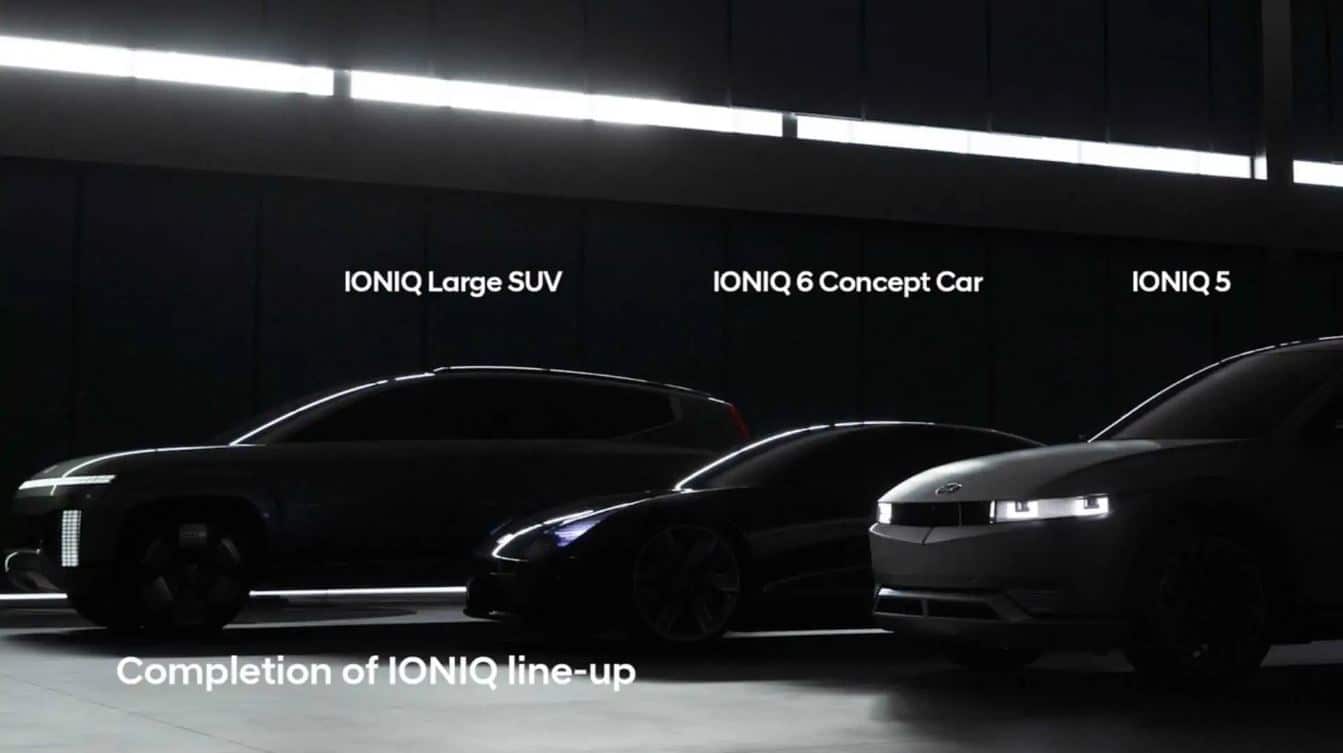 The Ioniq 6, Hyundai's all-electric sedan, will debut sometime next year.
What do we know about the advance of the Ioniq 7?
The Korean company has been shy about the details of SEVEN. In the teaser We can barely see the front lighting architecture, which combines the pixels of the Ioniq 5 with the design of the Hyundai Staria. Regarding the interior, the automaker tells us about a living room environment and the use of Ecological materials.
In the words of the company, "the interior suggests a personalized premium lounge setting, deepening the spatial innovation that Hyundai Motor has shown with the Ioniq 5. Furniture upholstered with sustainable materials offers a refined and eco-friendly mobility experience, reflecting the changing lifestyles of its customers".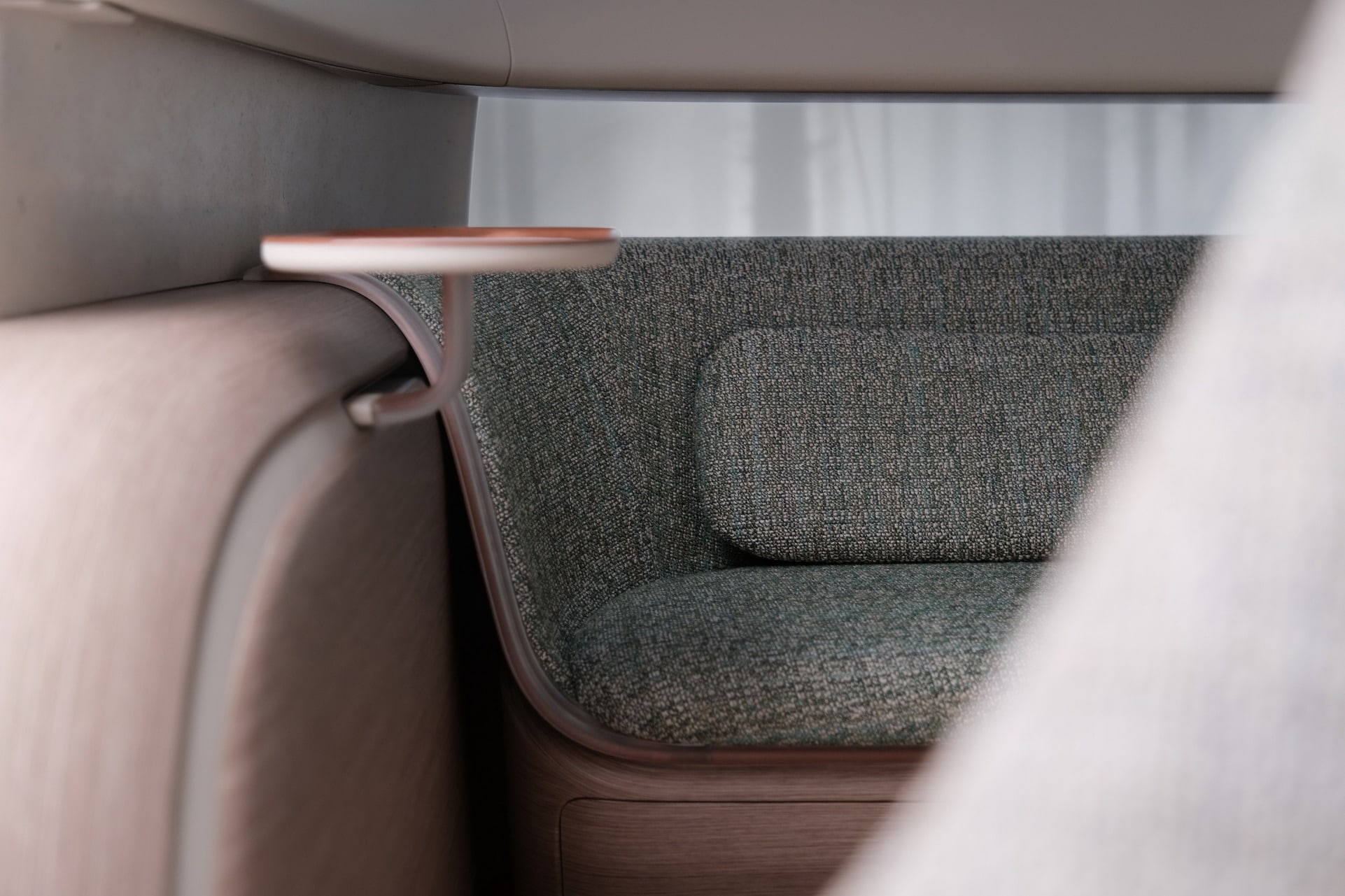 Developed on the new E-GMP platform, will use new SK Innovation batteries with a capacity of 100 kWh and 800 volt technology. Thanks to this, there is talk of an autonomy of up to 483 km and fast charging capability. It would be able to go from 10 to 80% in around 18 minutes. It will also offer an all-wheel drive version with 313 hp (230 kW).
Image gallery