He Bentley Bentayga It has become very fashionable among the wealthiest mortals in the world and its sales have done nothing but grow after the launch of the V8 and plug-in hybrid versions. Although it is a great base for preparations, it is very discreet, so Creative Bespoke has opted for a new aesthetic package for the impressive English SUV.
It is not the first time that a specialist shows us his work on the Bentayga, and it is quite clear that the Bentley SUV is being a great showcase for the most prestigious preparers who want to show the world what they are capable of doing with a mastodon that can reach the 300 km / h despite his 2,440 kg reflecting the scale.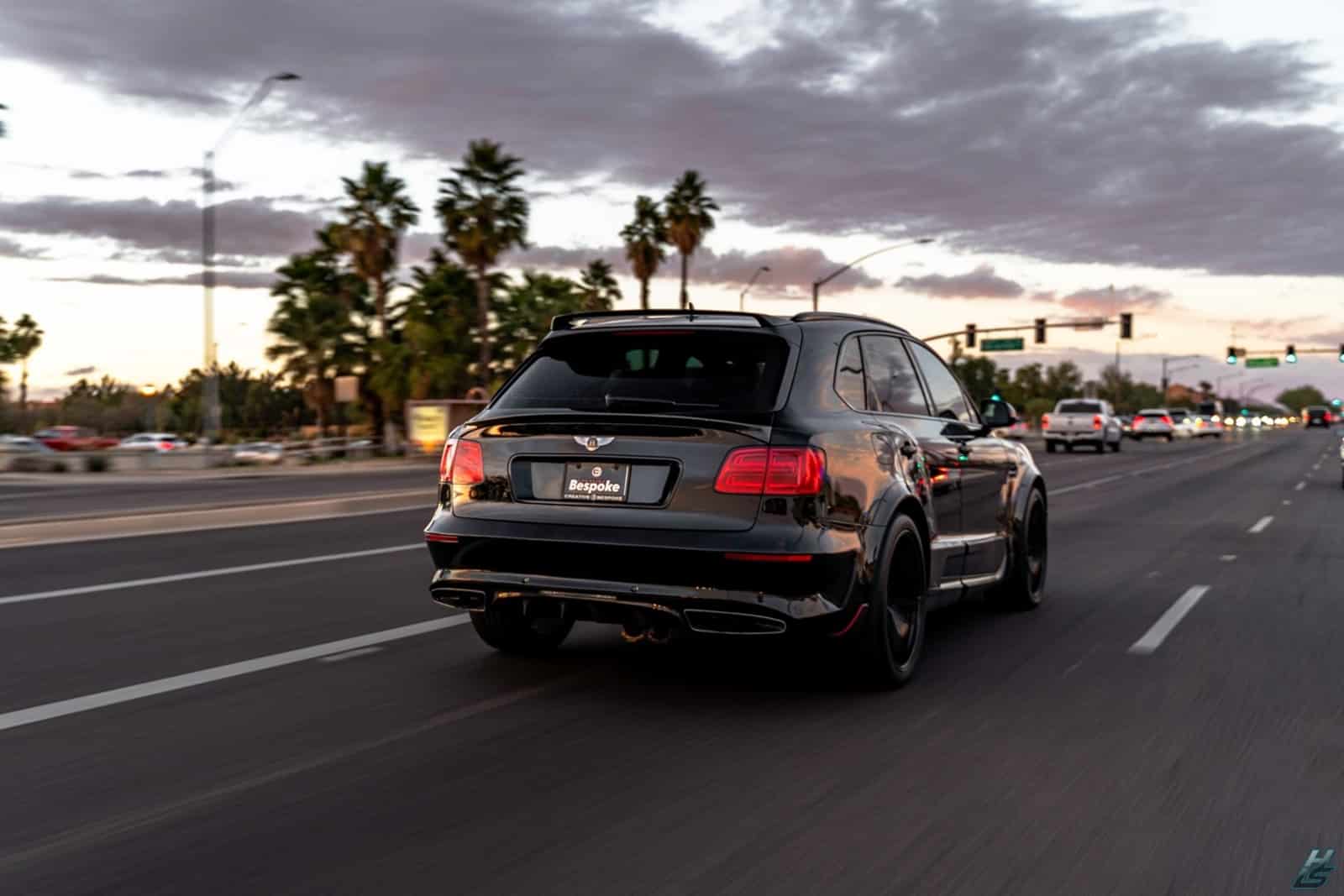 This preparation from Creative Bespoke combines the proud heritage of Bentley with a more contemporary approach, in order to achieve a sporty and exclusive vehicle in equal measure. A whole exterior, interior and mechanical transformation to bring us the best of the best, a perfect combination for those clients who want a plus of adrenaline for your Bentayga.
In this case we can see a flared body kit which is not lacking in detail, with elements such as a more aggressive front bumper, a rear bumper with dual tailpipes, hiccup side skirts, a ventilated hood, a wild spoiler and some gigantic 23-inch Onyx wheels covered with Continental tires in sizes 295/35 ZR23.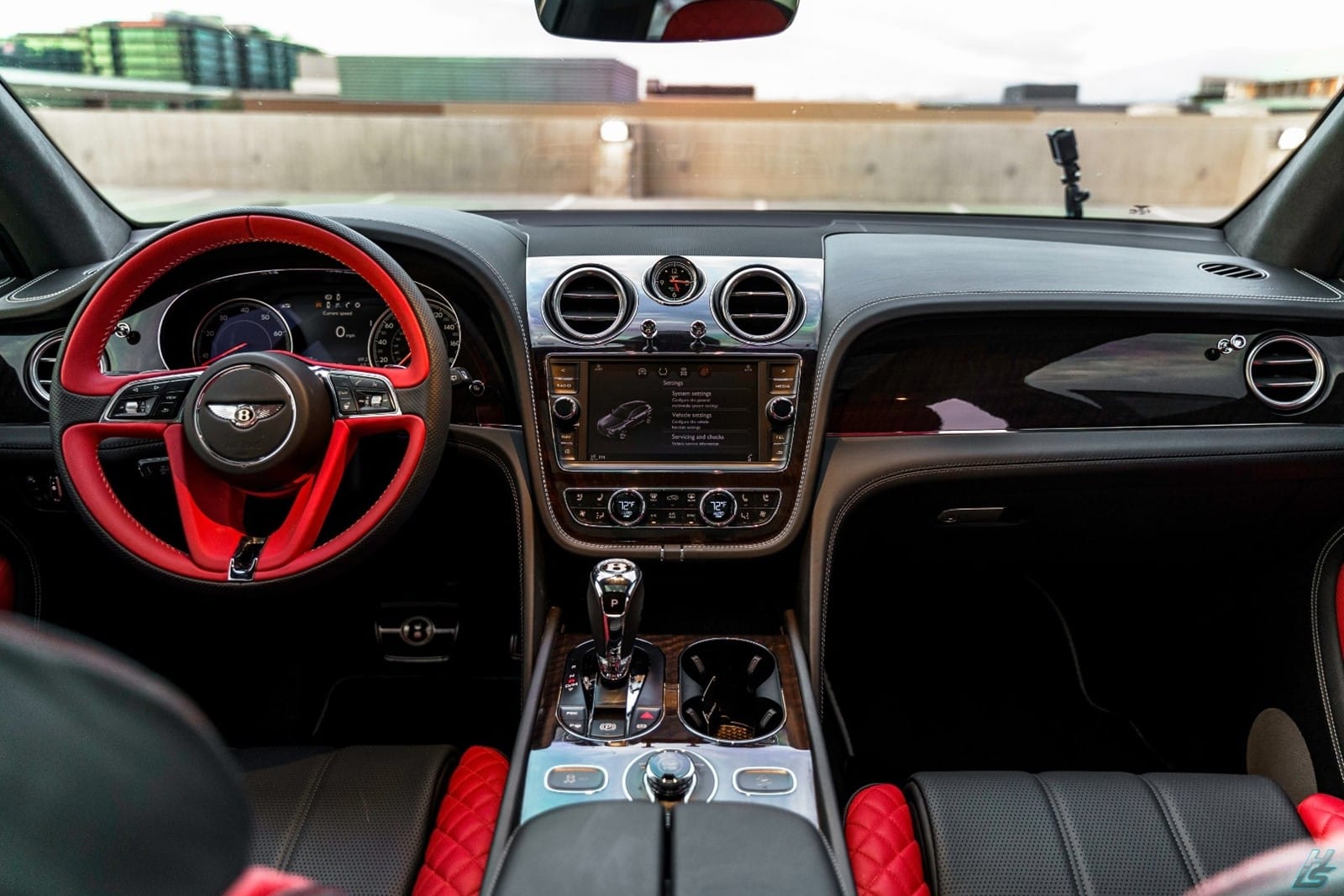 No less interesting is the interior, where we find a black and red leather upholstery with a diamond pattern and many chrome details. It's also equipped with just about anything you can find in a Bentayga, from the infotainment system to the analog clock, not forgetting the sunroof, night vision, and four-zone climate control …
But the icing on the cake comes once again under the hood, where Creative Bespoke has managed to extract Additional 150 hp the already powerful 4.0-liter biturbo V8 block to achieve the 700 hp. The only pity is that it was not developed on the basis of recent restyling launched by the brand, although we will soon begin to see preparations in the new model.
Image gallery