With a surname at the height of his performance, the last member of BMW M reaches the market in a limited way. More specifically, only 75 copies will arrive in our country. The new BMW M2 CS features 331 KW (450 HP), which represents an additional 39 hp compared to a BMW M2 Competition.
The sports car is capable of accelerating in 4.0 seconds 0 to 100 km / h with seven-speed dual-clutch M DCT transmission, and in 4.2 seconds with manual transmission. To improve dynamics and weight, the model incorporates numerous CFRP (carbon fiber) parts, M adaptive suspension with three riding modes and the possibility of installing M carbon ceramic brakes.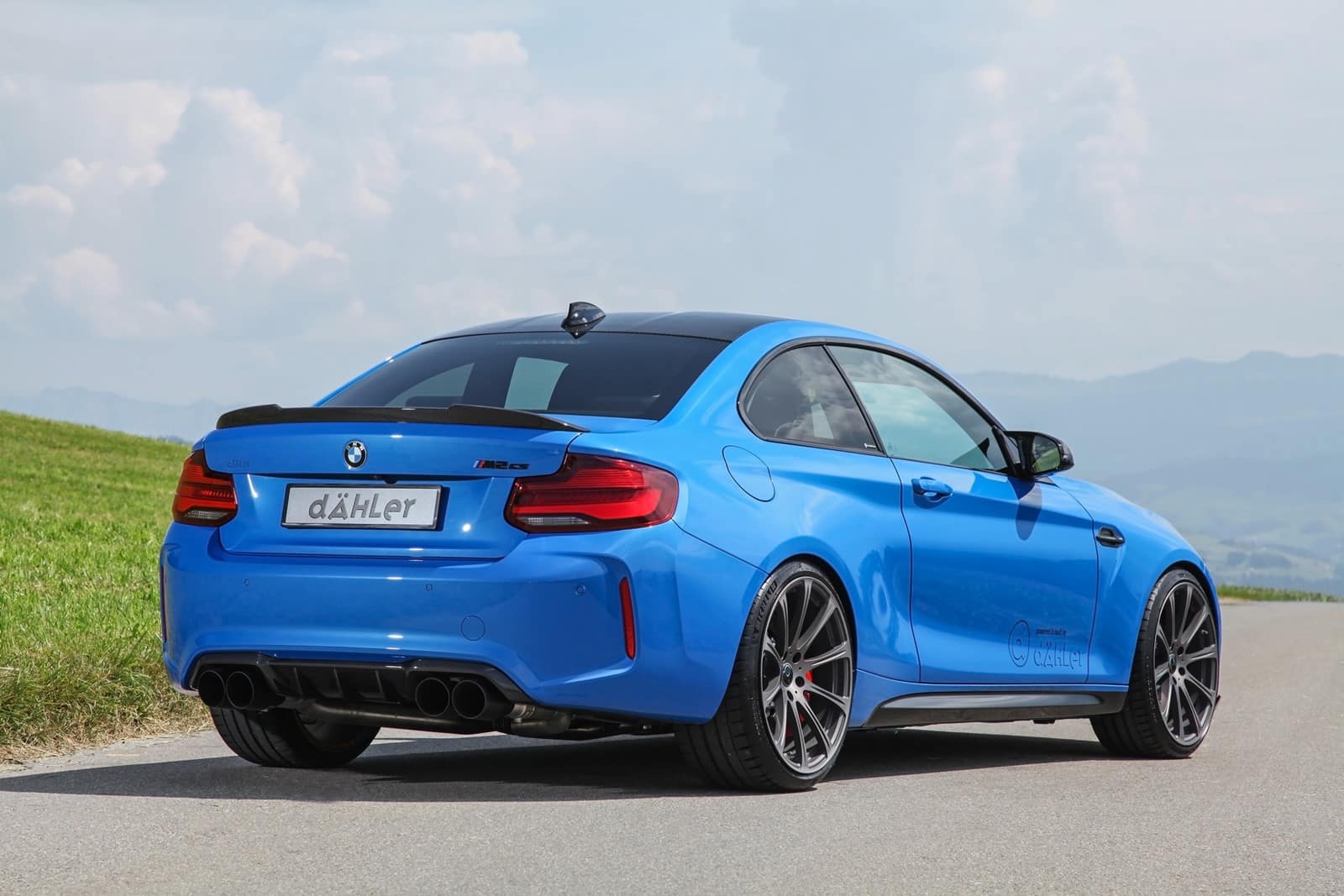 In the aesthetic section, light alloy wheels M in 19-inch size they can be selected for the first time in finish Gold Mate and the exterior paint on Misano blau. We also see a roof and a carbon fiber hood, an M sports exhaust, headlining in Alcantara …
However, there is always room for improvement and Dähler is an expert in modifying the sports cars of the Bavarian firm. Thanks to its Stage 2, the coupe raises the power figure of the 3.0-liter inline six-cylinder engine with twin turbocharging to a not inconsiderable 550 hp (405 kW) and 740 Nm of torque.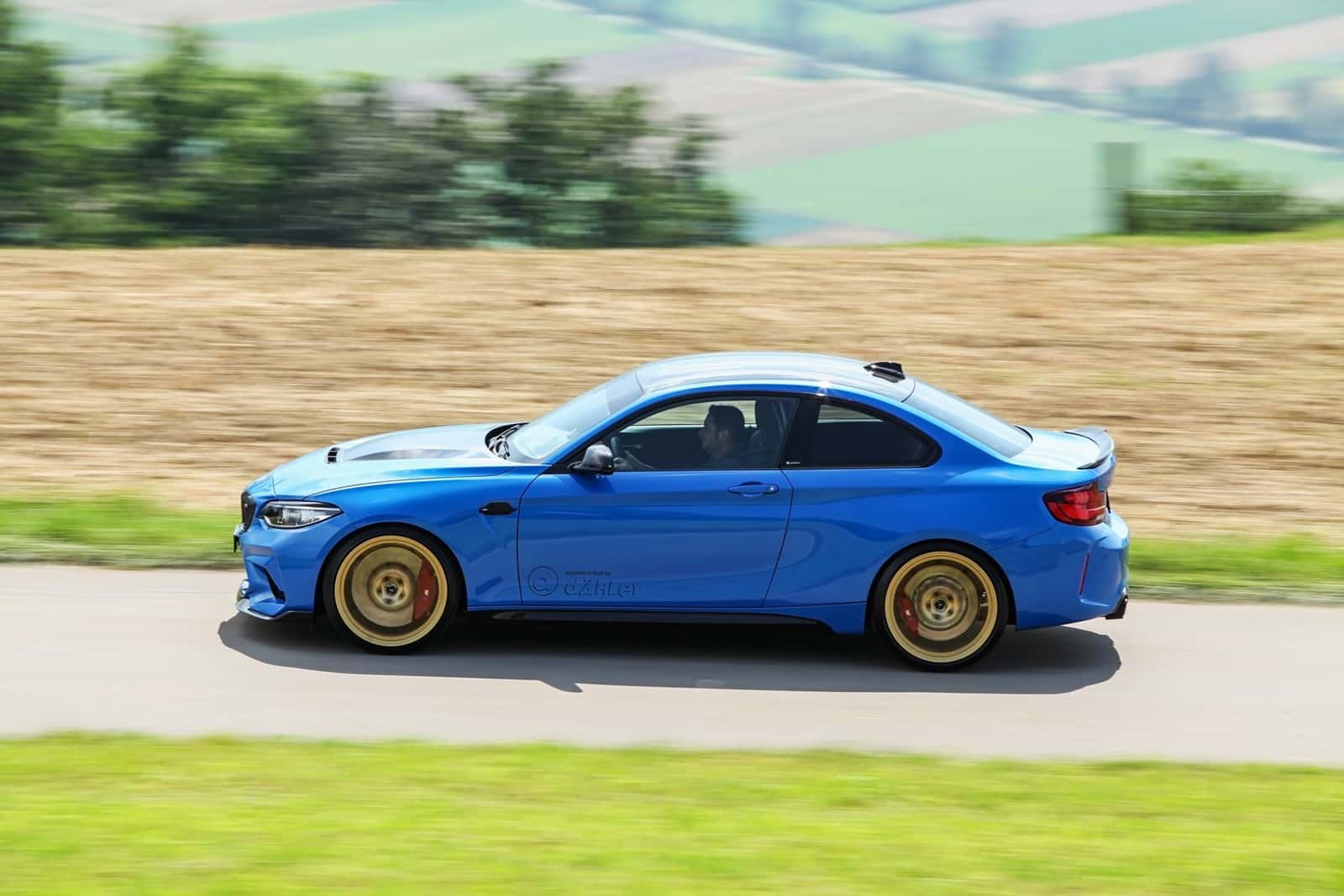 The automotive aftermarket specialist has also removed the top speed limiter, allowing the M2 CS exceed 300 km / h peak. Those looking for something more rational can also opt for Stage 1, which raises the power up to 520 hp (382 kW) and 700 Nm of pair.
On an aesthetic level, Dähler has introduced a new exhaust system, suspension type coilover, lower height springs and ultralight forged alloy wheels in different shades and measures of 9 × 20 and 10.5 × 20 inches front and rear, respectively, shod with Michelin tires.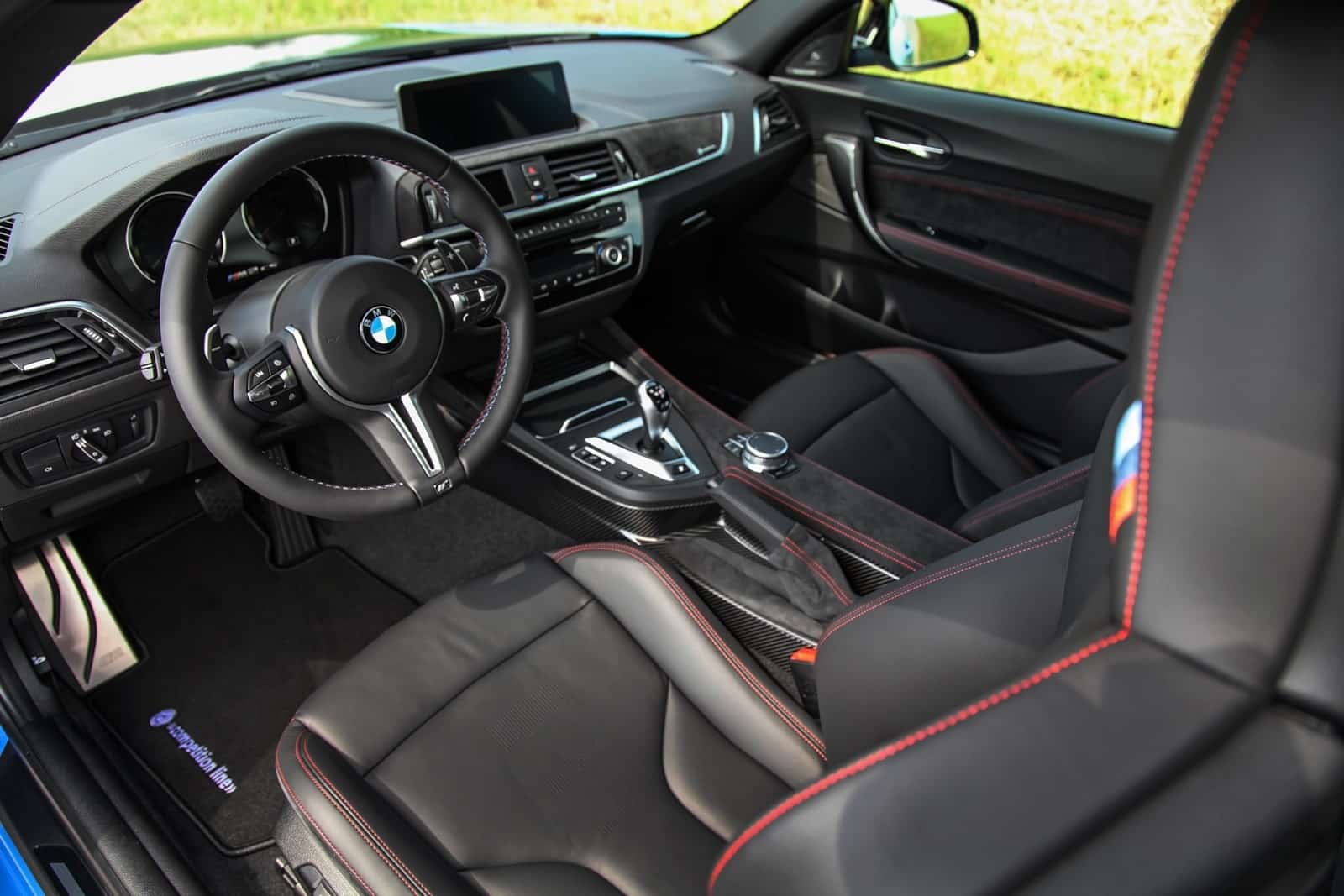 For those who want to take their improved M2 CS to the track, Dähler also offers racing seats and a roll cage.
Image gallery