When we talk about cars, Everyone has their likes and their reasons for opting for one manufacturer or another, and the same goes for the type of vehicle that everyone wants. Normally we all mention, first, the origin of the brands: the JDM, 'the Germans', le macchine italiane, the Savages muscle cars American people…
Then, within the nationality, we are left with a brand and model more specifically. In any case, there is no doubt that manufacturers in some countries have earned everyone's respect for what they do best. Today we are going to focus on the American market thanks to Museum Muscle Car City in Punta Gorda, Florida.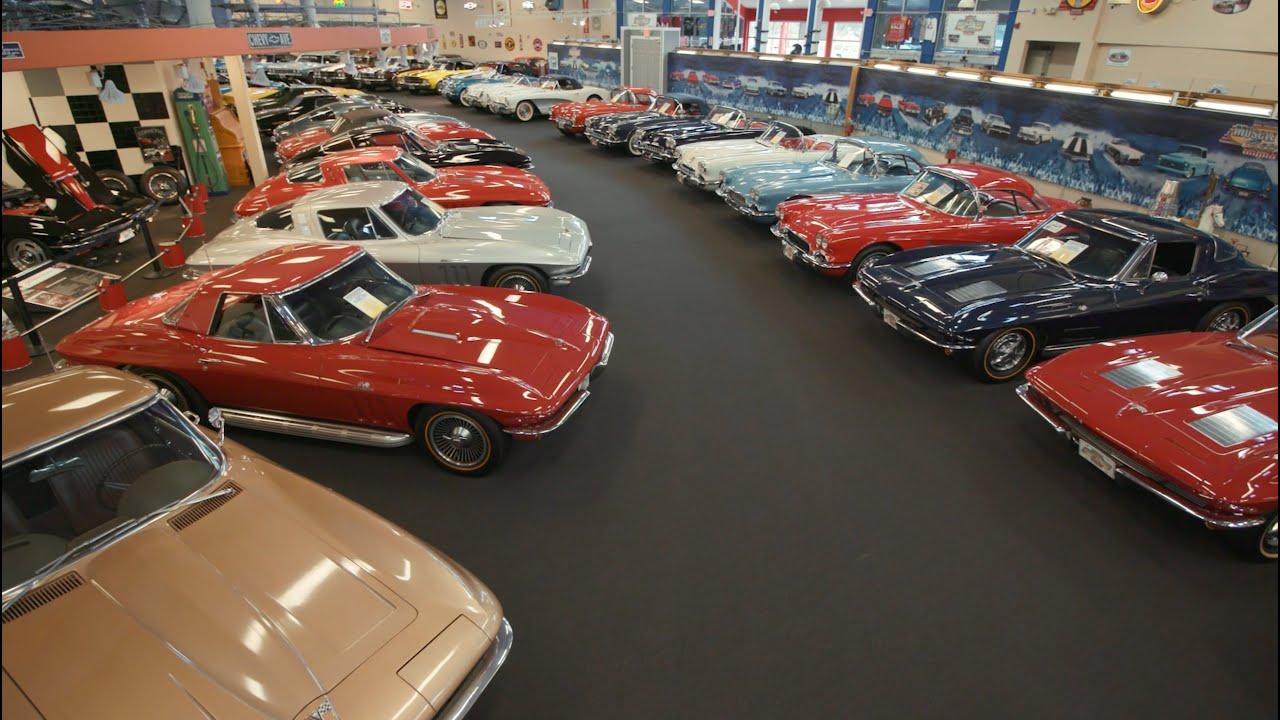 America is the paradise of everything petrolhead and one of the few corners of the planet where, for now, the V8 blocks have not been annihilated. When it comes to luxury, research, development or engineering, the last thing that comes to mind is an American car, but few European models are and will become as iconic and desirable as the Mustang or Corvette.
That is why the next auction of Mecum, which will take place on January 22 and 23, 2021, is so interesting, since they will go on sale no less than 200 vehicles from the museum Muscle Car City among which there are 80 Corvettes of all ages. All the cars that will be sold at auction will do so without reservation.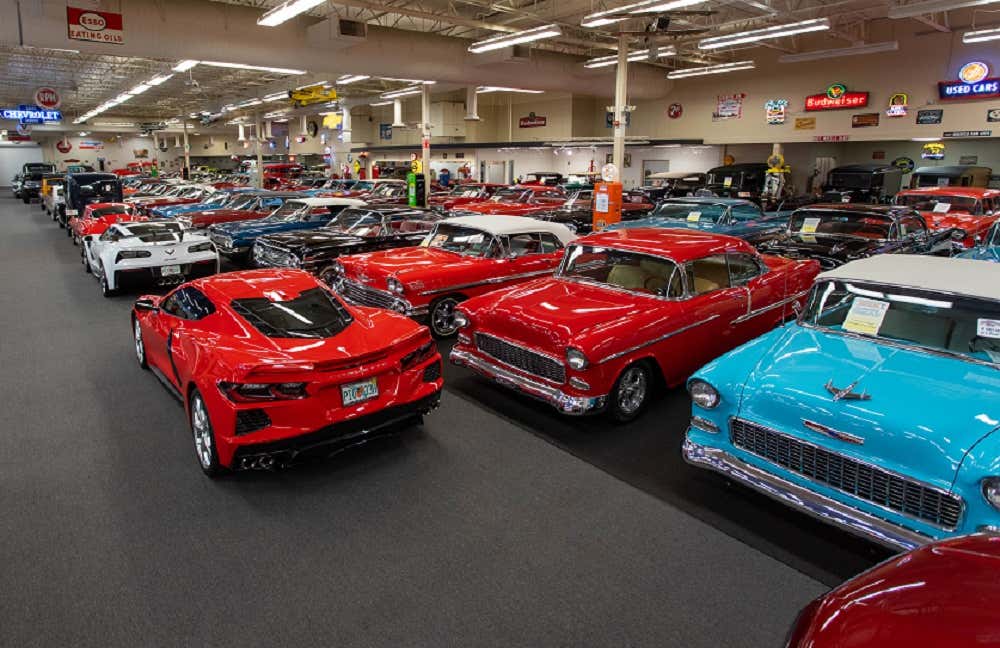 The museum was created by Rick treworgy and it's essentially Corvette-centric. Treworgy had planned to sell the collection in 2022, but after the drop in visitors from the coronavirus pandemic, Dana Mecum convinced him that now was the best time. Between the muscle car available the truth is that we can find all kinds of peculiarities.
Among the models that will go on sale the Friday 22 we can highlight several pick up Chevrolet from the 1950s and 1960s, a plethora of Chevrolet Camaros, Chevelles, Pontiac GTOs, Chevrolet Impalas, Bel Airs, and a Chevrolet K5 Blazer. He Saturday 23 January no less than 48 Corvettes will be available for purchase, among many other cars.
Most of them are old modelsincluding four Corvette ZR1s from 1990 and 1991, as well as a host of classic Stingrays. In any case, there will also be some modern offersAmong which there is a Corvette ZR1 from 2010, a Corvette Z06 from 2016 and even a Corvette Stingray 2020. Do you dare to get one?