As you already know, Manhart loses his mind to get the most out of BMW products. If days ago the preparer showed us the work done on a BMW X5 M, now they have surprised us again with a powerful BMW M2 CS to which, after a package that the preparer has labeled the price of 18,900 euros, improves on the German model to make it a real beast.
Under the name of MH2 GTR, this Manhart product shows connections to its racing sibling thanks to a carbon fiber spoiler at the rear and wider carbon fiber wheel arches. The decoration is a mix between the traditional BMW M colors and the contrasting black or carbon fiber accents.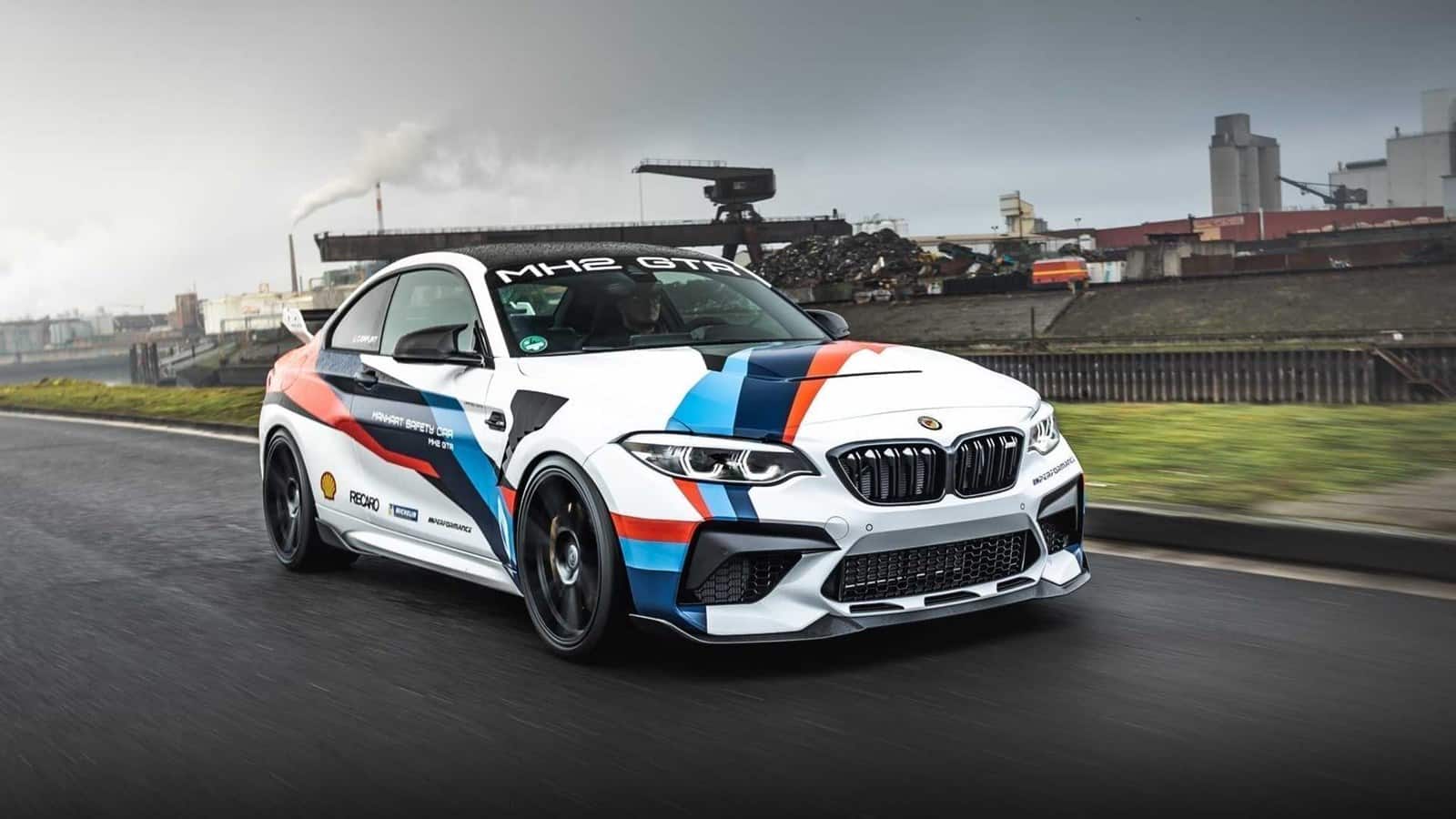 The 3.0-liter Twin Turbo in-line six-cylinder engine receives an upgrade that raises its power up to 600 hp (447 kilowatts) and 830 Nm of torque, as you can see, quite a lot more than 450 hp (336 kW) and 550 Nm of pair that the model offers of series.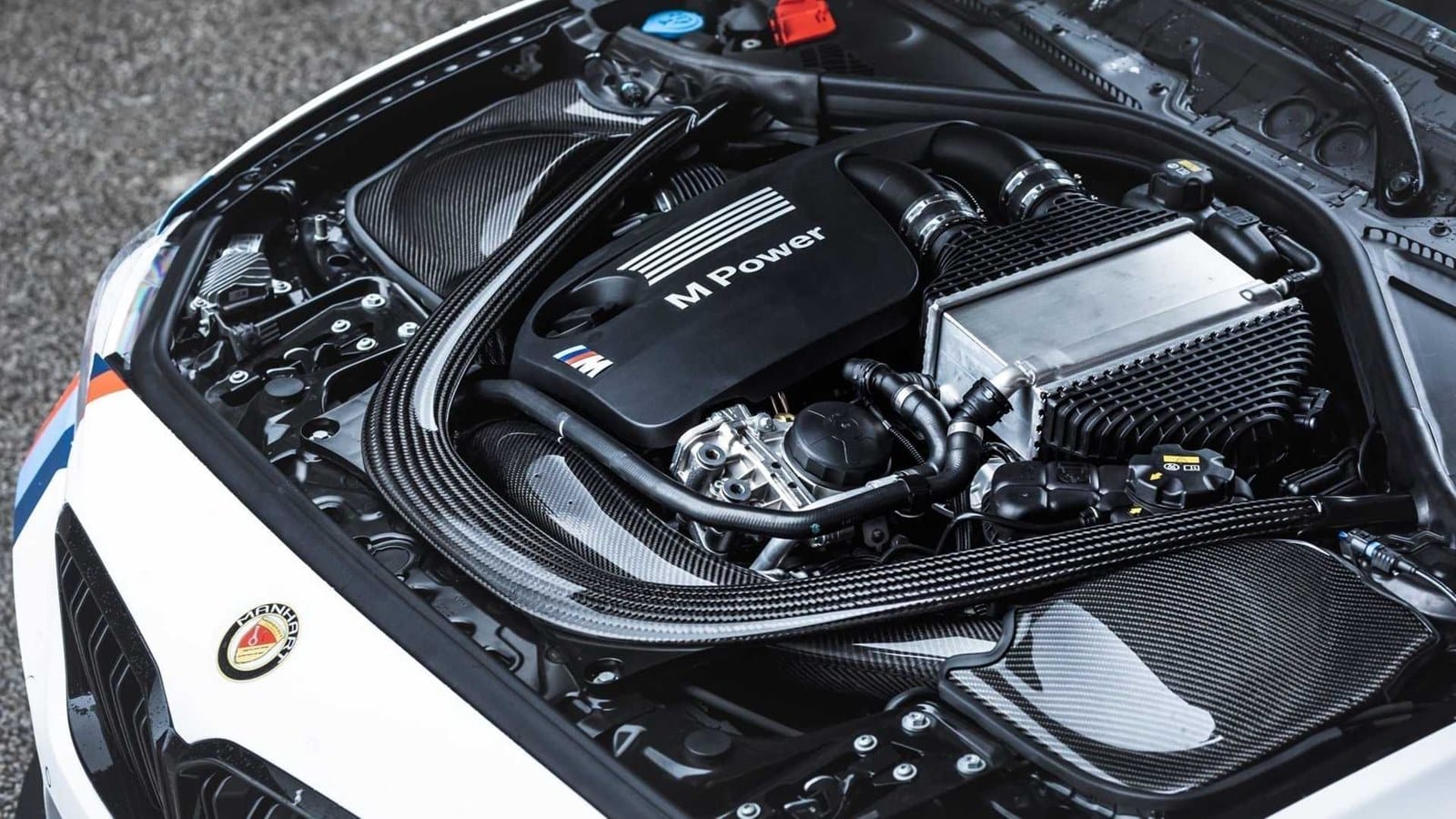 This impressive increase is achieved thanks to a new carbon fiber turbocharger, intercooler and intake system from Manahart.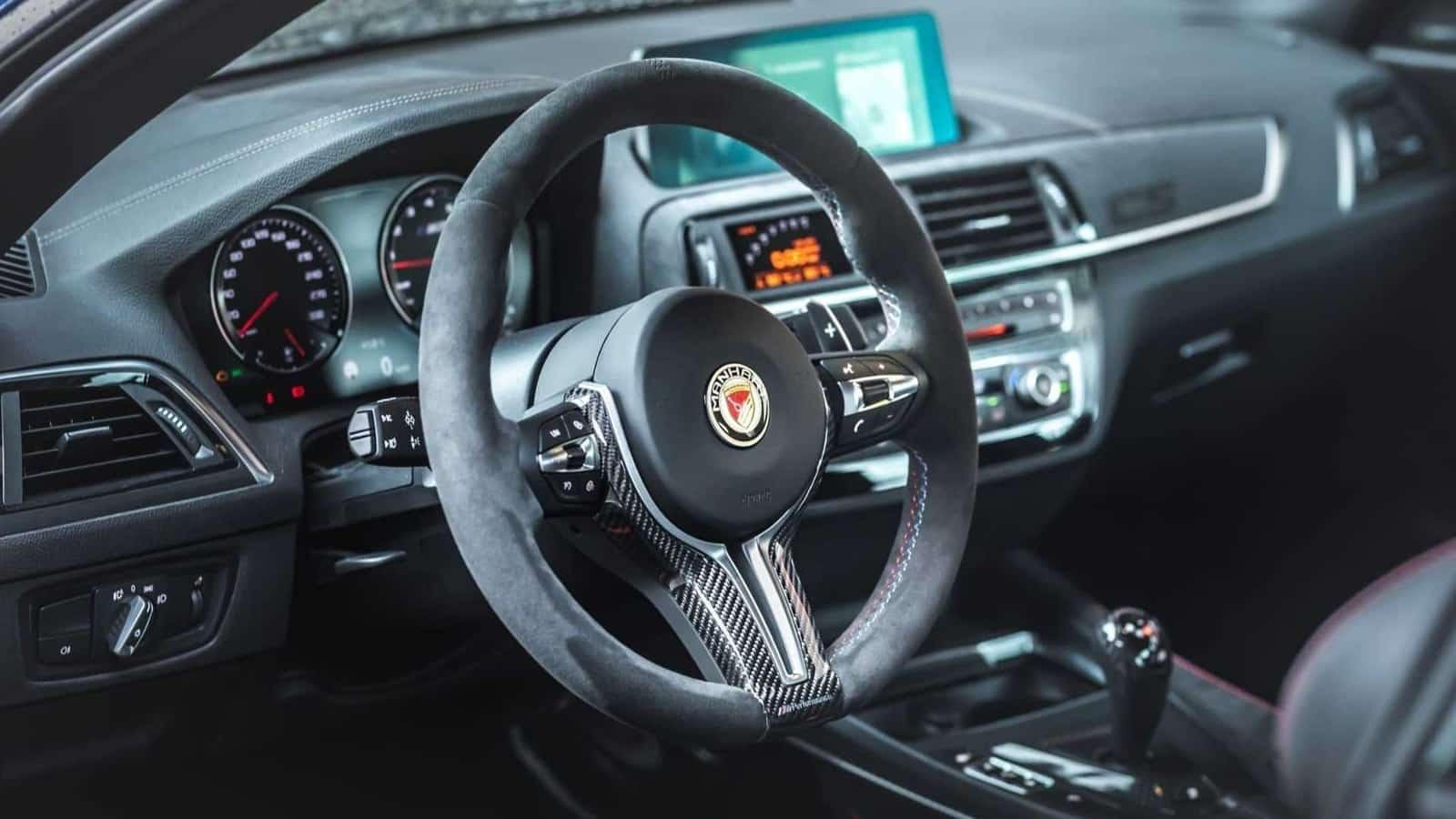 Manhart also equips a new stainless steel exhaust system whose tubes are fitted with 300-cell catalytic converters and four 100mm carbon-lined tailpipes. The ECU also receives a new custom mapping.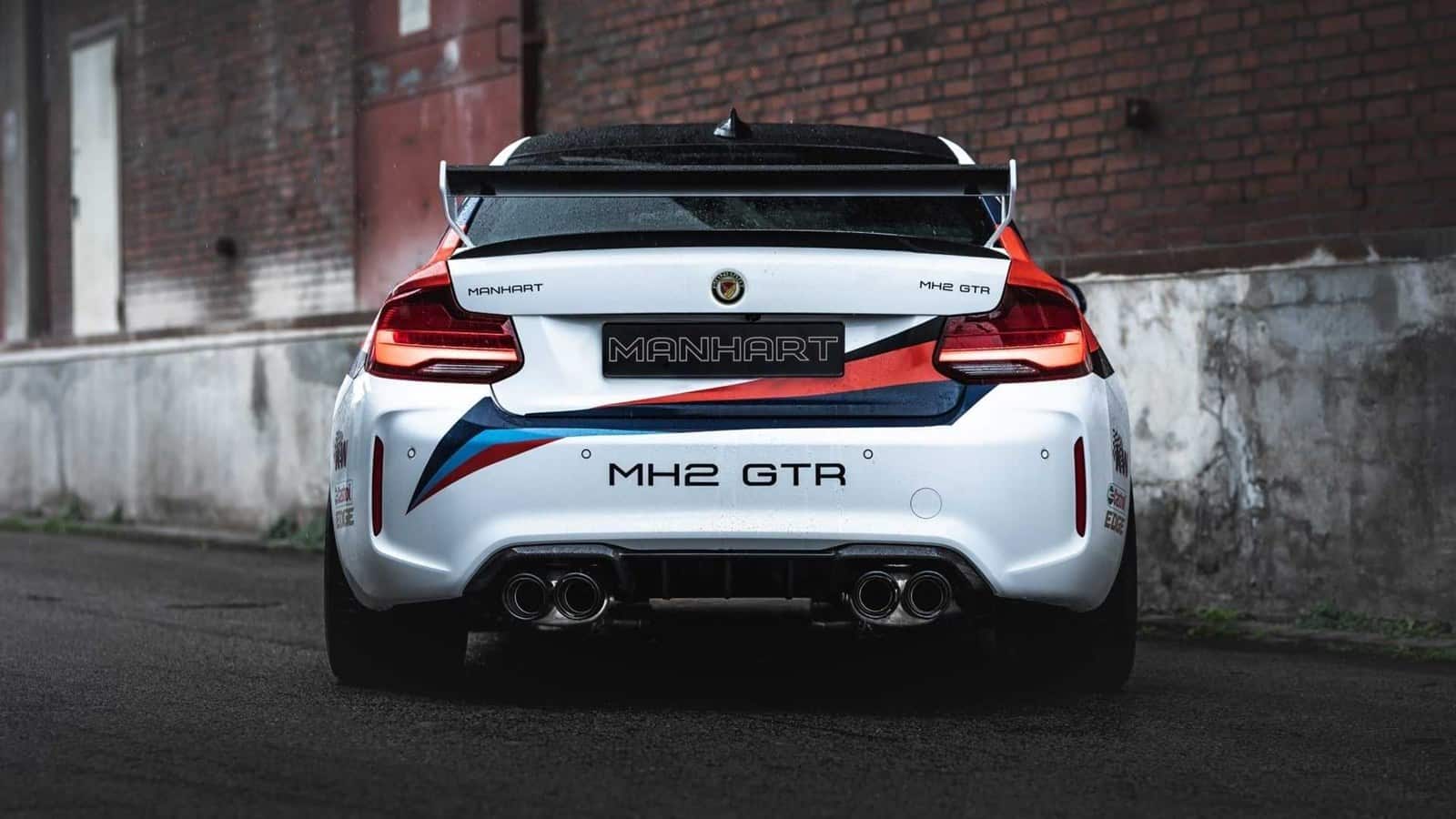 In addition to the aesthetic and the mechanical, the preparer also endows the model with a H&R suspension and a set of in-house production and design wheels fitted with Michelin Pilot Sport Cup 2 tires in dimensions 255/30 on the front axle and 295/25 on the rear.