The Audi Ideas program began its journey back in 1994, although the truth is that Audi has had a system of suggestions by employees since 1967. This collaborative program allows all employees to contribute to the development of the company, and last year 2020 it beat a new record.
Despite the coronavirus, in 2020 Audi employees again demonstrated the potential of their ideas with a total of 15,628 initiatives at the Ingolstadt and Neckarsulm factories, of which 9,265 were implemented. As a result, last year AUDI AG saved more than 94.5 million euros.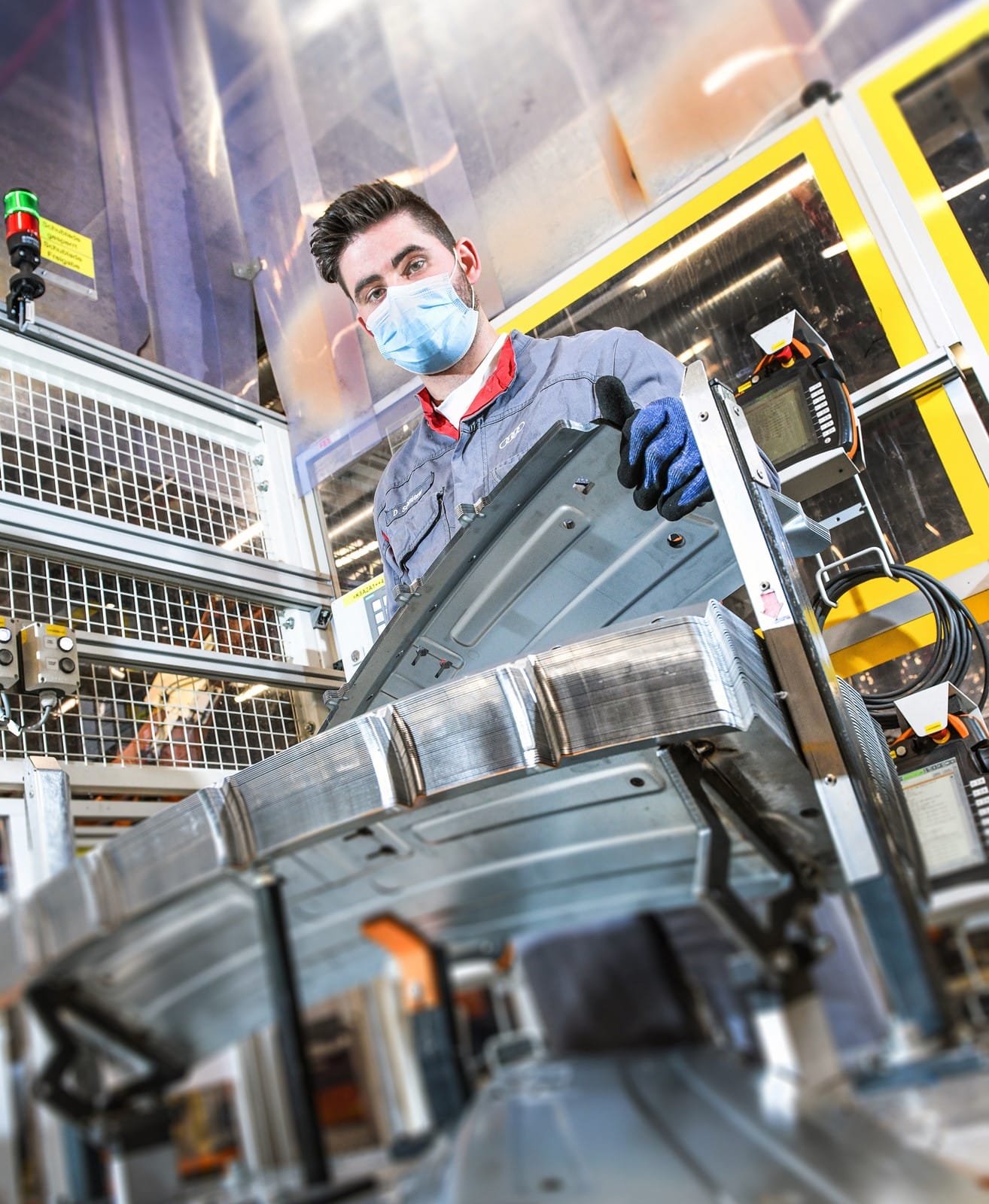 Of the total, nothing less than 7.8 million euros they were distributed as bonuses to their employees. In the area of ​​initiative management, the responsible specialized departments carry out a decentralized review of the suggestions made by the employees and decide how to put them into practice.
The Audi Ideas Program promotes and supports the engagement of Audi employees through activities, campaigns and events, as well as workshops and individual consultations.
At the same time, an online program informs Audi employees of the progress of this process, thus guaranteeing its transparency and reliability. Additionally, the Ideas Agency, created internally, also advises employees and organize regularly contests and campaigns.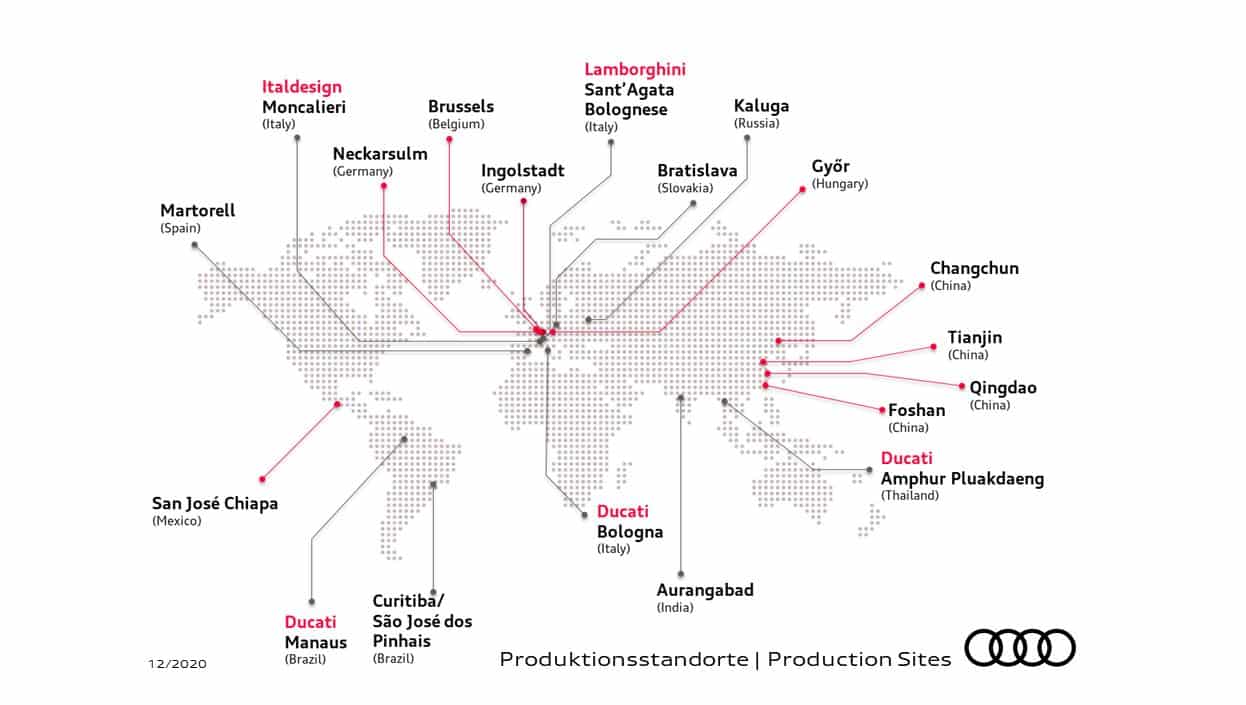 Beyond the programs in the main factories, the Audi Group has also established programs of this type at its international headquarters. Employees in Brussels, Györ and San José Chiapa submitted approximately 9,600 ideas in 2020, saving the company around 27.5 million euros.
An example of a recently implemented idea comes from Audi Neckarsulm: in the body shop, where it is manufactured the Audi A6, a robot picks up the roof frames and welds the two parts. Sometimes the gripper would pick up multiple parts at the same time, so the parts could not be inserted and processed correctly.
Thanks to the ideas of several employees, through an additional magnetic sensor placed on its arm, the robot now recognizes that it has picked up more than one part and separates them with a jet of air. In this way, the metal plates are no longer inserted incorrectly, which allows to increase the capacity of the plant.