As we announced a few months ago, today, January 2, 2021, the new regulation of personal mobility vehicles comes into force, a vehicle that we have been promoting in recent years due to its price, its low environmental impact and because they are a highly recommended alternative to public transportation, especially now that we are immersed in a pandemic.
From today, personal mobility vehicles, among which are scooters, are considered vehicles for all intents and purposes and their drivers are obliged to comply with traffic regulations, like other drivers of cars and motorcycles.
Among the regulations, it must be remembered that the drivers of these vehicles are subject to the same maximum rates of alcohol allowed by the Road Safety Law, as well as the prohibition of driving with the presence of other drugs in the body. They also can't wear headphones, or use the mobile or any other device while driving.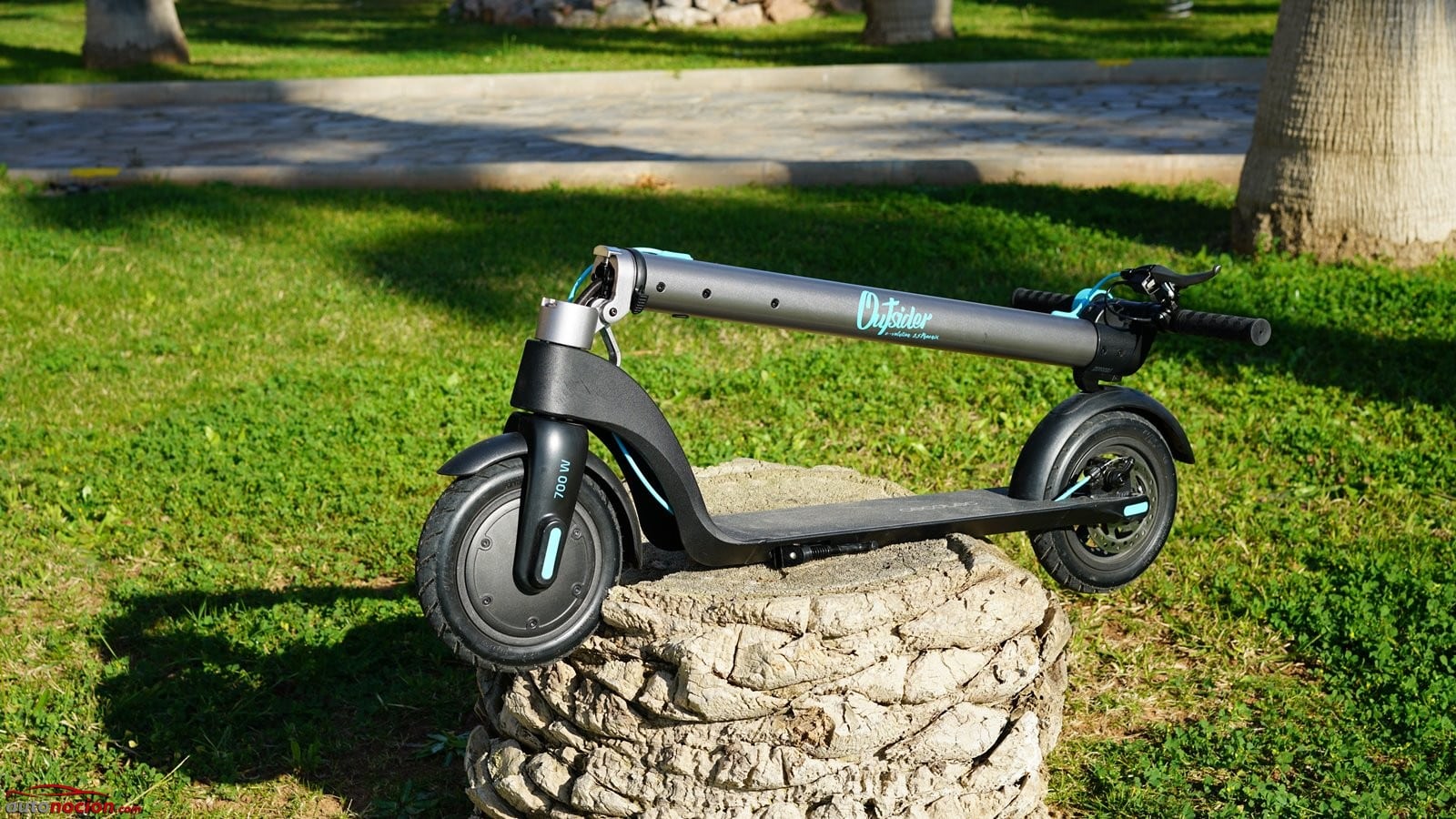 Furthermore, these vehicles They cannot circulate on sidewalks and are prohibited from circulating on interurban roads, crossings, highways, highways or urban tunnels.
These novelties respond to the RD 970/2020 entry into force today amending the General Vehicle Regulations and the General Traffic Regulations, two normative texts that were approved by the Council of Ministers on November 10.
Which personal mobility vehicles are affected by this new regulation that comes into force today?
According to what is established in the General Vehicle Regulations, they are vehicles with one or more wheels equipped with a single seat and powered exclusively by electric motors that can provide the vehicle with a maximum speed by design between 6 and 25 km / h. They can only be equipped with a seat or saddle if they are equipped with a self-balancing system. This definition excludes vehicles for people with reduced mobility
Personal mobility vehicles must have the corresponding circulation certificate that certifies that the vehicle complies with the technical requirements of application in accordance with national and international technical regulations.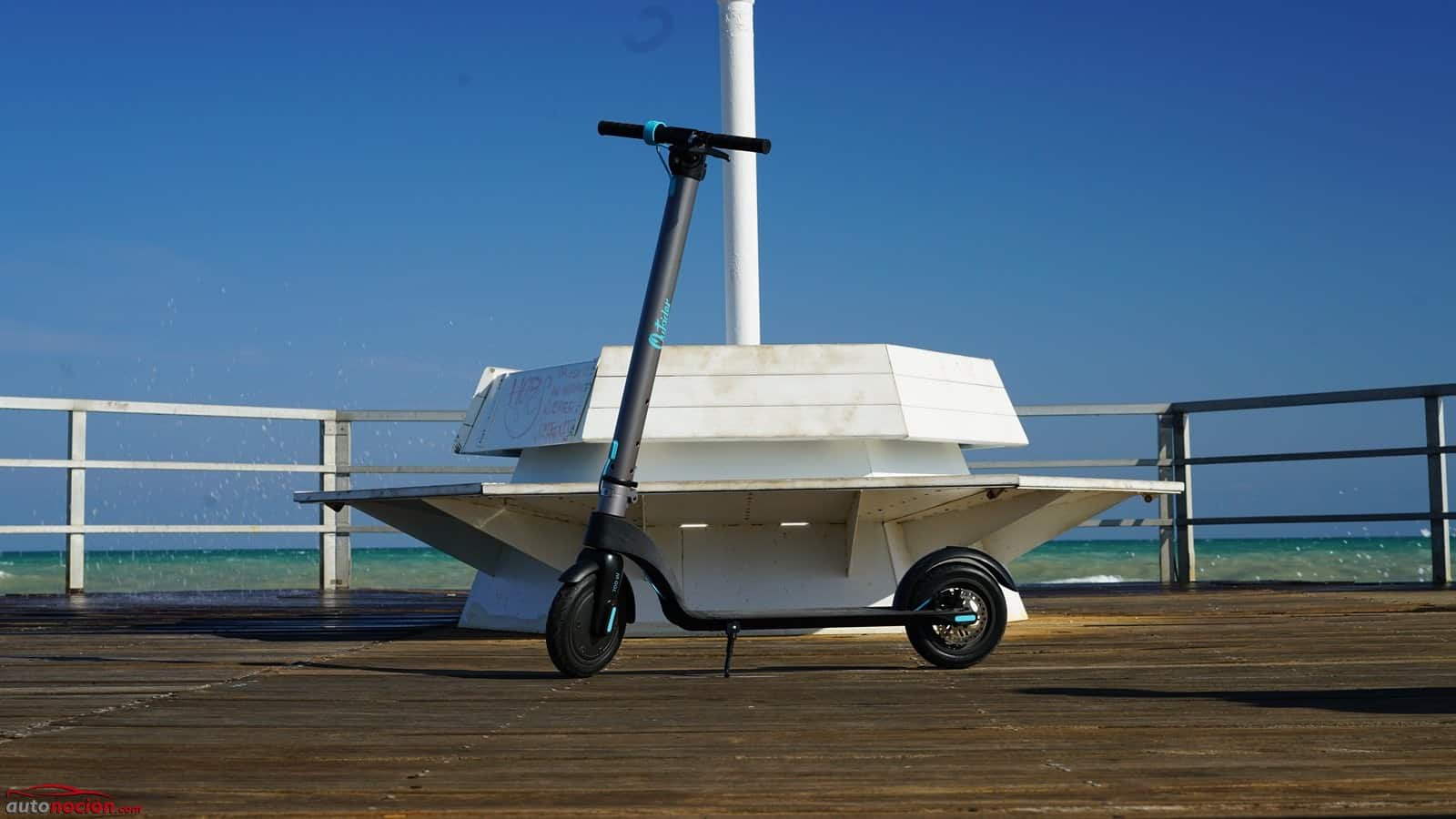 For a month, the General Directorate of Traffic has been preparing a manual with the technical characteristics that these vehicles must comply with in order to be put into circulation, their classification, the test processes for their certification and the mechanisms that will be used for their easy ID. The publication of the manual by Traffic will take place in the coming months.
The circulation certificate will be mandatory two years after the manual is published.
In addition to this, the new speed limits on urban roads will come into force next May:
– 20km / h on roads that have a single carriageway and sidewalk platform.
– 30km / h on single lane roads per direction of traffic.
– 50km / h on roads with two or more lanes in each direction of traffic.
This reduction in speed is based not only on the new mobility and road safety policies of cities, in which the vehicle has to share space and coexist with motorcycles, bicycles, personal mobility vehicles and pedestrians, but also on demand that numerous cities have made the DGT to make a regulatory change that allows them to adequately develop the new city models.
This speed reduction was also approved in the Council of Ministers on November 10, but it will come into force on May 11, a period of six months to facilitate that local administrations have enough time to adapt the signage and make the necessary changes that these new limits require.