Iran Khodro (IKCO) has been marketing vehicles of other brands adapted for many years to the local needs of the Iranian market. Peugeot is one of the brands that sells more models with them, highlighting the old 405 that are available in various configurations including a pick up.
The IKCO Tara is a compact sedan that has been developed taking the basis of the Peugeot 301 They also produce locally to supply the local market. Aesthetically, the differences are great, especially in the front and rear, but seeing the profile, the origin of the model is perfectly verified.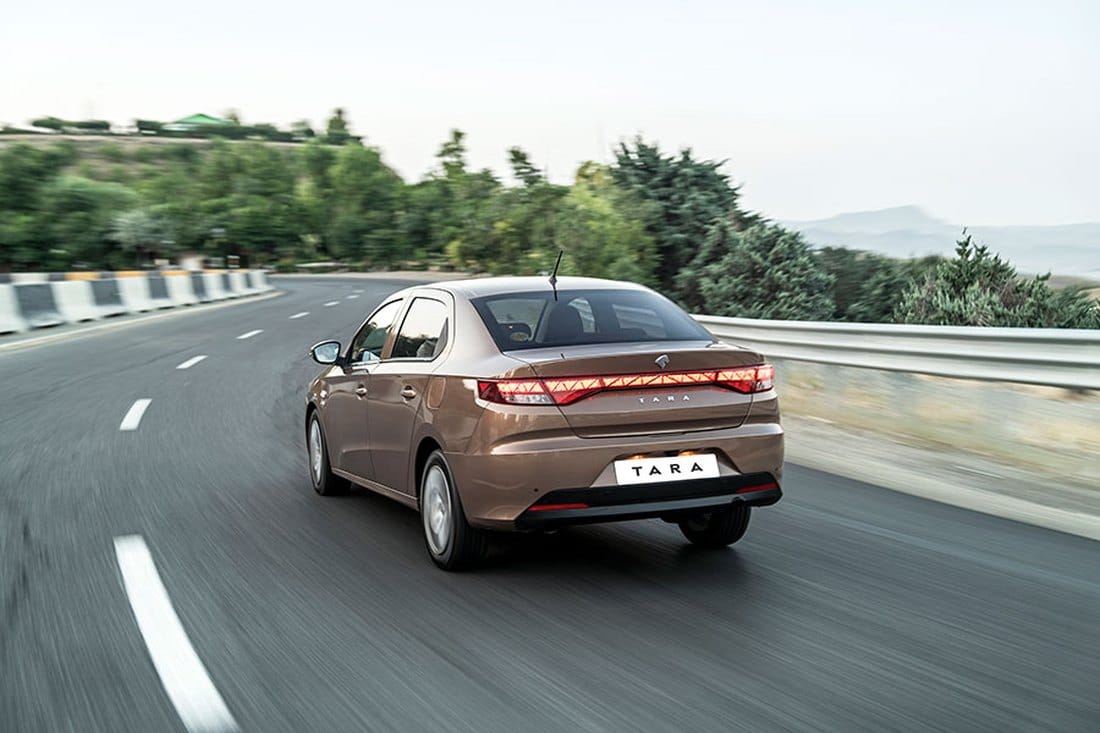 Something similar happens inside with a dashboard that is very faithful to the original product, to which specific instrumentation and materials with different textures have been added. It is a car of simple cut but well equipped in comfort and safety.
Among the elements included in the IKCO Tara according to versions, it is worth mentioning the pedestrian detector, stability control, hill start assist, rear camera, automatic climate control, sunroof, keyless entry and start, rain sensor, xenon headlights, electric seats, etc.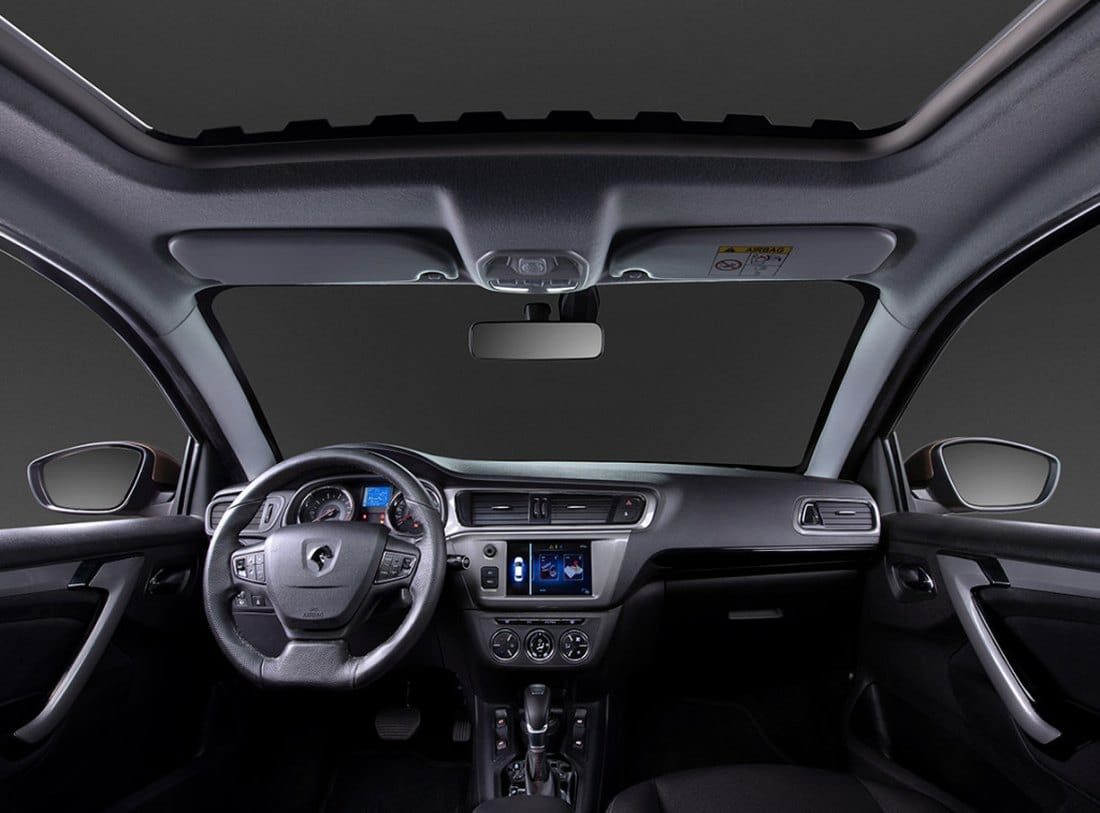 The mechanical offer includes the also veteran 1.6 VTI of 115 CV of Peugeot-Citroën adapted to the norm Euro 5 in combination with a five-speed manual gearbox or a four-speed automatic transmission.
The new Iran Khodro Tara began marketing in the last quarter of last year and has achieved excellent acceptance with more than 10,000 units delivered to users. By 2022, it is expected to exceed 40,000 units sold.