Few caravans are as iconic as Airstream. Although it is true that the trailers of this company are more popular on the other side of the pond than on the Old Continent, they have been the protagonists of numerous films and the aluminum exterior is cooked in American nostalgia.
Now, the company wants to reinforce its commitment and presents us with the Flying Cloud 30FB Office, a model based on the already known Flying Cloud 30FB Corner Bunk designed so that the most adventurous -or those most fearful of Covid-19- can both live and work isolated from the world. The capacity is for six people.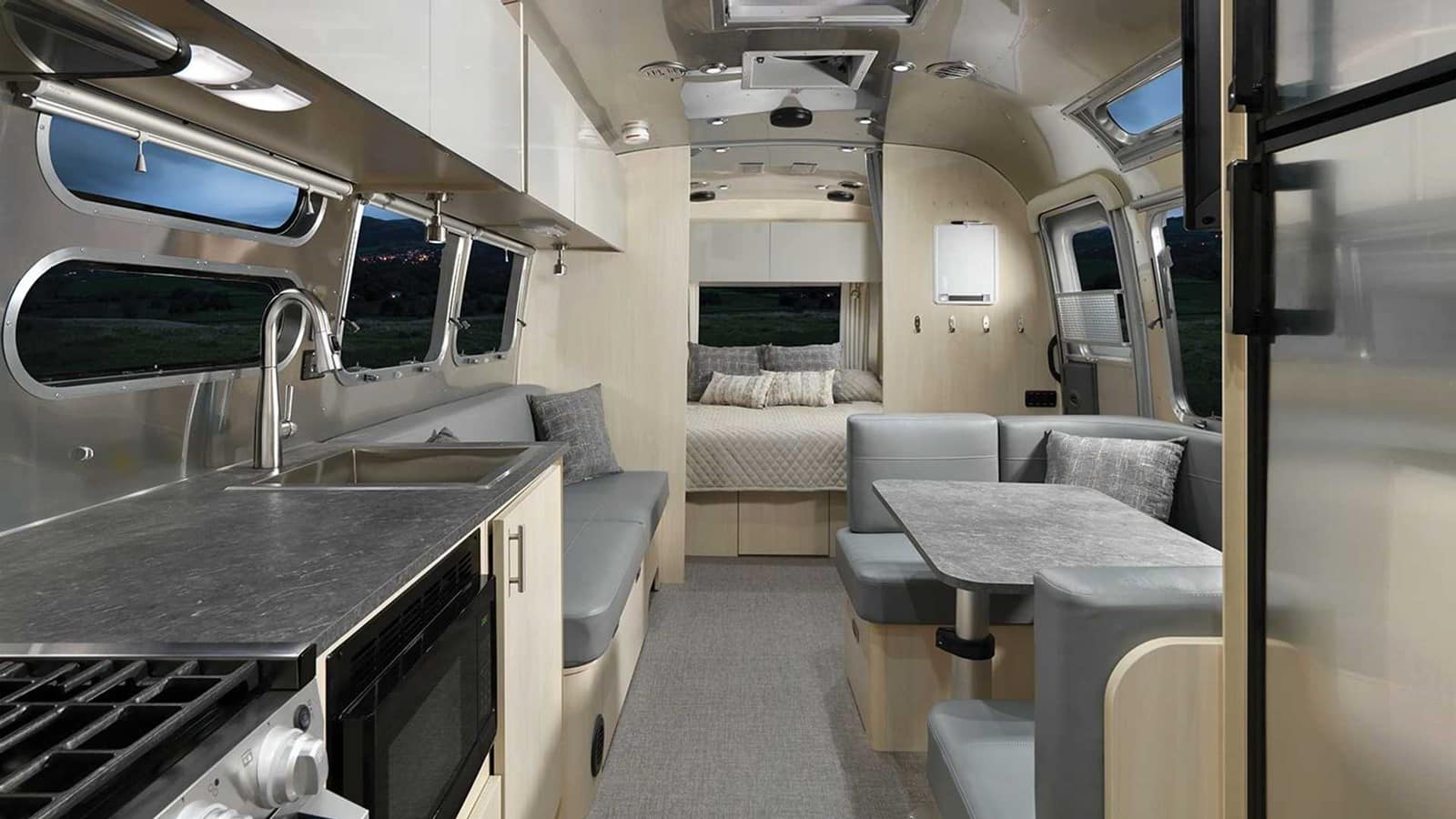 Airstream says its latest work is the result of feedback from many owners who work on the road. Based on this we can find a desk, wardrove and other storage spaces in the place where we used to find one of the bedrooms. There are even several windows to enjoy the scenery.
When we need privacy, a divider and blackout curtains offer us everything we need. The equipment also includes plugs, satellite television, HDMI inputs, USB sockets, a 1000W power inverter and an office chair that integrates into the desk for easy storage. It is fastened with a strap during travel.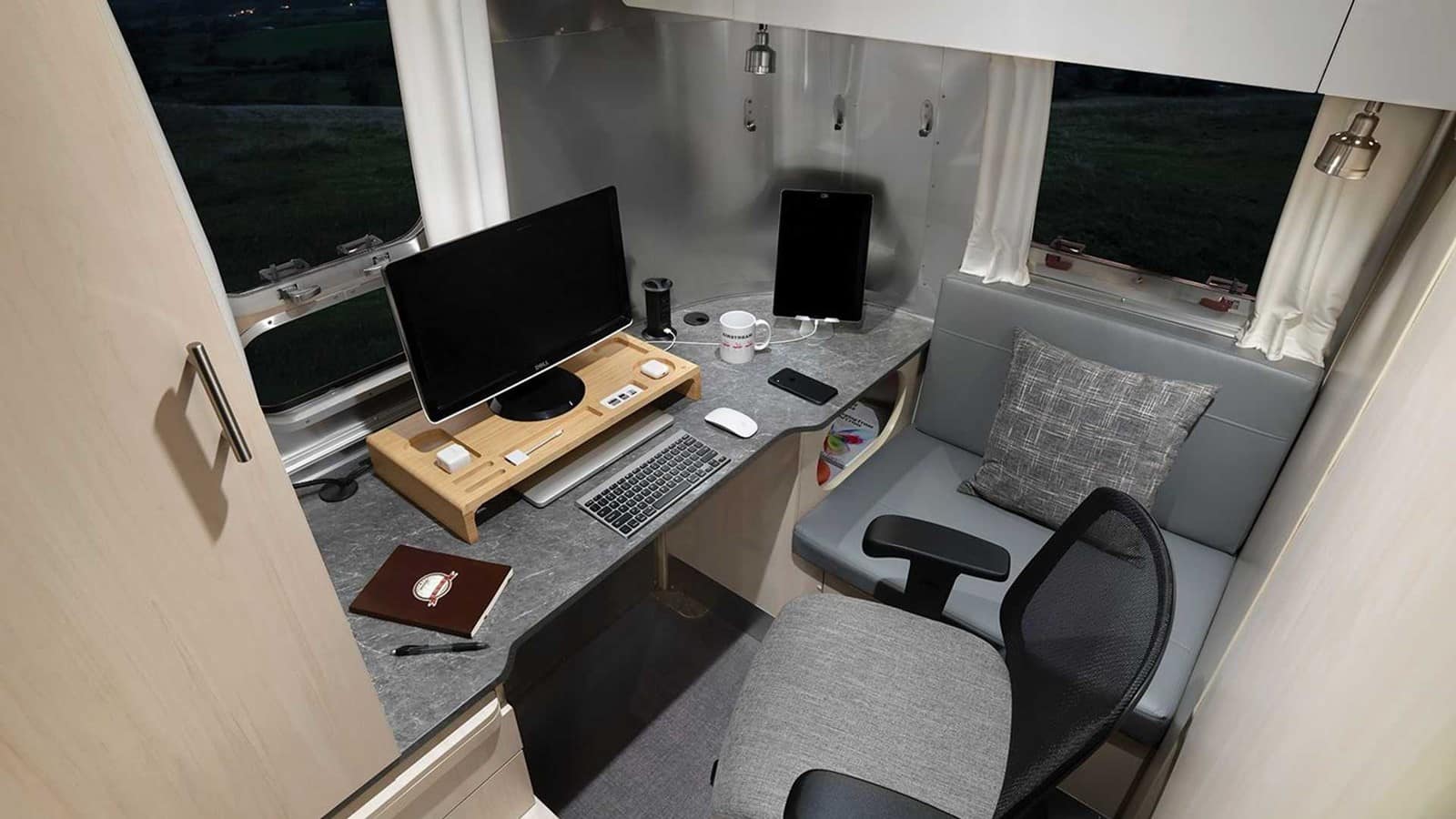 They finish the whole a blackboard in the upper cabinets and additional amenities like a kitchen, a dinning room and a bath which includes a shower. The 9-meter long Flying Cloud 30FB caravan has a starting price of $ 107,500, 89,219 euros at the current exchange rate. The starting weight is 3,065 kilograms.
As Justin Humphreys, Vice President of Sales for Airstream points out, "The Flying Cloud has undergone many changes since it was introduced in 1949, but it has always been a popular choice for families and couples. This new model varies the floor plan and provides even more flexibility to get outdoors, spend time with family, and stay connected to work".
Image gallery