The Japanese firm launches today in Europe the new Toyota bZ4X 2022. It is the first model in a new series of battery electric vehicles. We're talking about an all-wheel drive midsize SUV that will be an integral part of Toyota's transition to electric mobility. As you can see, it is very faithful in terms of design and technology to the prototype from which it is inspired.
The "BZ" is an acronym for the English phrase that we could translate as "Beyond zero", reinforcing Toyota's commitment to not only achieve zero carbon emissions and carbon neutrality, but also to go further to achieve new benefits for the environment, people and society as a whole.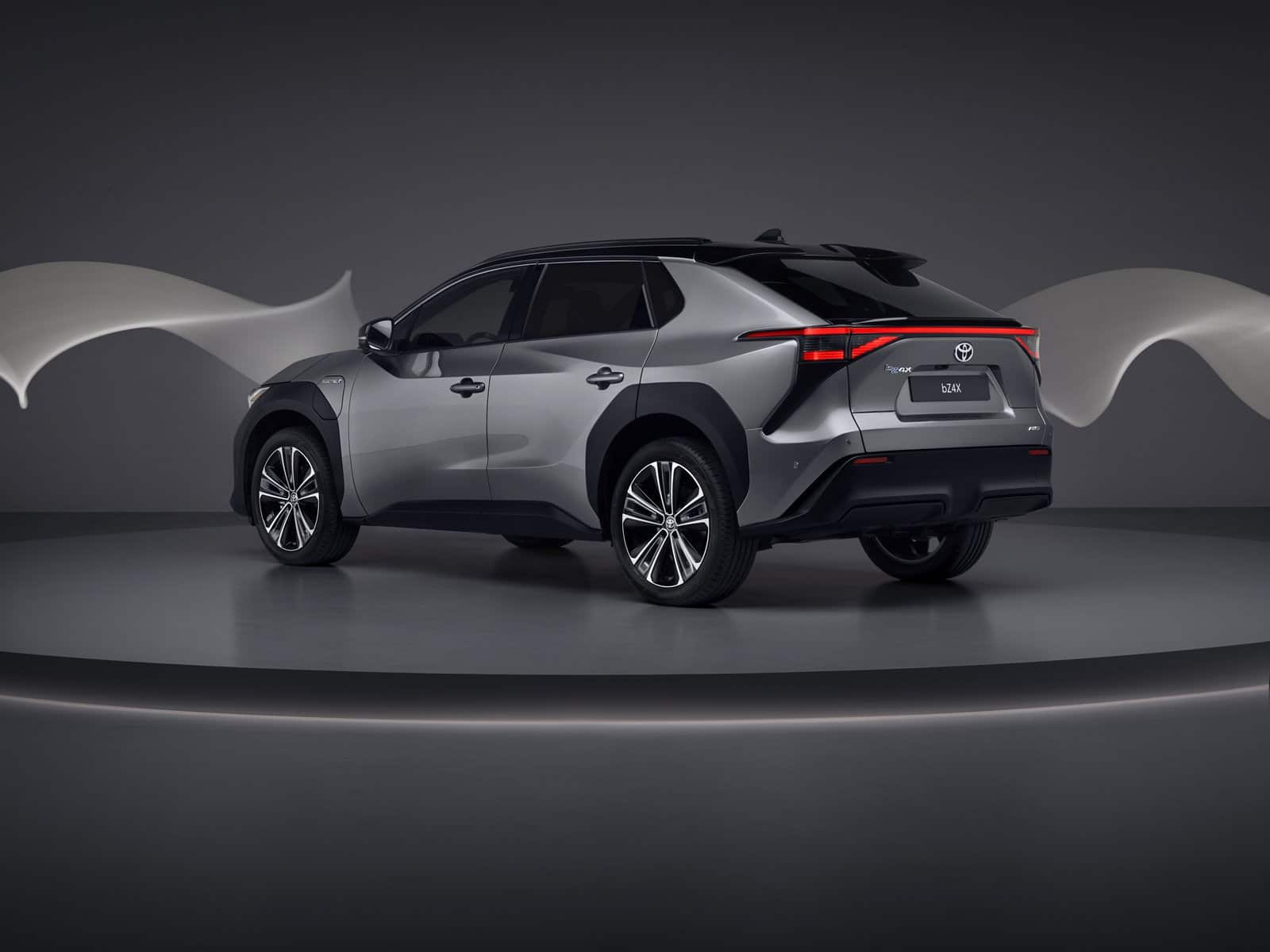 Toyota aims to offer us no less than 15 electric vehicles, including 7 Toyota bZ models.
The Toyota bZ4X is based on the new e-TNGA modular platform, developed specifically for electric vehicles. A long wheelbase and short overhangs help create a remarkably spacious and open cabin. In fact, the legroom at the rear is equivalent to that of a D-segment model.
The new Toyota bZ4X has been developed by Toyota Motor Corporation (TOYOTA) in partnership with Subaru Corporation (SUBARU), based on the specific skills and experience of each company. In a few weeks an online reservation process will be opened and the first units will arrive mid 2022.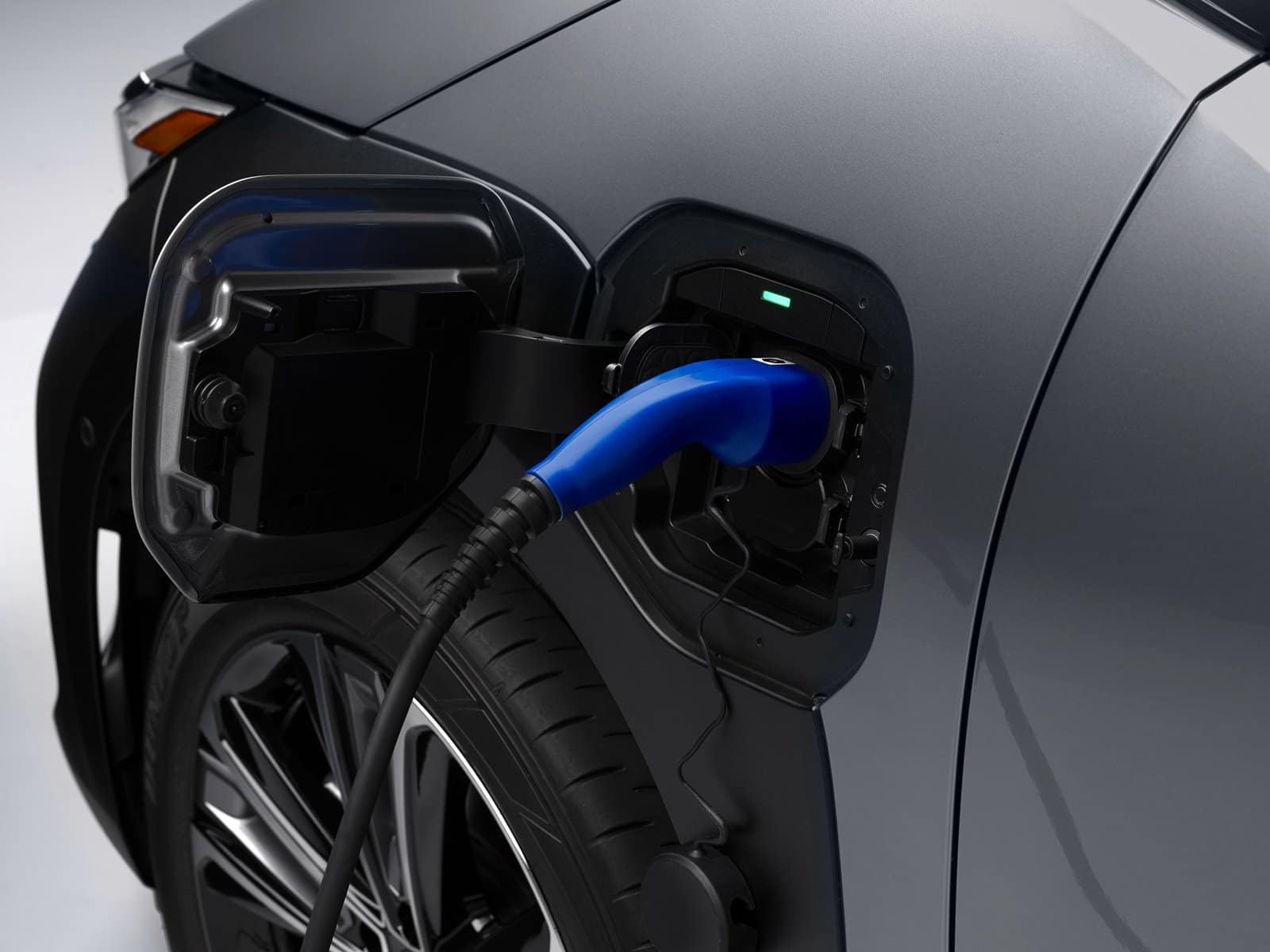 You can buy the Toyota bZ4X 2022 for leasing
Toyota has introduced its new battery electric vehicle in Europe with a totally new approach to the buying process and customer experience. The goal is for the majority of new sales in Europe to be made through annew
contract of leasing all inclusive.
The idea is that this new contract that covers the vehicle itself, but adding the maintenance, the arrangement of a Wall charger and access to connected services. It would also include one of the largest vehicle charging networks in Europe.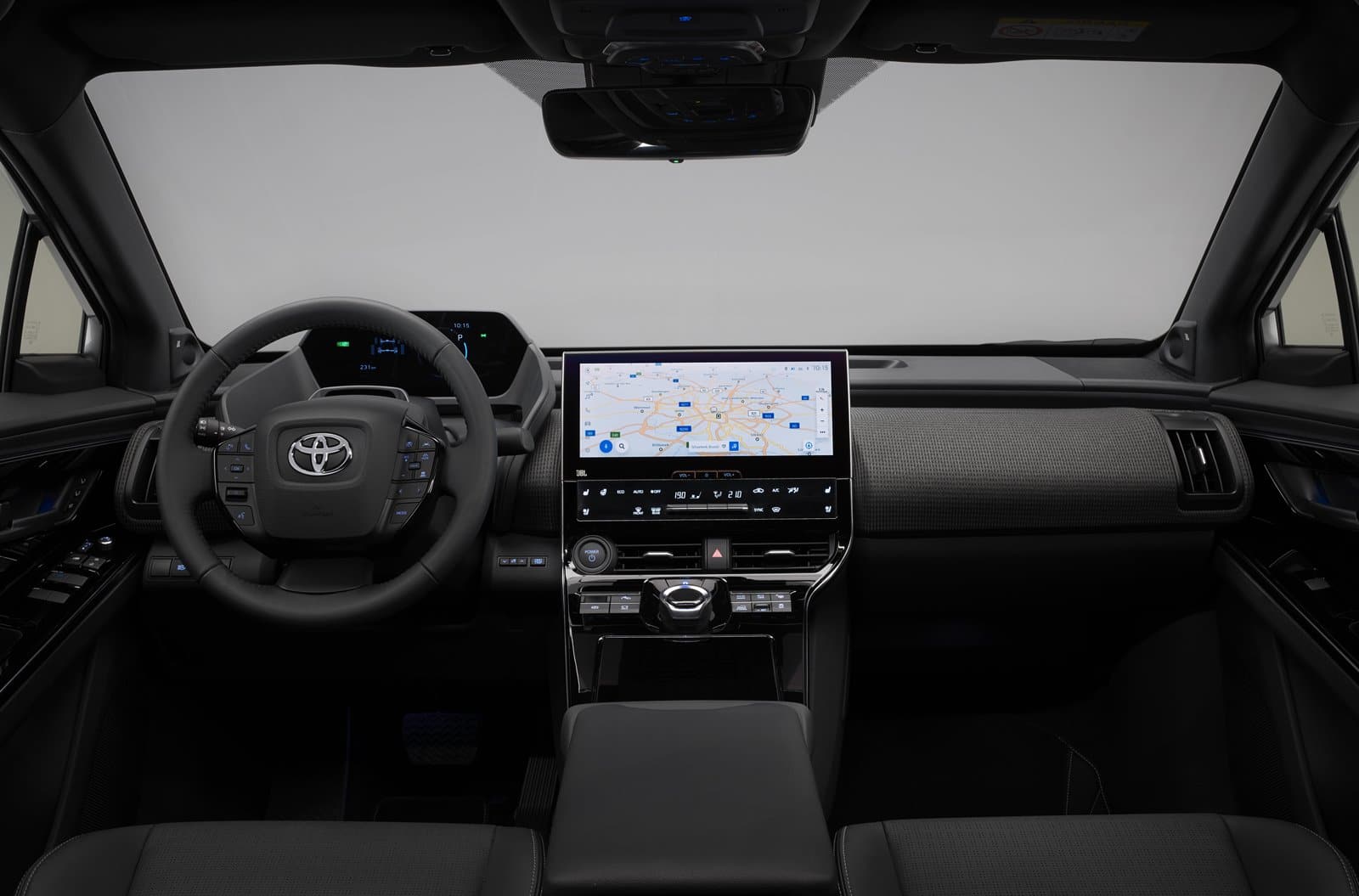 In this link you can find all the details of the Toyota bZ4X 2022.
Those who wish may include in the leasing a safe from Toyota, as well as attendance on the highway and accessories for the vehicle. In either case, Toyota will work with its dealers to ensure that customers can get the best solution for their mobility requirements.
Image gallery