Your WordPress site is not taking off? This is probably because of poor SEO.
Based on more than 200 points, Google SEO is quite precise in its queries. This is why optimizing your site is a long process. So, how do you improve the SEO of your WordPress site? We'll see that right away!
The first actions to take to improve SEO
Whether your site is already in place or you are in the process of creating it, you will have to put in place certain levers to help your SEO. Indeed, to improve the visibility of your site, you must:
In this way, you build the foundations of your site as healthily as possible. Solid "foundations" make it possible not to unnecessarily overload your WordPress and to offer it a clean code. Taking care of the code of your site from the start significantly improves the user experience.
Choose the right theme
Choosing the right theme is an important part of building your WordPress. The theme is the first thing the reader perceives when they arrive on your site. This element includes both the appearance of your WordPress, but also all of its features.
On the CMS, you have a large choice of themes at your disposal. However, many are not suitable for all applications. While most of them look decent, their functionality is often very limited.
Most often, to fully enjoy the theme you have chosen, you will need to purchase the professional version. But before spending money, there are a few things to check. For example, make sure the chosen theme is "responsive". A "responsive" theme will allow your site to be displayed on all connection platforms such as computers or mobile phones.
In a time of the democratization of smartphones, this feature is essential if you want to attract as many people as possible to your WordPress.
Secure your site
To secure your site, the installation of the SSL certificate is essential. It switches your URLs to HTTPS and displays a padlock next to your WordPress address. This padlock means that the connection is secure between the web server and the browser. This element may seem insignificant, but it is taken very seriously by Google which prioritizes security in its SEO criteria.
Thanks to the SSL certificate, the encryption is strengthened and the users of your site do not risk any theft of sensitive data. Function offered by your host, you just need to connect to your Cpanel or your Plesk to activate this option.
Define the important keywords to improve SEO
Finally, you can define the main keyword of your site and develop the whole semantic field of your niche around it. However, you will have to respect certain rules concerning your keywords. For these to be impactful, you will have to place them in:
The title of your article
The meta title
The meta description
The article itself by implanting it regularly
Also, do not hesitate to use dedicated software to define your keywords. By going through these, you study the relevance of the chosen phrase and find out its popularity. By using popular keywords, and by optimizing the SEO of your site, it is possible to attract a lot of visitors.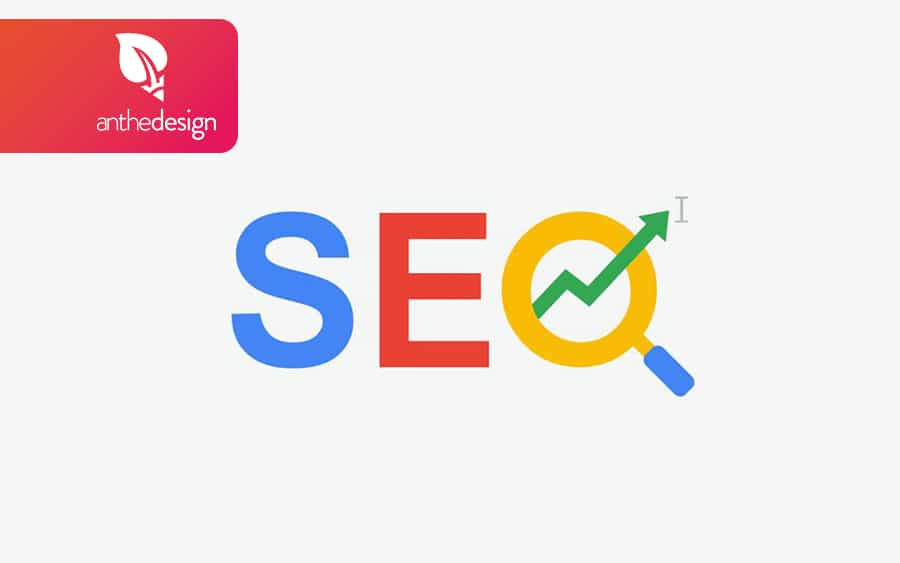 Improve SEO with the help of plugins
The other possibility to improve the SEO of your WordPress is to use certain plugins. The best known of them, and perhaps the most used, is Yoast. This software allows you to work on the main elements of improving SEO. By optimizing the length of sentences or the percentage of transition words, Yoast is a very useful companion for your SEO.
Many other extensions exist to improve your SEO. Whether it is SEMrush or SEO Framework Plugin, all of them will help you in your quest for Google's top spot.
Use the tools offered by Google
The suite of tools offered by Google is also an element to take into consideration and use to improve the SEO of your WordPress. The Google Search Console will help you by highlighting analytics relating to visitors seeking your site. It will also allow you to create a sitemap to be able to index each of your WordPress pages in Google. This sitemap is essential to achieve a good place in the SERPs.
Google Analytics will give you the possibility to study the behavior of your visitors. From this tool, it will be possible to:
Know the geographic location of your readers
Study their journey on your site
Raise the bounce rate
Know how your visitors found your site (social networks, organic search, etc.)
Finally, Google Insight will give you details on the various weak points of your site. Indeed, a too slow site and poorly optimized photos can greatly affect the SEO of your WordPress. Thanks to Insight, you will be able to improve every element and enjoy a fluid and pleasant site to visit.
Improving the SEO of your WordPress is going to take a bit of work and knowledge. Whether you are starting on the platform, or want to optimize an existing site, it will take some time to do this. To save time and be sure to have a truly referenced WordPress, you can call on an expert. Web marketing agencies can help you improve your site on a daily basis.
Rate this article
Note / 5
This article is rated at 4.4/5 by 5 from our readers