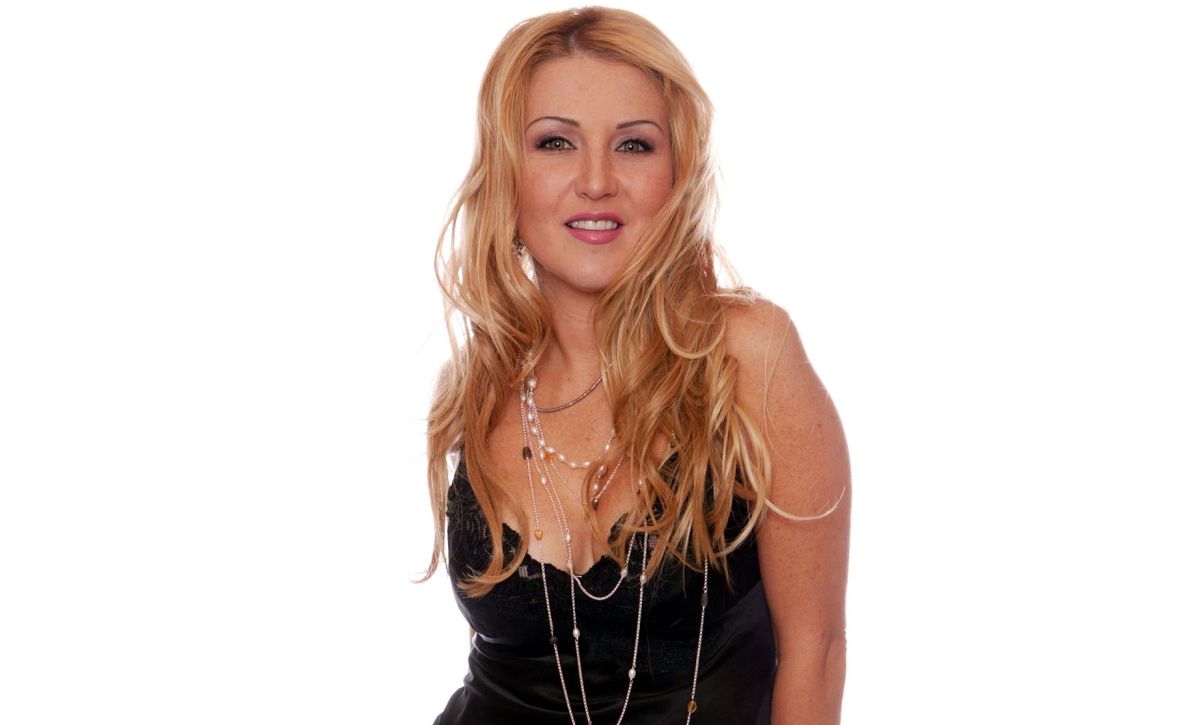 Melanie Carmona has pleased her fans with new photos that show her during her vacation in Los Cabos, reflecting that she had the most fun during those days of rest. In the images, she appears lying on a lounger, wearing a sexy yellow bikini while she tans.
In other photos the singer's daughter Alicia Villarreal posed by the balcony, generating many positive comments, including from his own father (Arthur Carmona), who wrote: "Like this or more beautiful you?!!!! Hey meeeee!! I LOVE YOU MY GIRL!!❤️"
During the trip, Melenie also traveled the sea aboard a yacht, and from there she was very happy showing off her figure in a checkered bikini. The photos generated more than 12,000 likes and complemented them with the text "💙spam because last day💙".
You may also like:
-This was the reaction of Alicia Villarreal when her daughter shows her a pregnancy test
-In biker shorts, Alicia Villarreal's daughter shines in the gym