With the majority of European and Japanese firms with activity paralyzed in Russia due to the conflict with Ukraineit is the South Korean and Chinese companies that they are managing to make "their particular August" by maintaining both productive and commercial activity.
Not even Lada has managed to continue production and sale of its cars due to its high dependence on Renault and some component firms such as Bosch that no longer supply parts in the country, leaving it to the Chinese and South Koreans to continue offering their cars.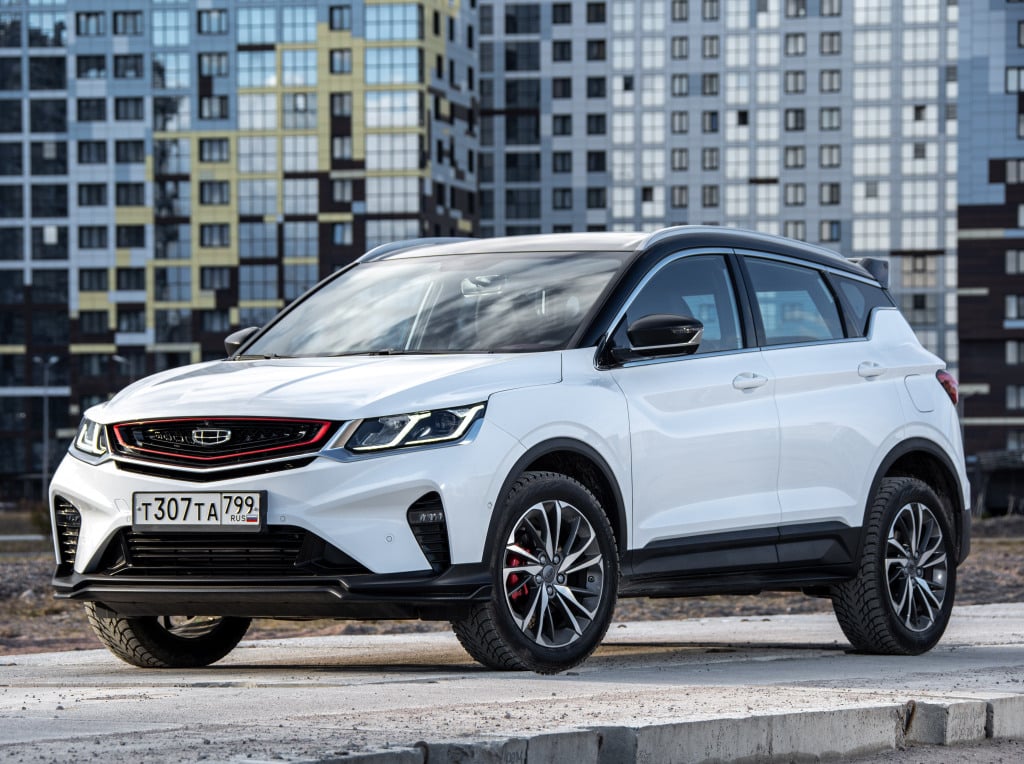 Yes last year 122,800 vehicles of Chinese firms have already been sold in Russia, in this 2022 everything seems to indicate that they will end up improving the quota thanks to the absence of potential rivals. Exceeding that figure could be complicated due to the sanctions and the devaluation of the ruble, reducing the purchasing power of the population.
In the first two months of the year Chinese firms had already managed to climb positions in Russia thanks to the immediate availability of its models compared to the long waiting lists suffered by other European manufacturers caused by the lack of semiconductors. In the current situation things are even worse and leave a more positive scenario for the Chinese.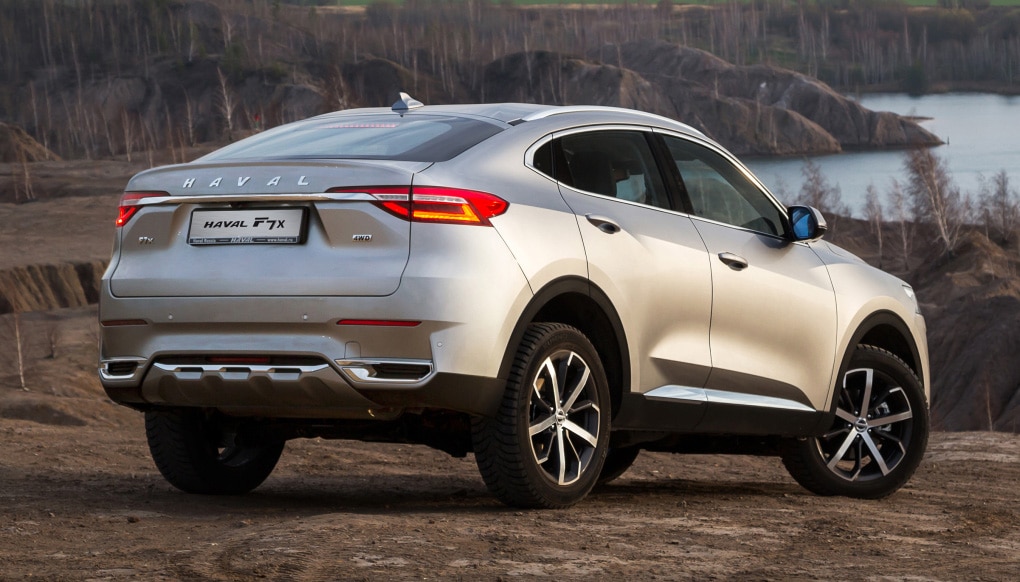 We don't know what will happen to the Hyundai and Kia brands that continue to produce and sell without pause in Russia, also taking advantage of the current situation. They are currently the most demanded brands in the country, only behind Lada – here the sales of Russia – which at the moment cannot meet the demand for its models.