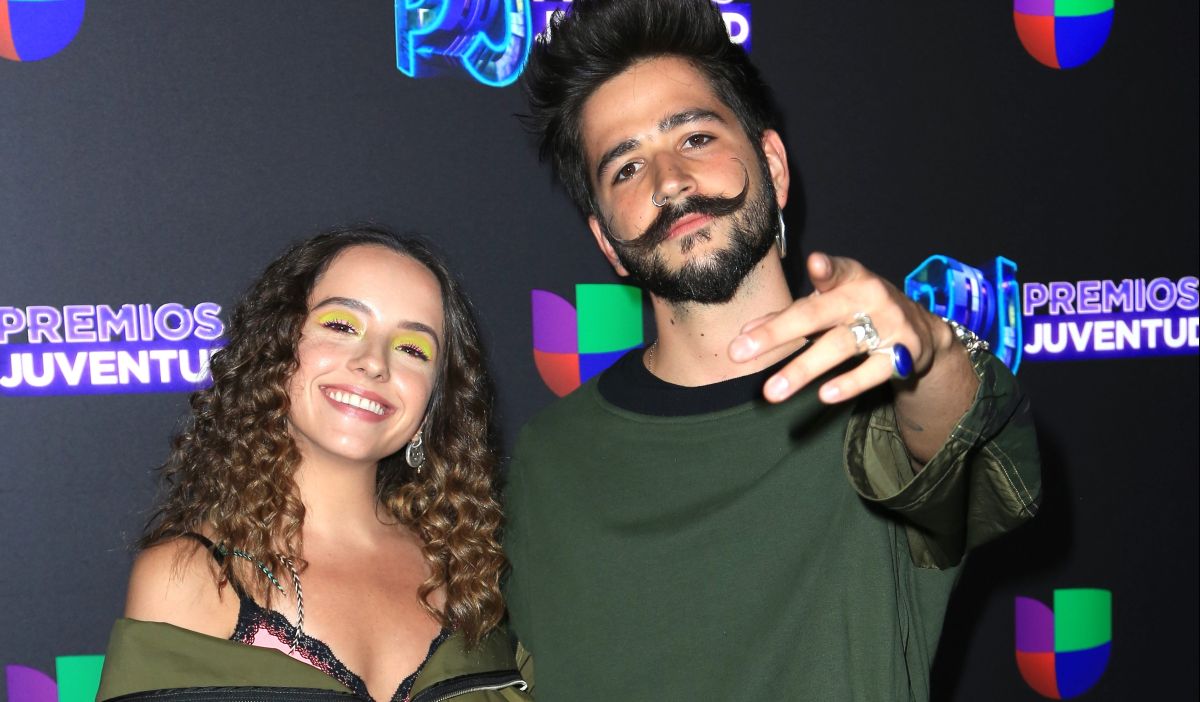 It is only a matter of days or even hours for the long-awaited arrival of Indigo, the firstborn of Camilo and Eva Luna. But although the singers had shared details about the pregnancy, it is until now that only rumors have emerged about the arrival of their first-born that can happen at any time, meanwhile details are emerging that surprise the public.
The couple announced Evaluna's pregnancy in October of last year with a tender song that they dedicated to their son and that bears his name: Indigo. Since then they have shared photos, videos and concerts giving details about the progress of the baby, although in recent days the concern has grown more.
But it was a message from Ricardo Montaner that made fans of his daughter and Camilo think that the baby had already come into the world.However, it was the same singer who put an end to the rumors and assured that they would be in the next 8 or 10 days.
The parents-to-be decided early on that they didn't want to know the baby's gender until birth, so they opted for a gender-neutral name. Just as other celebrities have done, including the youtuber and businesswoman Yuya who named her baby Mar.
Evaluna and Camilo gave something to talk about when a detail was revealed that few had noticed in the Montaner family, same for which the baby of the singers will not bear the last name of his famous grandfather and that it is not in any of the singer's children either.
Everything arose because Ricky shared his marriage certificate on social networks, His full name Ricardo Andrés Reglero Rodríguez appears in it, revealing that he is not Montaner as had been mentioned artistically.
This is because the real name of the interpreter of "Tan in love" is Héctor Eduardo Reglero Montaner, so his children have their first surname.although they have used Montaner to make themselves known in the industry.
Camilo's surname is Echeverry and therefore his firstborn will bear the name of Índigo Echeverry Reglero. So far no details have been given about the place where it will be born and whether they will make it known immediately on social networks.
You may also like: