The rapper boarded a private jet this Sunday with his son Saint heading to an unknown destination, on a trip that Kim and his other children are also believed to have been on.
The express visit of Kim Kardashian to her husband Kanye West at the Wyoming ranch where he had entrenched himself while orchestrating his campaign ahead of the United States presidential election and from where he published a series of highly critical tweets with his wife and in-laws, he was unable to clarify whether he finally They would divorce or not.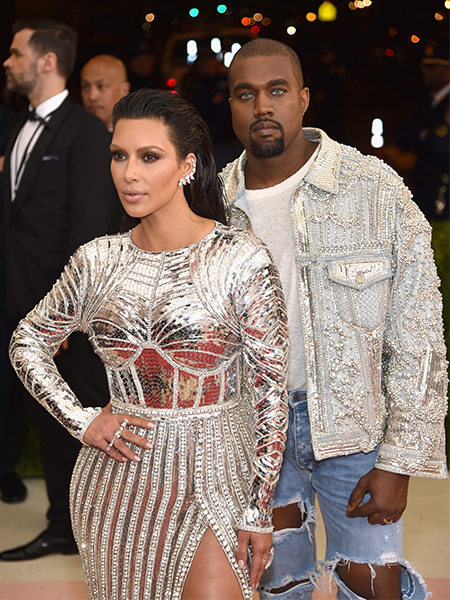 It may interest you: After visiting Kanye West, Kim Kardashian returns alone to Los Angels
The controversial musician had announced on his social network profile that this was precisely what he had been trying to do for two years and the fact that the celebrity returned to Los Angeles alone last week seemed to presage that he had finally achieved his goal.
Kim and Kanye go on vacation together: is reconciliation in sight?
However, Kanye He was seen this Sunday boarding a private jet at Cody Airport (Wyoming) accompanied by his son Saint and it is believed that Kim and the rest of his offspring were waiting for him inside the plane, which had taken off in Los Angeles, where his family home is located.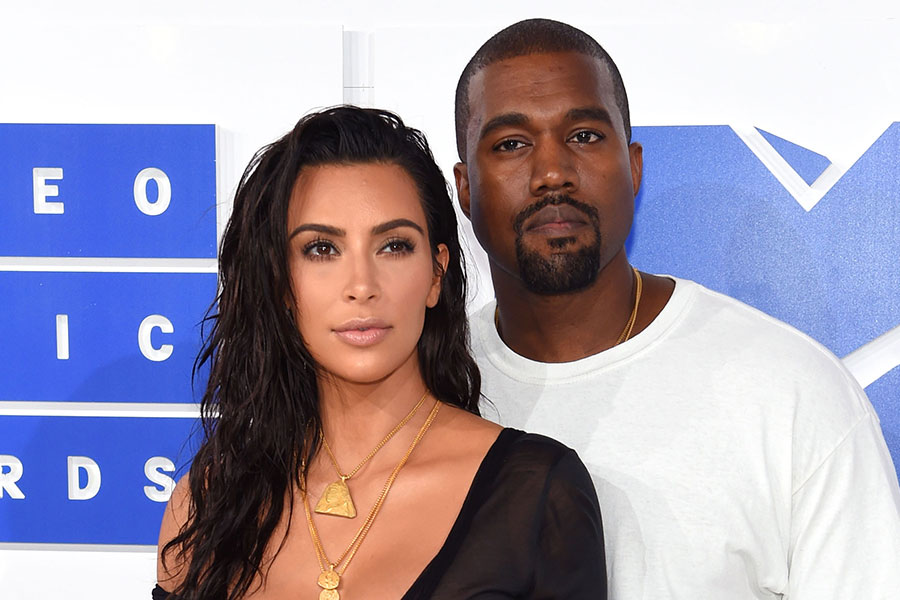 It may interest you: Kim Kardashian travels to Wyoming to meet Kanye West
The theory that is used is that the marriage left for a destination that is not yet known to enjoy a vacation during which they will try to solve their current problems and decide what their future will be, if they will face it together or separately.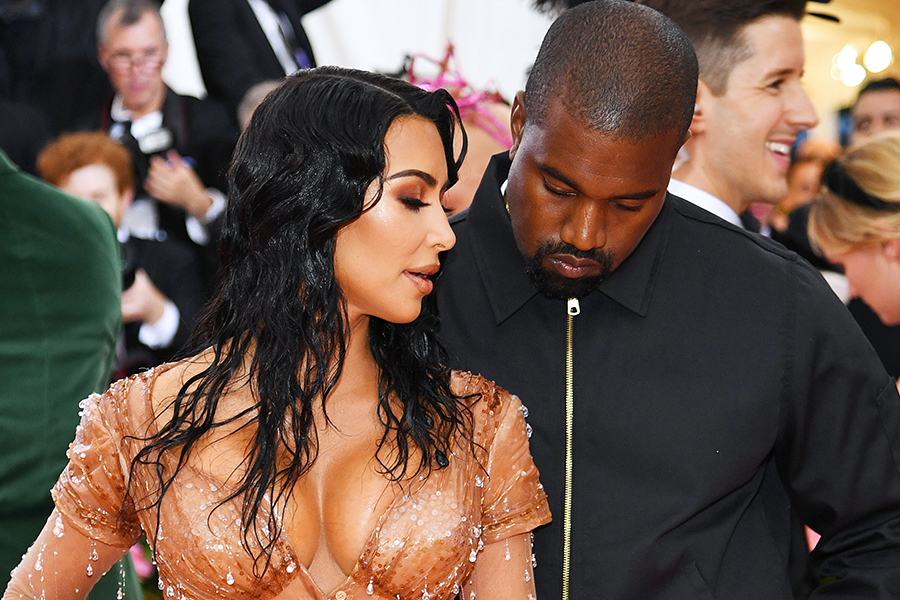 By: Bang Showbiz