A few hours ago, the Italdesign Facebook account has released a very curious teaser in which he talks about the DeLorean.
Apparently Italdesign is developing something with gull-wing doors that also wears the DMC insignia.
Undoubtedly, few cars have scored so much on the big screen as the legendary DMC-12, a model that already looked futuristic in its time thanks to its lines and exposed stainless steel bodywork.
This mysterious teaser posted on Italdesign's Facebook page hints that the design firm is developing something unique and what comes to mind is the announcement, years ago, of the return of the DeLorean.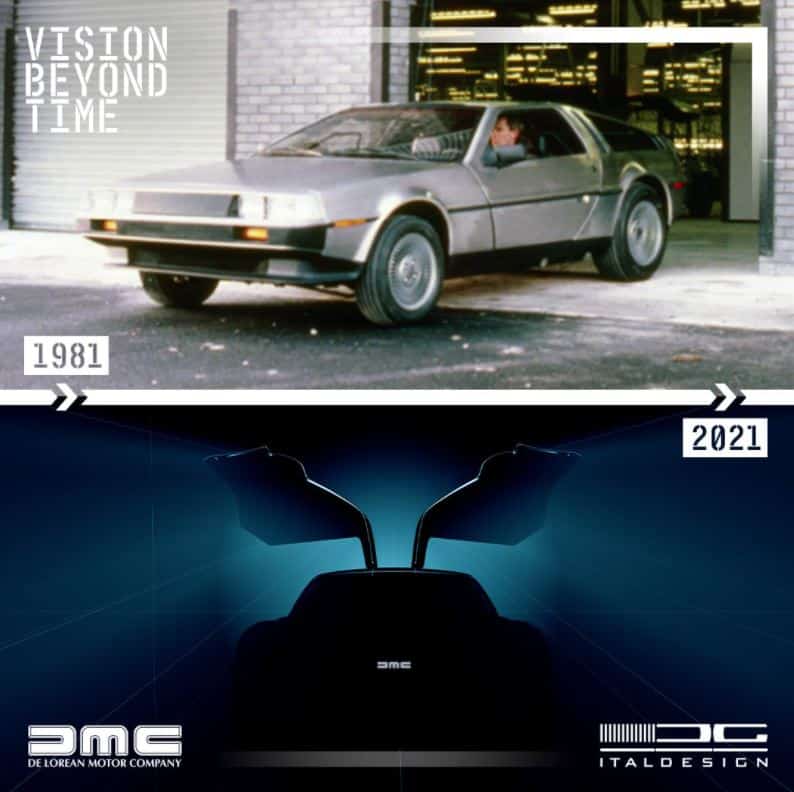 Although little or nothing is seen in the teaser, we do appreciate the gull wing opening of doors and some strange shapes that the design company wants to hide from the public.
Although it may surprise you, it is not strange that Italdesign shows us something special for him 40th anniversary of DMC-12. Under the pen of Giorgetto Giugiaro, the design firm helped create the now iconic look of the DeLorean.
The publication on facebook also stressed that we should be vigilant if we want to know new details, so we will be and as soon as we know something we will tell you.
#DeLorean DMC-12 turns 40 this year!
This picture was shot on the 21st January 1981, when the very first production…

Posted by Italdesign on Thursday, January 21, 2021