The imagination of Liberty walk it does not have limits. You already know that this specialist in the automotive aftermarket is used to doing his thing on the basis of German and Italian sports cars, but Japanese vehicles are his true specialty and this time they have taken a Daihatsu Copen like a guinea pig.
Liberty Walk has been showing us various proposals of body kits for the Copen for several years, but it has not been until now that it has shown us its 2017 Nissan GT-R inspired package. Although the Daihatsu is far from a GT-R in terms of performance, it is clear that the whole looks very good.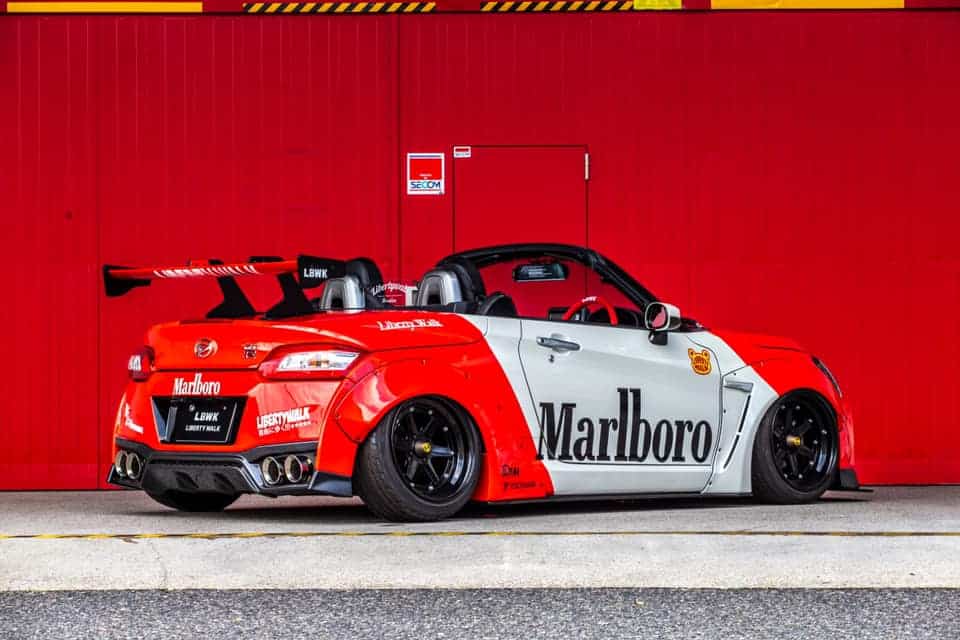 On the front we find a grill inspired by the Japanese sports car, which is complemented by air intakes and LED daytime running lights inspired by the GT-R. The headlights are kept standard, while a sharp front splitter has been incorporated at the lower end giving the Copen the height you'd expect from a supercar.
As usual in all Liberty Walk creations, there is no lack of widened wheel arches and some competition tires shod with high performance rubber. The icing on the cake is the suspension lowered to unsuspected limits and tailored side skirts that give you a unique side view.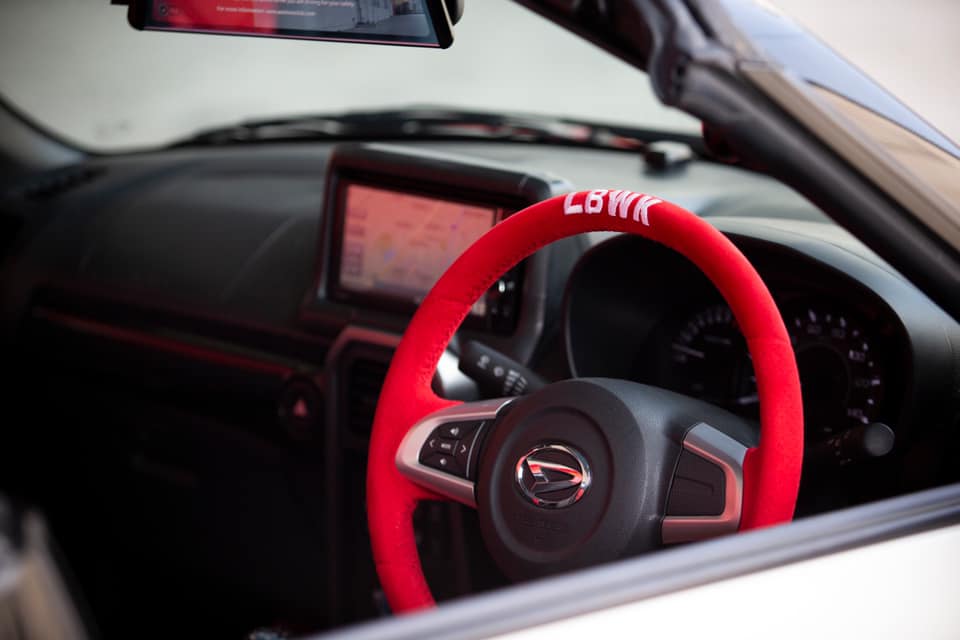 Inside we find a modified steering wheel and new seat covers.
Already behind, Liberty Walk has introduced a spoiler of biblical proportions, Nissan GT-R badges and an imposing set of rear bumper and diffuser like those of the Japanese sports car that integrates no less than four tailpipes. The only downside is that the small three-cylinder 658 cc engine…
Image gallery