Jack Dorsey, co-founder and former CEO of Twitter, announced that his company Block (previously called Square) will be working on developing solutions for Bitcoin miners.
At Tweet yesterday, January 13, where Dorsey reported the new step of his company, also retweeted a thread Posted by Block Hardware General Manager Thomas Templeton. In it, Templeton gave some details of the way in which the company has been working in order to achieve the goals set by his team.
After speaking with members of the bitcoin mining community, the Block team concluded that There are three main vicissitudes that miners face: the scarcity of hardware, the reliability of the software in terms of failures that interrupt the mining process and the optimal and efficient performance of the machines.
Given the concerns expressed by the miners, Templeton commented that Dorsey's company would be looking for a way to facilitate the acquisition of mining hardware "to whomever and wherever they are«. Another couple of goals of the Block team in this regard are: how to simplify mining to avoid failures that interrupt the process and how to ideally balance energy consumption with mining power.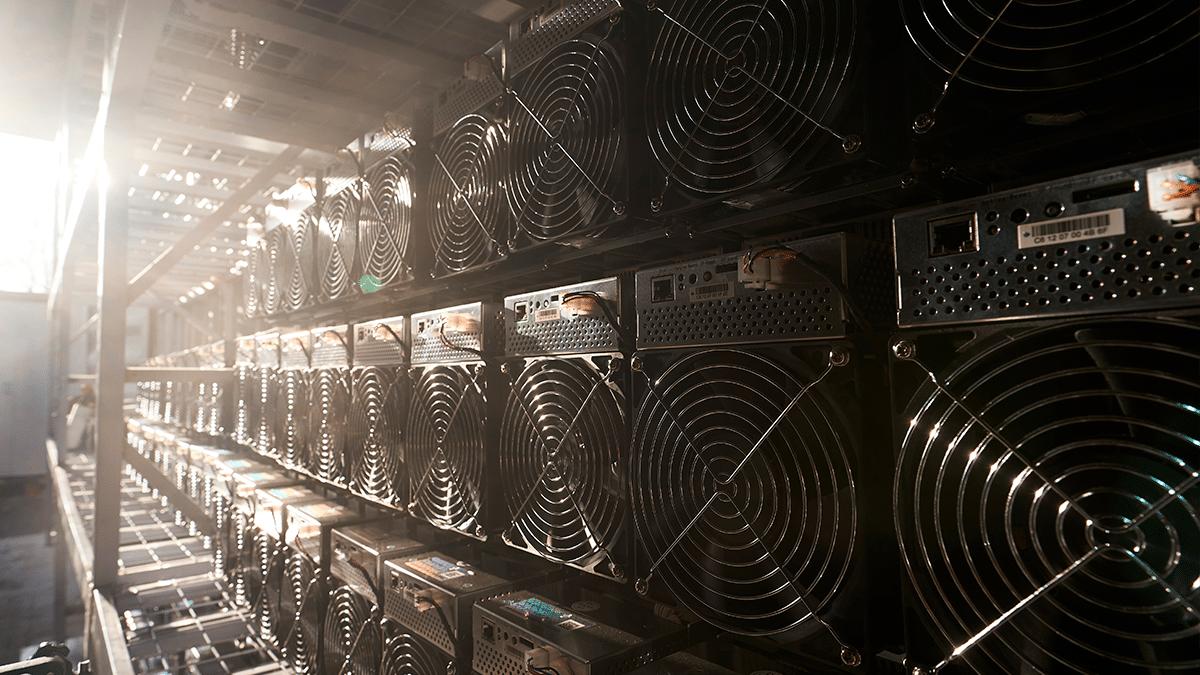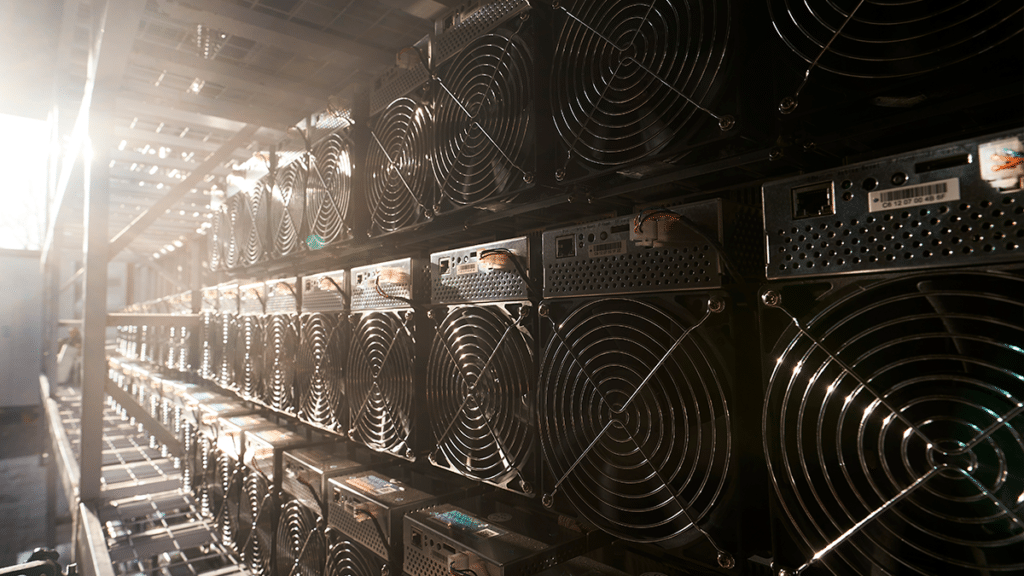 The lead assigned to this Block project is PhD. Afshin Rezayee, who has served as the leader of the Bitcoin hardware and mining area throughout his career at this company. The team is mainly made up of specialists in systems design, ASICs and software.
Dorsey's motivation to contribute to bitcoin mining
The main objectives of this initiative of Dorsey and his company are, in the words of Templeton, "to make mining more distributed and efficient in every way, from the purchase, to the installation, maintenance and the practice of mining as such."
Advertising

This intention of Dorsey's support towards the Bitcoin ecosystem is not something new. In fact, since October 2021, the founder of Block (when it was still called Square) had already been suggesting his plans to get into mining.
In CriptoNoticias it was reported that on that occasion, Dorsey presented a series of changes that he considered necessary in the bitcoin mining industry. This was accompanied by the announcement of a project consisting of the creation of an open source Bitcoin mining system and with silicon developed by the same company.
It's easy to draw a direct connection between Dorsey's words late last year and his recent comments, suggesting that Block has been continuously working on this initiative.
Advertising