Spiral, a subsidiary of Square, whose CEO is the ex-CEO of Twitter, Jack Dorsey, has launched, after two years of work, a development kit that allows interested parties to set up their own node on the Bitcoin Lightning network in a totally personalized way.
The announcement was made through a "documentary" published in the Spiral's official YouTube channel. According to the video, the purpose of this development kit is to allow users have and customize their own Lightning network node, along with the possibility of creating applications within this network.
The video shows a "Jack Dorsey puppet" along with part of the kit's development team. Them explain the operation and advantages offered by the Lightning network in Bitcoin for micropayments. "Lightning makes bitcoin faster and cheaper," said Valentine Wallet, developer of Spiral who worked on creating the kit.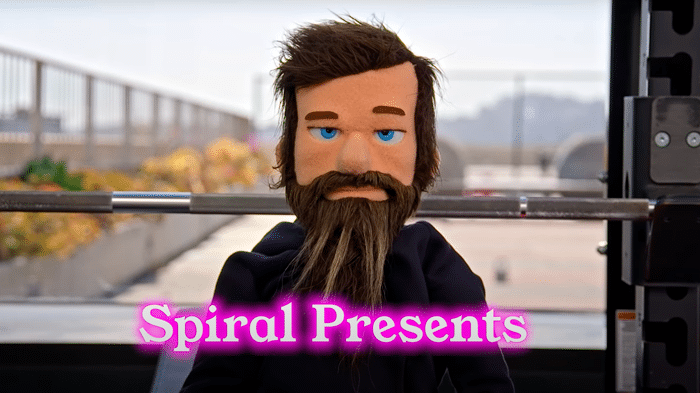 Interestingly, although the ad only focuses on nodes of the aforementioned micropayments network, in the Spiral web portal, you can also find a Bitcoin backbone node kit.
Spiral is a company in the bitcoin field dedicated to the development of open source tools for both the main Bitcoin network, as well as second layer solutions, such as Lightning.
Custom Lightning Network Node
It should be clarified that the development kit is aimed at people with technical knowledge in the area. Users must download and configure the operating system of a node on the Bitcoin Lightning network from scratch.
The kit supports multiple programming languages ​​such as Rust, C, Swift, Java, and Kotlin, among others. This allows developers to use the tool for building applications within the Lightning network itself, as is the case of portfolios and exchange markets, for instance. All this running on its own node.
For those interested, who do not know where to start, the project has a example of a node already developed, which will serve as a guide for creating your own node.
Jack Dorsey's Bitcoin Path
Dorsey has gone from social media to Bitcoin. Before quitting Twitter, he served as CEO of both the Blue Bird company and Square, of which part of its market is service-oriented with Bitcoin. After his retirement from Twitter, Jack was concentrating together with his company Spiral and Square (now Block), in creating open source tools for the growth of Bitcoin.
The development kit currently offered by Spiral is not the first on the market. Lightning Labs for example, offers several tools that allow users to have their own nodes, as well as to develop applications on this second layer solution such as the Lightning network.