The actress has not accepted Shane Dawson's apology for pretending to masturbate in front of a poster for her daughter when she was just 11 years old in one of her YouTube videos.
Last week, an old video of the youtuber Shane dawson in which he simulated masturbating in front of a video of the singer Willow Smith, who at that time was 11 years old and had just started his musical career with the single 'Whip My Hair'.
The content creator, who became one of the platform's first big stars streaming Thank you to your sketchs Humorous, he published a video last Friday in which he tried to face the controversy apologizing for his past mistakes, which predictably included the pedophile or racist jokes he made at the time and the videos in which he appeared with his face painted black.
Jada Pinkett Smith does not forgive the youtuber who made sexual jokes about her daughter Willow
However, he never mentioned the daughter of Will and Jada Pinkett Smith by name, although he did allude to the criticism that has rained him for speaking of minors inappropriately to clarify that in real life he would never sexualize children and that he only made those comments to scandalize the audience.
That argument has not convinced the mother of Willow, who has dedicated a harsh response to clarify that he does not accept his apology. "TO Shane dawson… I'm sick of excuses »he stated bluntly Jada.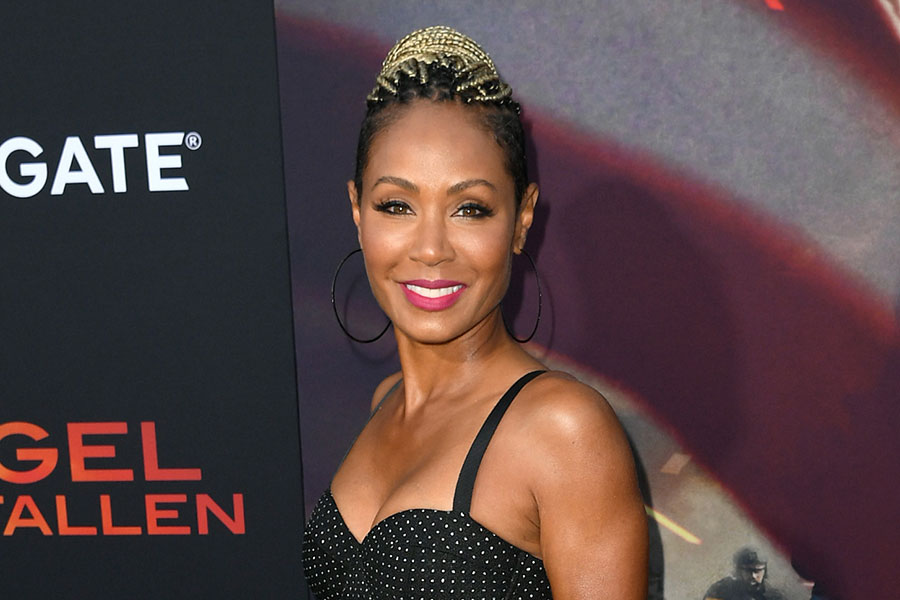 The young woman's brother has also spoken about the jokes that Shane He did at the time about his little sister, to express his absolute rejection of the type of humor he used in his first videos of Youtube.
"I'm screaming at the top of my lungs"he tweeted Jaden.
«Shane dawson, you disgust me. You sexualized an 11-year-old girl, who also happens to be my sister. It's not funny at all and it's not cool at all. This man also painted his face regularly in black. Young people have to support each other and our values. This is not OK"he concluded.
SHANE DAWSON I AM DISGUSTED BY YOU. YOU SEXUALIZING AN 11 YEAR OLD GIRL WHO HAPPENS TO BE MY SISTER !!!!!! IS THE FURTHEST THING FROM FUNNY AND NOT OKAY IN THE SLIGHTEST BIT.

– Jaden (@jaden) June 27, 2020
By: Bang Showbiz