As with the Renegade, the Jeep Compass offering it comes down heading into the new year in part to deal with the semiconductor crisis that continues to raise a few headaches for product managers at most brands.
From January the Jeep Compass will be offered with the 1.3 GSE 130 hp gasoline engine as the only alternative to gasoline, the 1.6 Multijet of 130 CV as a diesel option, and 190 and 240 hp plug-in hybrids to satisfy users who want a ZERO-labeled all-wheel drive.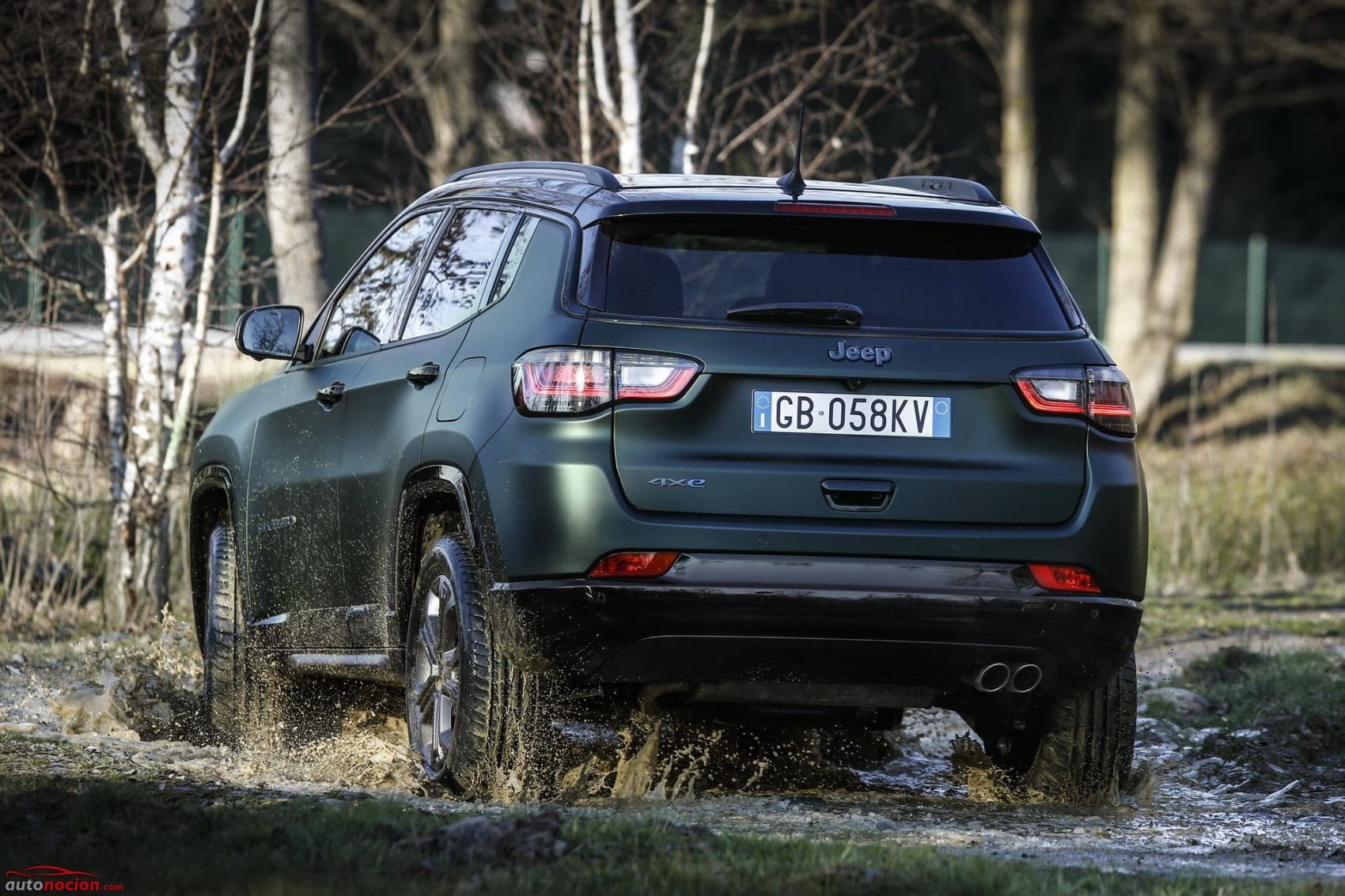 The trim levels are called Longitude, Night Eagle, Limited, S and Trailhawk. From the simplest they already include series EcoLED headlights, lane alert and assistant, rain sensor, pre-collision warning, automatic city braking, pedestrian and fatigue detector, ISOFIX anchors and traffic signal reader.
Also standard in all are the Dual automatic climate control, speed limiter and control, instrumentation with 10.3-inch screen, multimedia system with 8.4-inch screen, Apple CarPlay, Android Auto, bluetooth, DAB radio, rear camera, parking sensors, etc.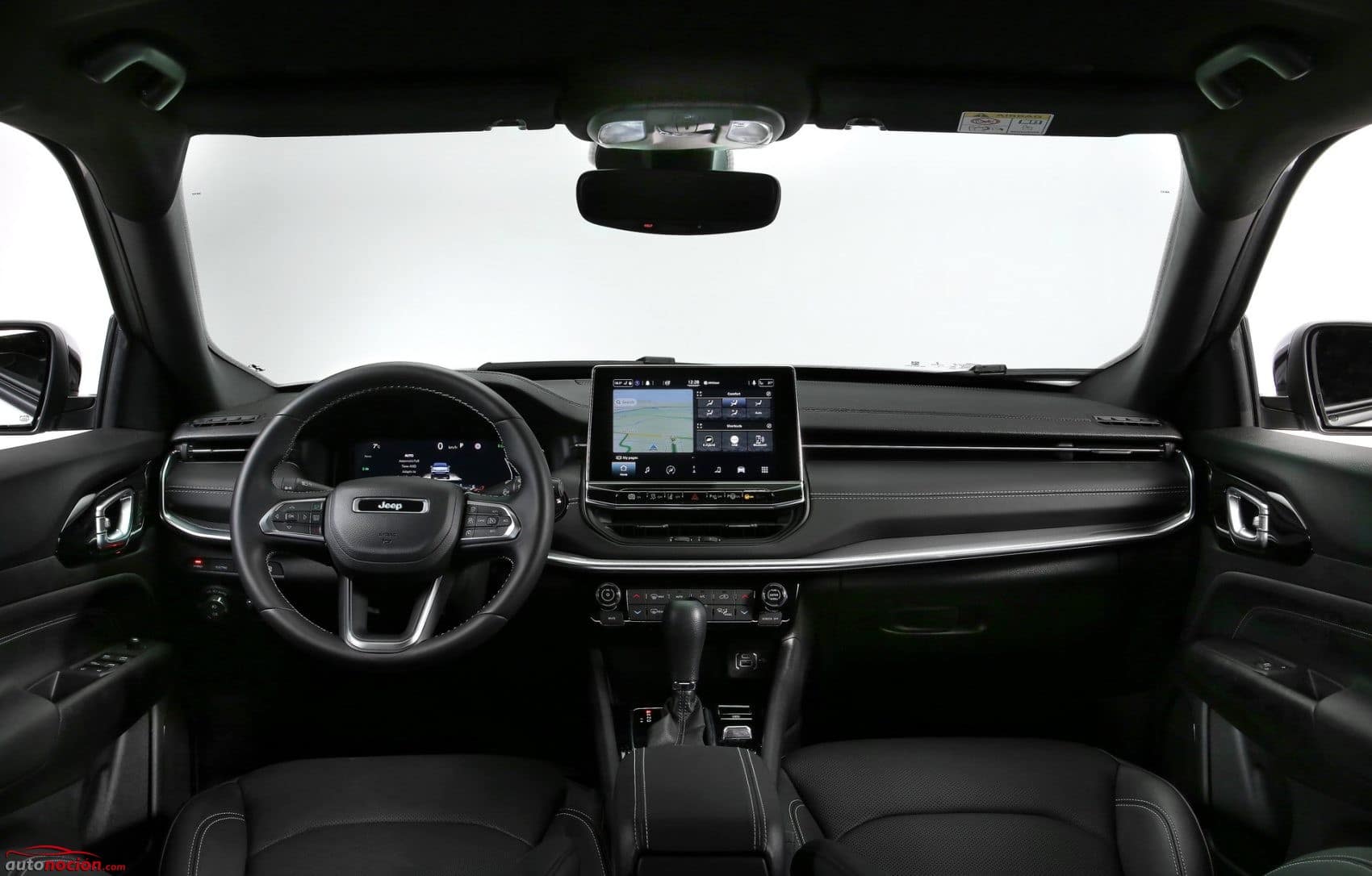 In the most complete versions they also include a browser with a larger screen, leather upholstery, electric and heated seats, sliding sunroof, tinted windows, large alloy wheels, front parking sensor, high-quality audio system, etc.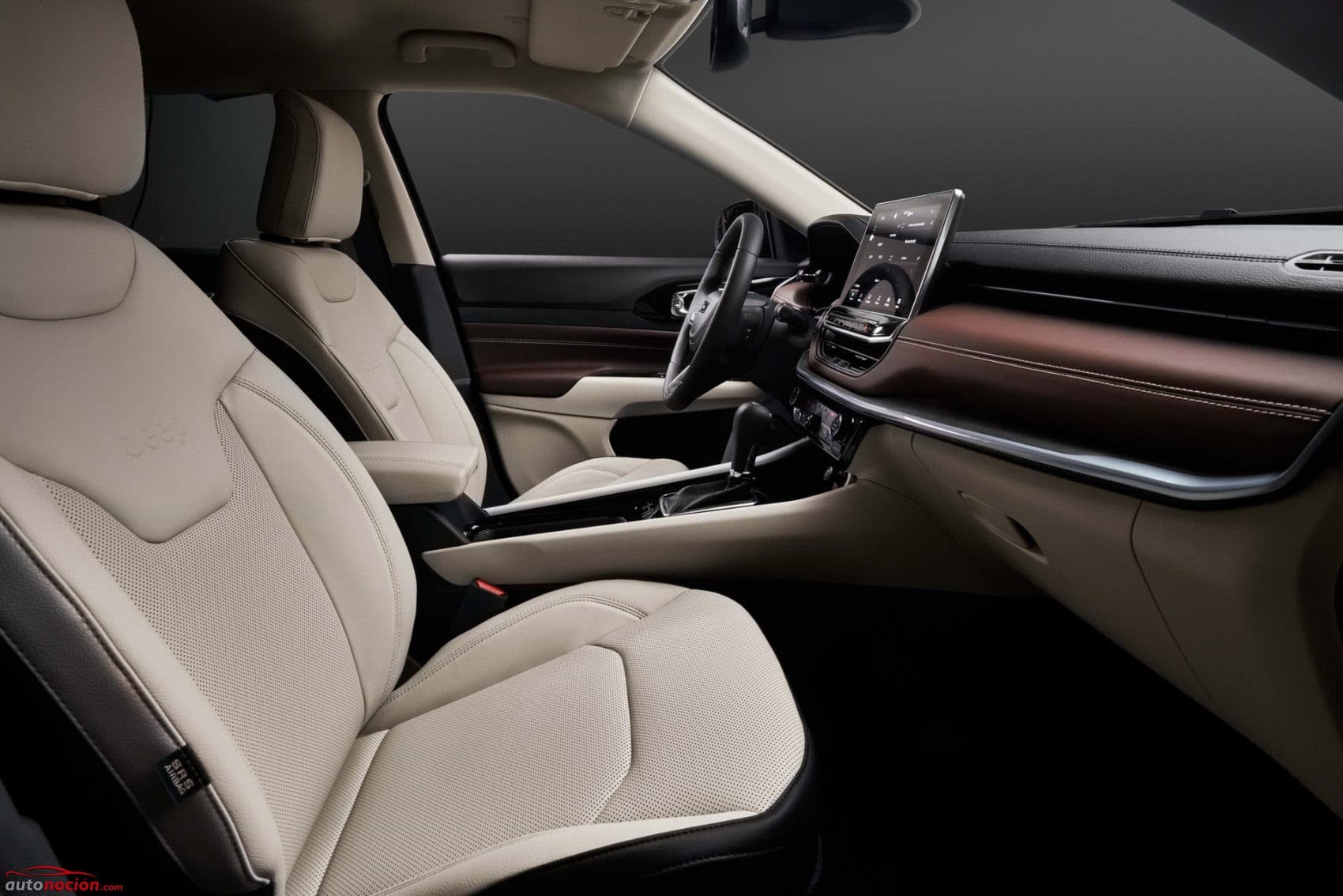 The prices without discounts are as follows:
1.3 GSE 130 CV 6MT Longitude € 33,950
1.3 GSE 130 CV 6MT Night Eagle € 35,950
1.3 GSE 130 CV 6MT Limited € 37,200
1.3 PHEV 190 CV AT 4WD Limited € 46,900
1.3 PHEV 240 CV AT 4WD Trailhawk € 50,050
1.3 PHEV 240 CV AT 4WD S € 51,050
1.6 MJET 130 CV 6MT Longitude € 35,950
1.6 MJET 130 CV 6MT Limited € 39,200
1.6 MJET 130 CV 6MT S € 43,200