The Jeep Renegade and Compass They can be purchased for many months associated with a plug-in hybrid engine that can develop 190 and 240 hp depending on the desired version. Now joins a cheaper engine with light hybridization.
Both the Jeep Renegade and its "big brother" will boast the new e-hybrid block that combines a mechanical gasoline of 1.5 liters and 130 CV with another electric one at 48 volts and 20 CV of power. The set will be marketed with simple traction and the seven-speed dual-clutch gearbox.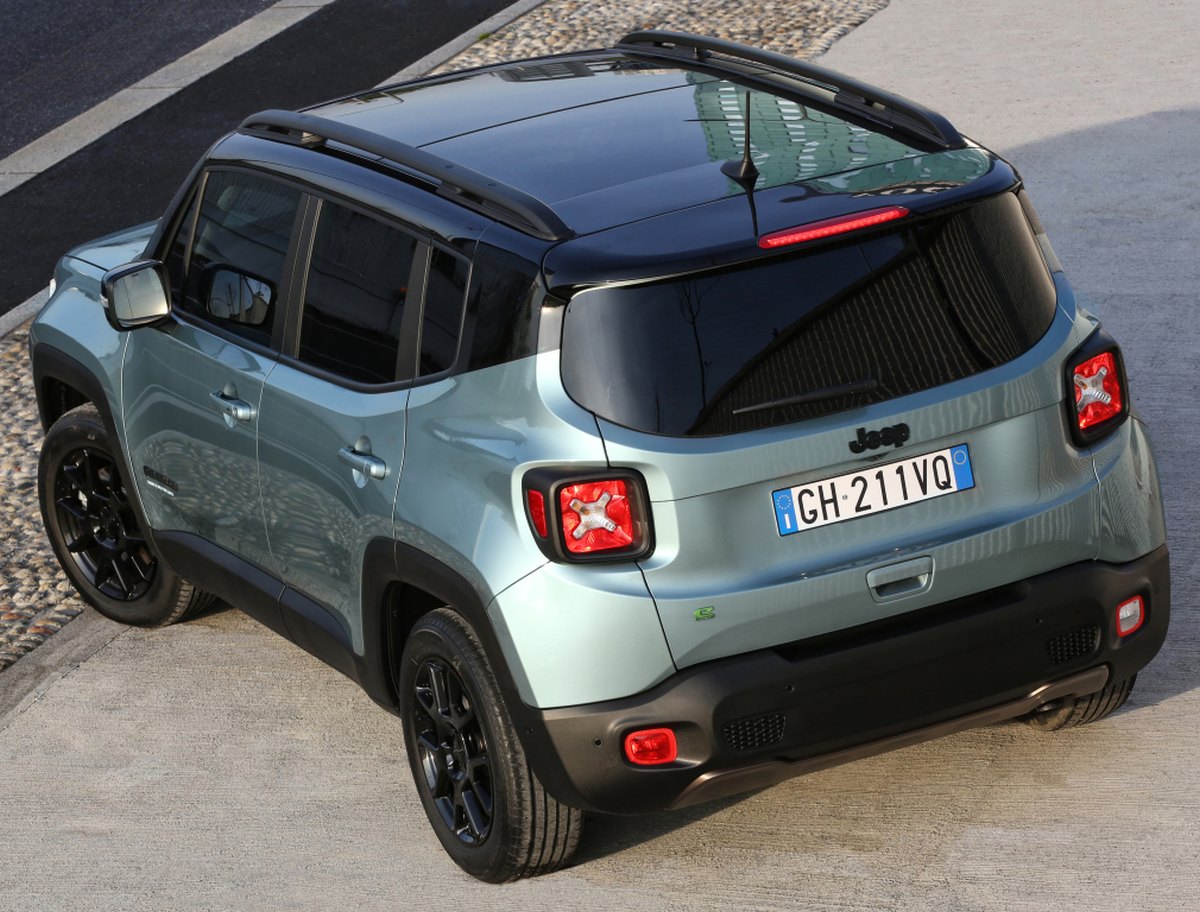 As reported by the American firm with the new engine a 15% reduction in consumption is achieved. Unlike other light hybrids here the electric motor can move the wheels without the help of the heater (for example when parking or in the first few meters when starting).
At the moment the performance data of this new engine is not known, nor are the consumptions, although emissions are around 130-139 g/km of CO2 depending on the model and finish chosen. With this block the 1.3 GSE stops being sold.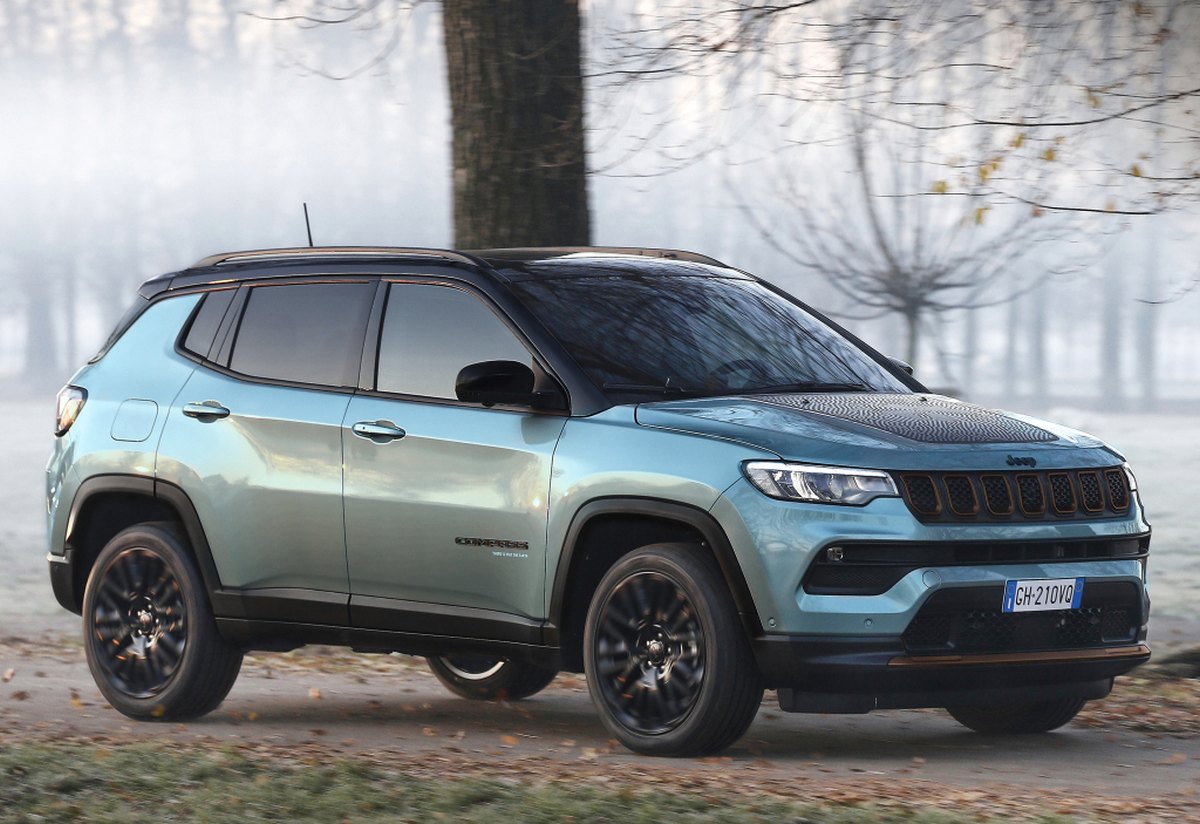 The new engine will be marketed in Spain with Longitude, Night Eagle, Limited and S trim levels although for now the prices have not been communicated. The first countries to receive it will be France, Germany and Italy with a special series called Upland.