Stellantis has presented its strategic plan for the coming years and among the many novelties will be a new fully electric jeep whose definitive name is not yet known but a couple of images have been shown.
According to initial plans, the new Jeep electric should be ready by 2024 and will share many elements with other Stellantis models, although will have superior fielding skillssomething logical considering that the firm is a specialist in 4 × 4 vehicles.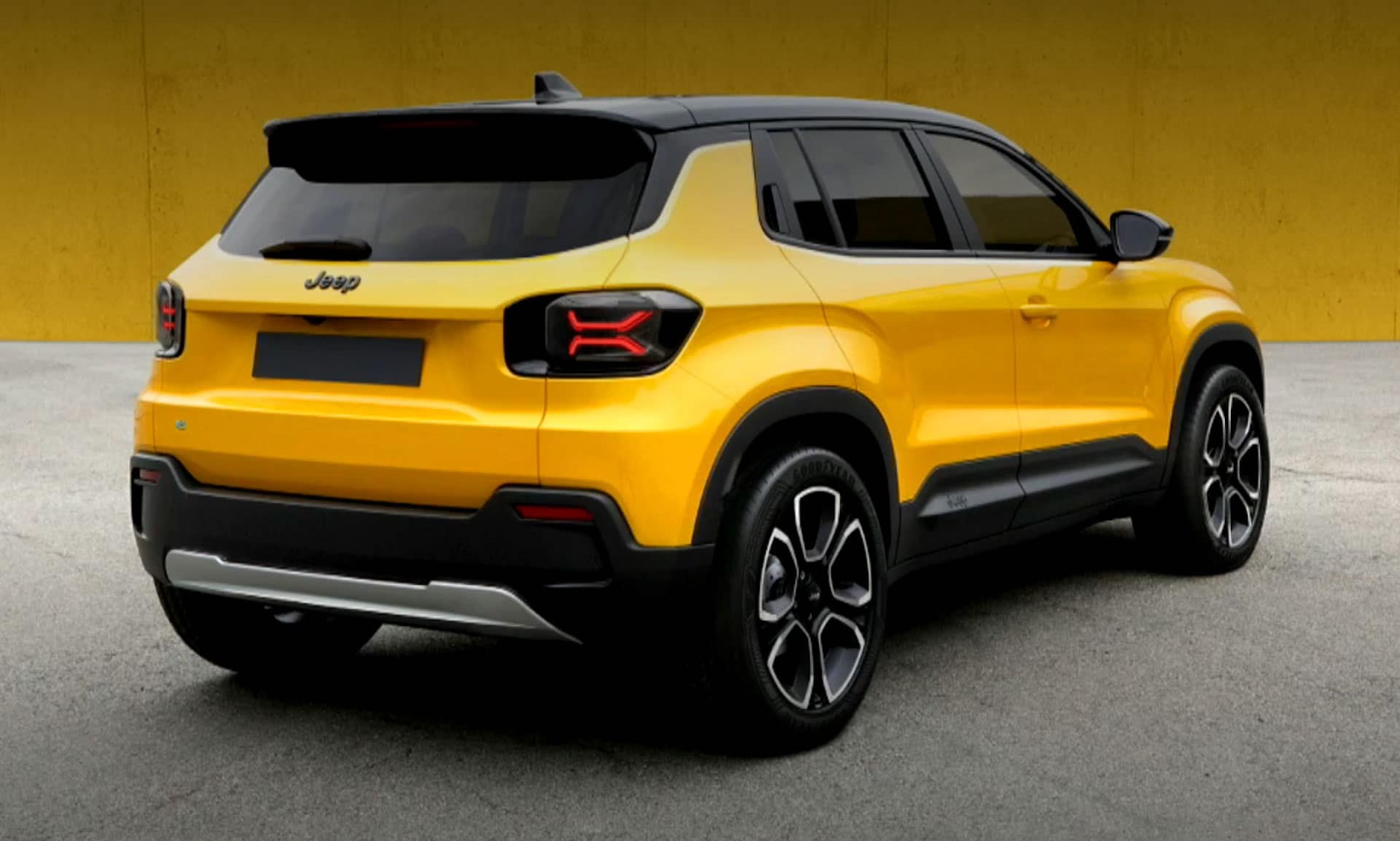 Aesthetically, the new crossover shows a nice and attractive design, with more rounded shapes than a Renegade and very much in line with the latest releases. We do not know the size but it could be located halfway between the Renegade and Compass.
In 2024, in addition to this new SUV, another electric will also arrive of which they have not given many details. Almost certainly both products will be produced on European soil for the region. Currently Stellantis has several plants in the old continent, including Spain.