Volvo's board of directors has approved the appointment of Jim rowan as the new CEO and President of Volvo Cars. He will replace Hakan Samuelsson, whose departure was previously announced by the company. Rowan will assume his new position from March 21, 2022, so there are still a couple of months left for the change to take place.
Rowan points out that «I am delighted to join Volvo Cars at such an exciting time for the company and such a transformative time for the industry and consumers. Volvo Cars' strong track record in innovation, safety and qualityalong with world-class talent, sustainability and technology capabilities, put you in the driver's seat".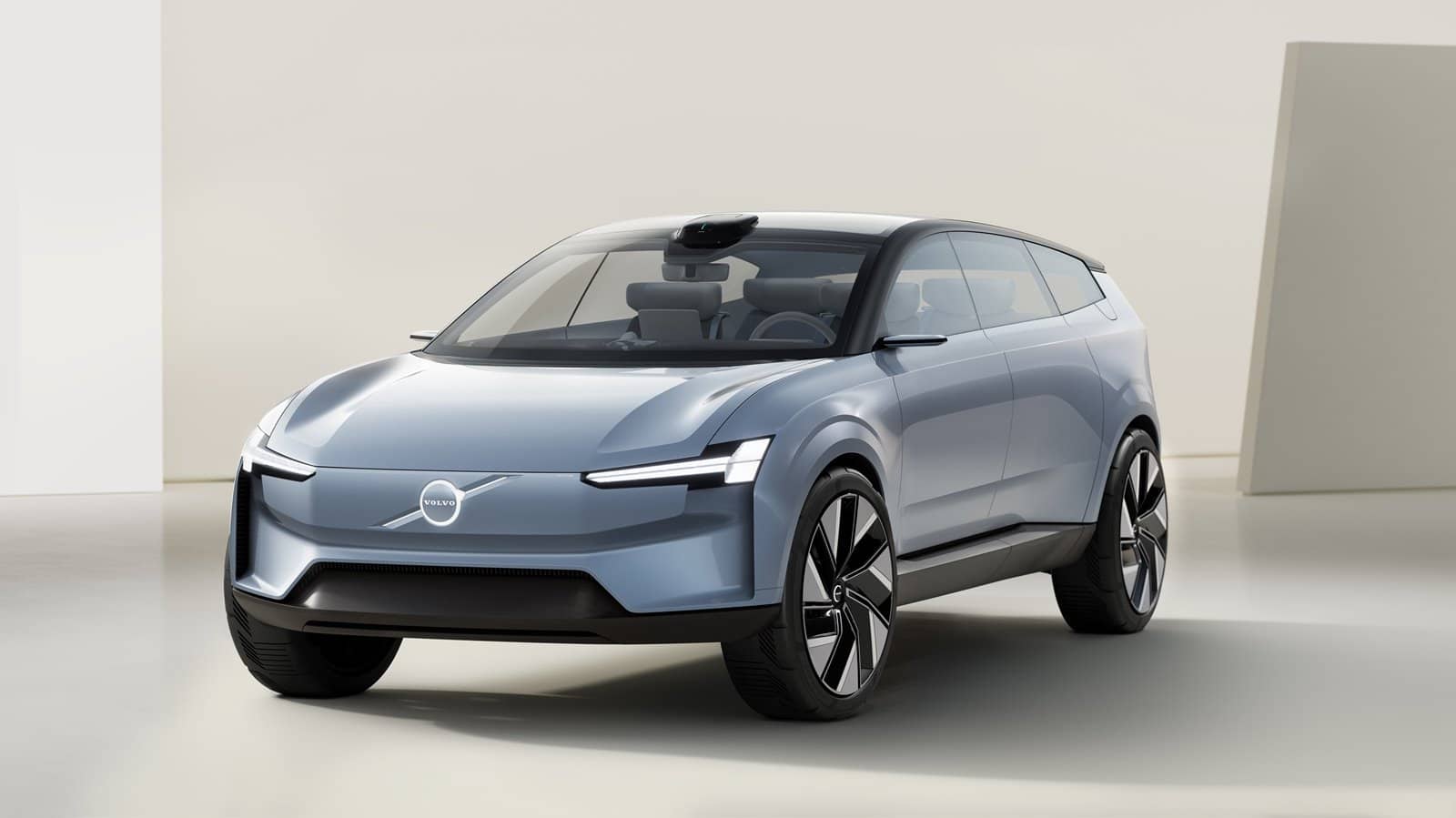 Eric Li, Chairman of the Board of Volvo Cars, adds: "I am very happy to welcome Jim Rowan as the new CEO of Volvo Cars. We are undergoing a rapid digitization transformation, so we wanted to bring in someone with experience as a global CEO outside of the automotive industry. Jim is the right person«.
Jim Rowan's career
Jim Rowan is currently the CEO of Ember Technologies. Until 2020 and since 2017, he held the position of CEO at Dyson. Prior to that, he was the company's chief operating officer from 2012 to 2017. Prior to that, he was serving as the chief operating officer for BlackBerry. In his new position, he will replace Samuelsson.
Samuelsson joined Volvo Cars as a board member in 2010 and has served as CEO since 2012. He will remain in office until March, at which time he will also leave the board. However, it will continue as President of Polestar. In the words of the current CEO: "I would like to extend my thanks to all Volvo Cars employees »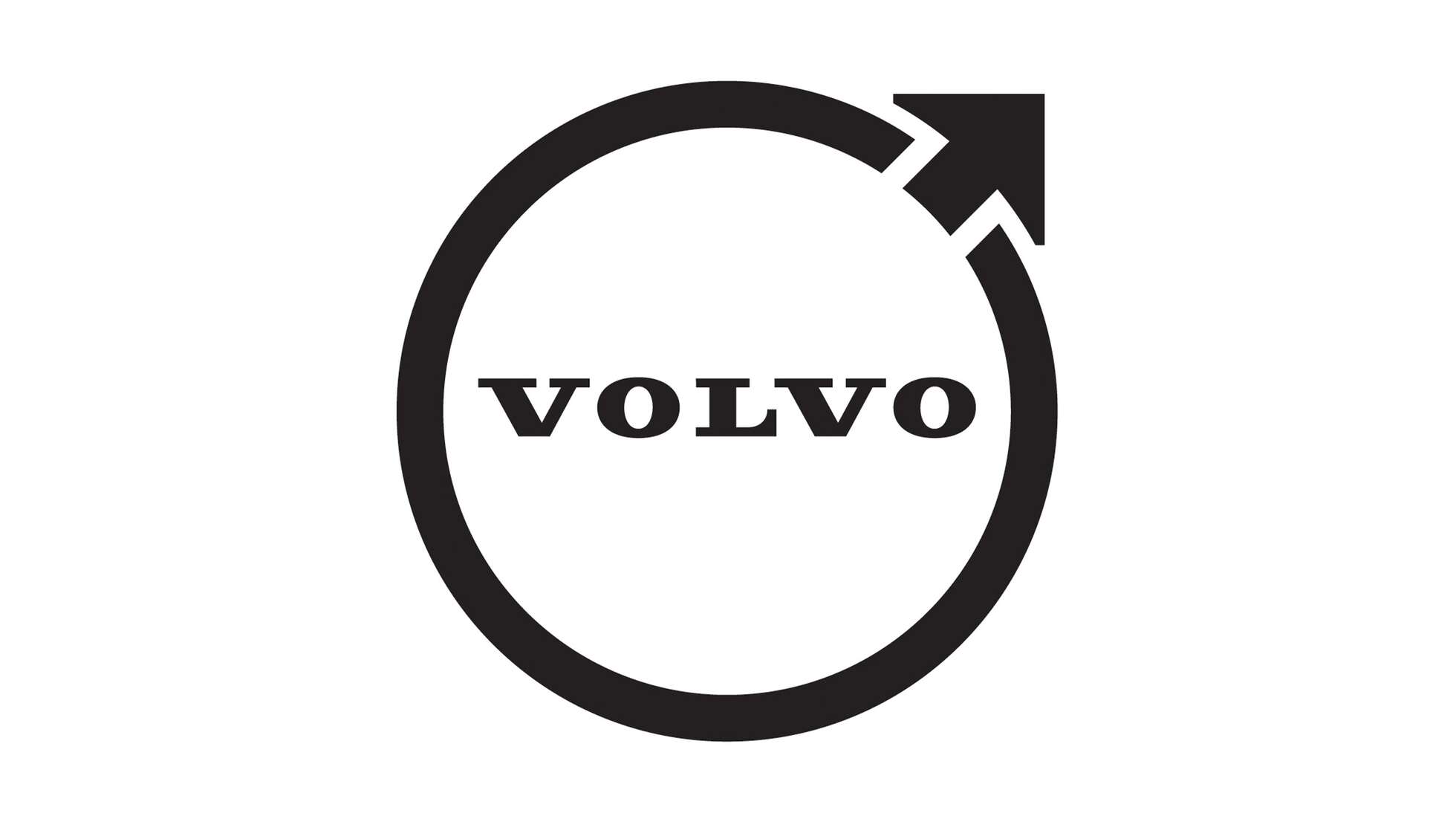 «We have made incredible progress together in the last 10 years. Thank you not only for making Volvo one of the fastest growing and most trusted premium automotive brands, but also for always innovating and leading with purpose. I wish you all the best for the exciting years to comeSamuelsson adds.