The couple wanted to contribute their grain of sand in the fight against the pandemic with a donation to the workers of the Hospital of East Los Angeles.
The couple formed by Joe Jonas and Sophie Turner donated no less than 100 meals to the workers of Hospital del Este de Los Ángeles, a more than useful contribution towards the well-being of health workers who fight tirelessly to contain the effects of the coronavirus and that, in addition to being in great need of sanitary material for personal protection, they also require adequate nutrition.
It may interest you: Sophie Turner and Joe Jonas: the same running of the bulls, two ways of facing it
Support for
The contribution of the famous marriage is part of the solidarity initiative Fueling the Fearless, which aims to provide healthy and energy food both to key workers who carry out their work in this risky environment, and to the most vulnerable sectors of the population at an economic level.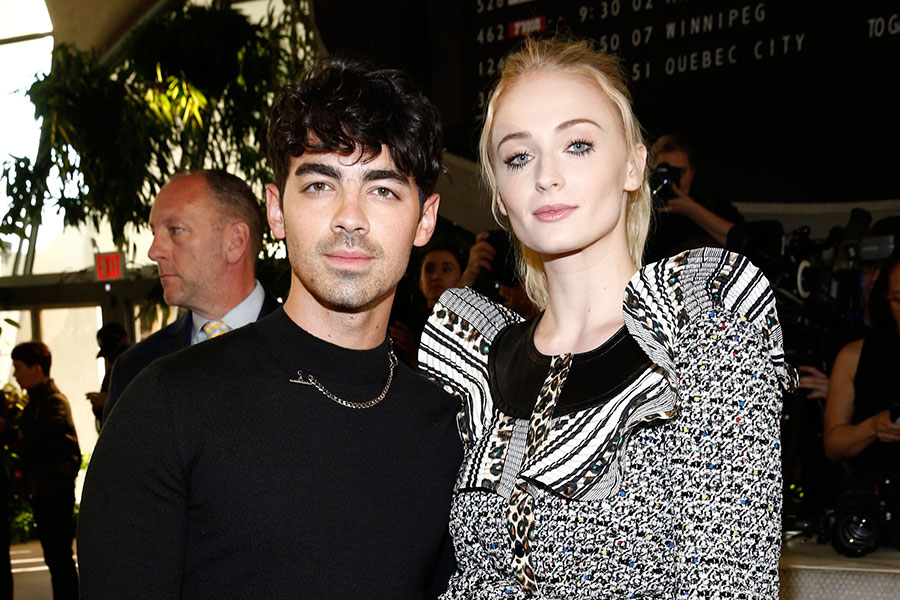 Joe Jonas and Sophie Turner donate 100 meals
It was the organization itself that publicly reported on the generous gesture of the two young artists, which will have a very positive impact on the day-to-day life of the staff who operate there and of the patients admitted, while encouraging public opinion to collaborate with this type of solidarity campaign to the extent possible.
"Thank you so much to Joe Jonas and Sophie Turner for donating 100 meals to the East Los Angeles Hospital. This center is located in the heart of the city and serves a community with limited resources and especially hit in the financial state. Their staff work tirelessly to take care of the community and sometimes it is in the background: a plate of good hot food feeds and also reminds them that we are in this together », relates the message published on social networks.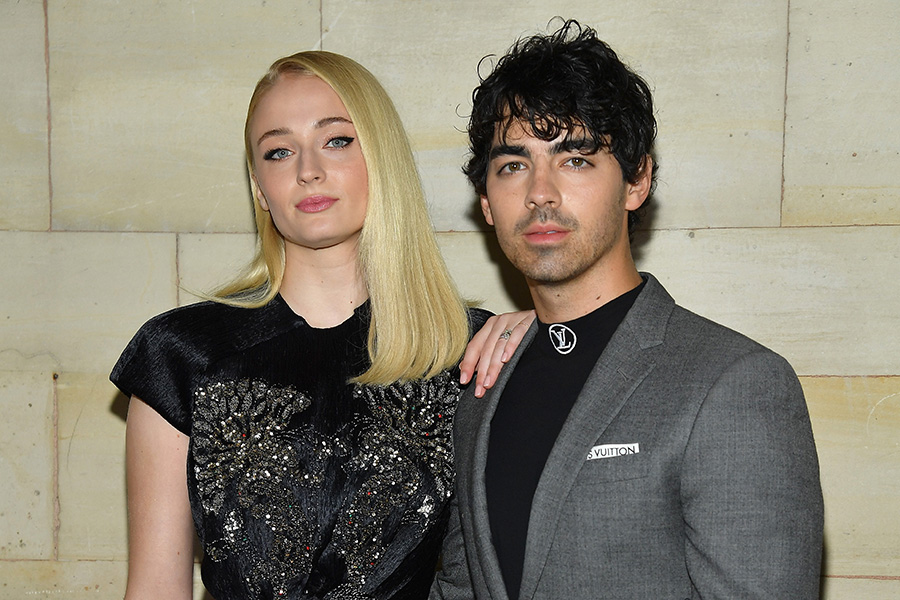 By: Bang Showbiz