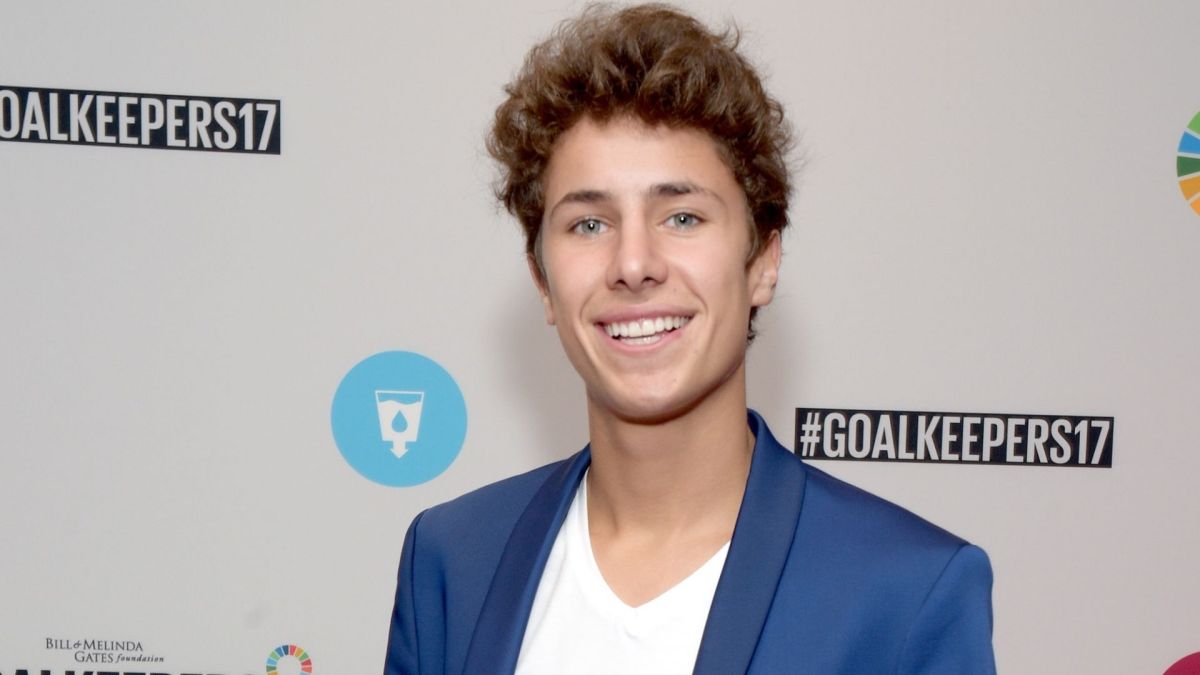 Photo: Jason Kempin/Getty Images
the mexican influencer Juanpa Zurita26 years old and whom we recently saw as a researcher in 'Who is the Mask 2'was in the news a few hours ago after an old video was revived on social networks showing him enjoying a house that seems taken from the universe of 'The Flintstones' ('The Flintstones').
The material, which was originally shared by hannah stockingin January 2021, circulated again with great success on various social platforms.
"I went to visit my best friend Juanpa Zurita in Mexico. Do you like his house? ", Was the message with which Hannah accompanied the video of her at the time.
Hannah's words provoked an almost immediate reaction from the businessman, who categorically denied that the stone age residence was his.
"It's absolutely not my house, but I did buy the shirt and it's pretty cool," Zurita posted on Facebook.
The house, from what we could see in the video, is built on two floors and has several elements and furniture that seem to come from the stone age.
It also has hammocks, various shade trees, a bookcase on the floor, a network with views of the void, a spectacular swimming pool, among other amenities for everyone to enjoy.
Keep reading:
Get to know the huge mansion that former baseball player Adrián 'El Titán' González sells in La Jolla
Talina Fernández flees her house due to insecurity: "The bullets go by zum, zum, zum"
They don't want him in El Tri, but 'Chicharito' scores a great goal with the sale of his luxurious mansion
Amber Heard says she is bankrupt, but lived in a millionaire mansion during trial with Johnny Depp