The rapper has shown several previews of his upcoming projects, which would include a new model of his crocs and a trap-inspired door with a rolling stone that nearly took out Indiana Jones.
This past weekend has left us a new string of tweets from Kanye west, although this time he has forgotten his political aspirations and has not mentioned even his wife Kim kardashian nor to his in-laws, against whom he referred in harsh terms during his campaign for the presidential elections.
Instead, the rapper focused on his professional side as a designer to offer several previews of the pieces that will see the light very soon and that include a model of the controversial Yeezy Foam Runner– A kind of futuristic-looking crocs that caused a sensation when you first showed them in 2019.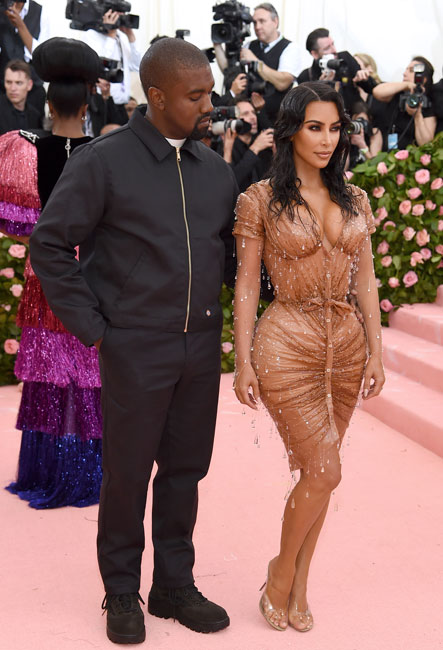 It may interest you: Kim Kardashian and Kanye West go on vacation together!
You are working on big projects
Kanye He also revealed that he is working on a very special project to try to recreate in real life the trap with a rolling stone that he was facing Indiana Jones in the movie Raiders of the lost ark, and turn it into a kind of door.
In addition, the artist is developing a version of his futuristic prefab houses, inspired by the childhood home of Luke Skywalker on the planet Tatooine and which he had to tear down last year because he did not have the necessary permits to mount the prototypes in the garden of his Calabasas mansion while he perfected his design. However, on this occasion he would have proposed to convert them into underwater dwellings.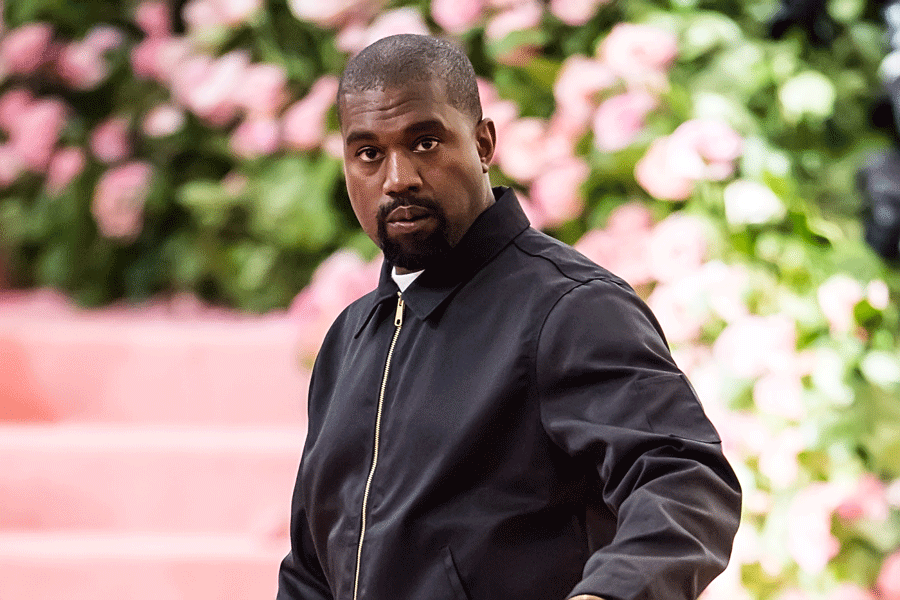 It may interest you: After visiting Kanye West, Kim Kardashian returns to Los Angeles alone
Without a doubt, the most striking publication of all the ones he shared was a video in which he appears smiling and singing his own version of the single 'Friday' of Rebecca Black while dancing next to a golf cart in motion.
It is believed that his wife Kim kardashian was in charge of recording it, since a woman is heard laughing in the background, and that that funny moment took place during his getaway to the Dominican Republic to talk about his future after he publicly affirmed that he had been trying to get divorced for two years.
By: Bang Showbiz