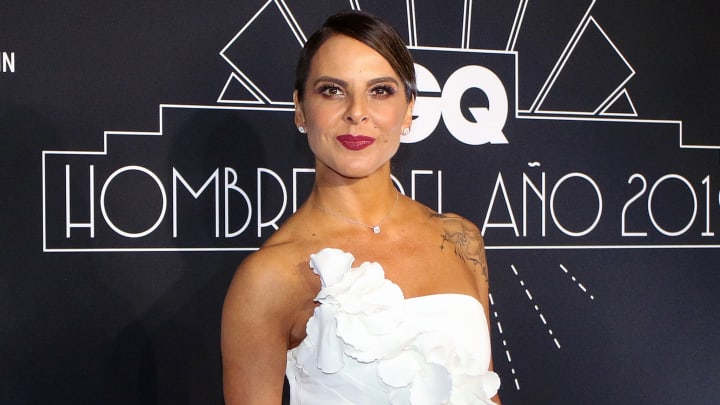 Kate del Castillo is one of the most controversial actresses in Mexico. And now, the recent statements he gave about Angélica Rivera, confirm that he has no shame when saying what he thinks.
In an interview she gave to the Sale el Sol program, the artist was asked about the possible return of the former First Lady to acting, about which she replied: "It is difficult, I believe that you make decisions in life and you have to face the decisions you make. She decided to take that path and decided not to get involved as First Lady, she didn't really do anything for Mexico. "
In addition, he assured: "I always generally admire the First Ladies because it is the woman who is next to the president, not behind … and that they can do so many good things, and she decided not to."
"If she had done good things, even if her husband did terrible things or whatever, maybe she would have another reputation", Del Castillo concluded and clarified that she does not have any personal problem with Angelica. He actually wished her the best on her return to her acting job.
although he assured that "It's going to take him a bit of work to win the trust of the Mexican people."
The conflict between the two began a long time ago, after Kate denounced that she was the subject of a political persecution by Enrique Peña Nieto, after learning of the link she had with "El Chapo" Guzmán.