The singer had to assume with philosophy and patience that her then special friend was not willing to have sex with her for a season.
Singer Katy Perry and the actor Orlando Bloom Today they form one of the most stable and endearing couples on the Hollywood scene, since they are expecting their first child together, they will pass through the altar as soon as the pandemic And, also, because over the last few months they have been able to verify that the intense coexistence derived from the confinement has not affected their romanticism or their complicity.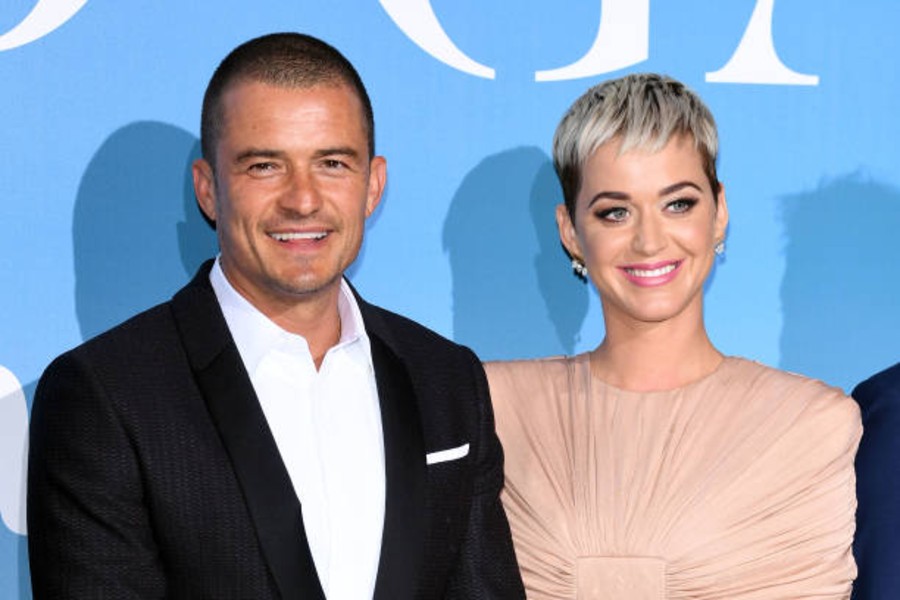 It may interest you: Katy Perry hits presuming pregnancy in the desert
Katy Perry didn't know Orlando Bloom was going through a period of sexual chastity when they met
However, it must be remembered that this was not always the case and, in fact, that the lovers decided to take a kind of rest in the early years of their courtship to put some distance between them and reflect on the future importance of their love story. . The reasons for their brief breakup, on the other hand, have nothing to do with the alleged lack of sexual relations attributed to them long ago.
Those rumors are linked to the surprising statements made by the English interpreter about that half year of sexual chastity that was self-imposed after his final separation from Miranda kerr: a gesture motivated by his desire to focus more on the emotional and personal aspects of women than on him, on the other hand, understandable physical and sexual attractiveness that they generate.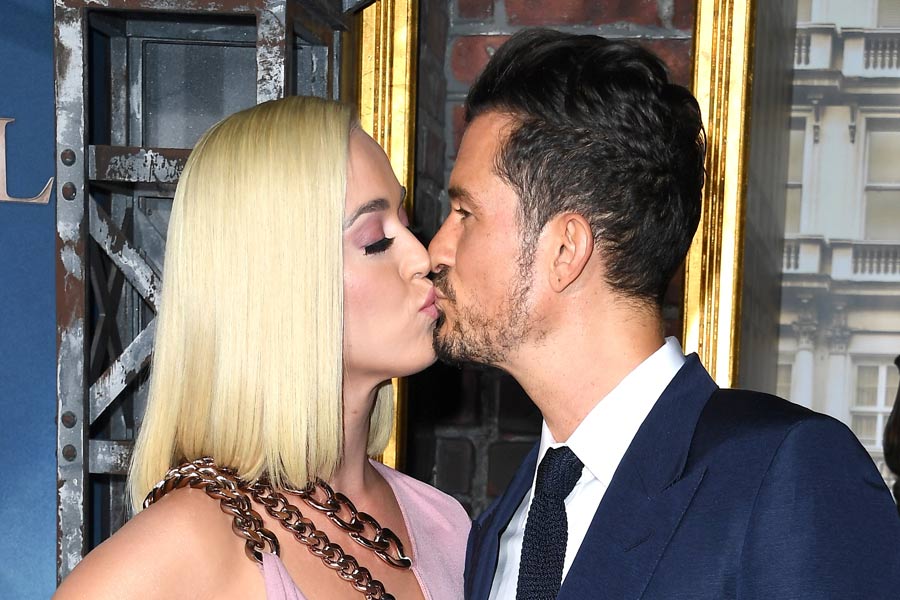 It may interest you: Katy Perry reveals that she had "clinical depression" after her album Witness was unsuccessful
On this subject, she wanted to speak now Katy Perry within the framework of his last weekly interview Sunday timesbasically to clarify that she didn't have "no idea" about the decision the movie star had made in this regard and also to explain how she managed such a particular situation.
"I had no idea that he was in that period of his existence. I think in 2016 we were both going through very different moments in our lives and I obviously respected it. In recent years it has been different: we have explored together the mysteries of our love. One of its languages ​​is that of spiritual evolution. We love mysticism, conspiracy theories, aliens, the adventures of the mind. All these things unite us a lot, definitely », explained the pop star.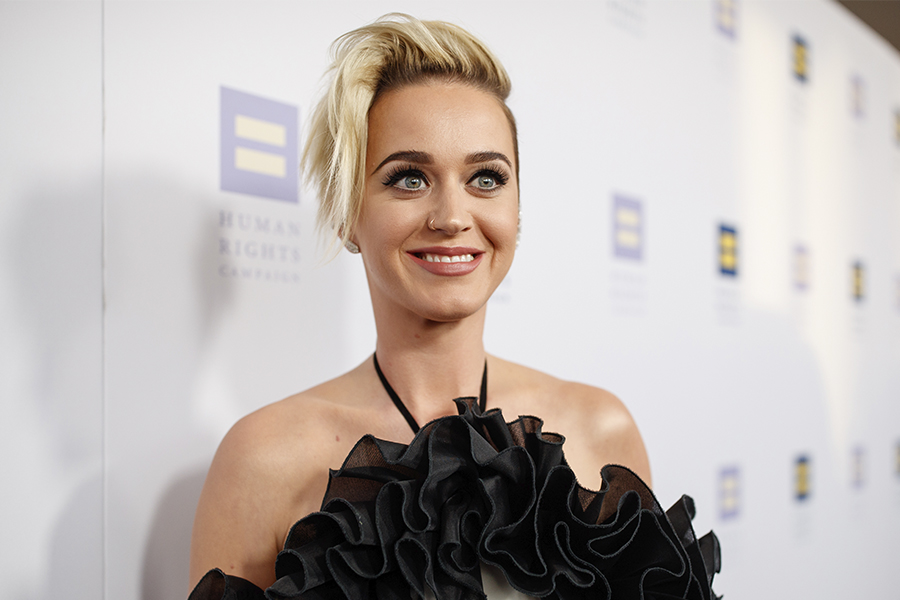 By: Bang Showbiz