There are many car manufacturers that have already expiration date to internal combustion engines. For example, Hyundai announced last September that it would retire combustion engines in Europe in the middle of the next decade, while in other key markets it would do so by 2040.
Today KIA joins the announcement. Will be on 2035 when the Korean firm put an end to the sales of diesel and gasoline models in the Old Continent. Like Hyundai, five years later it will stop selling these types of mechanics in other key markets, with the aim of reaching zero emissions in its vehicles and its production by 2045.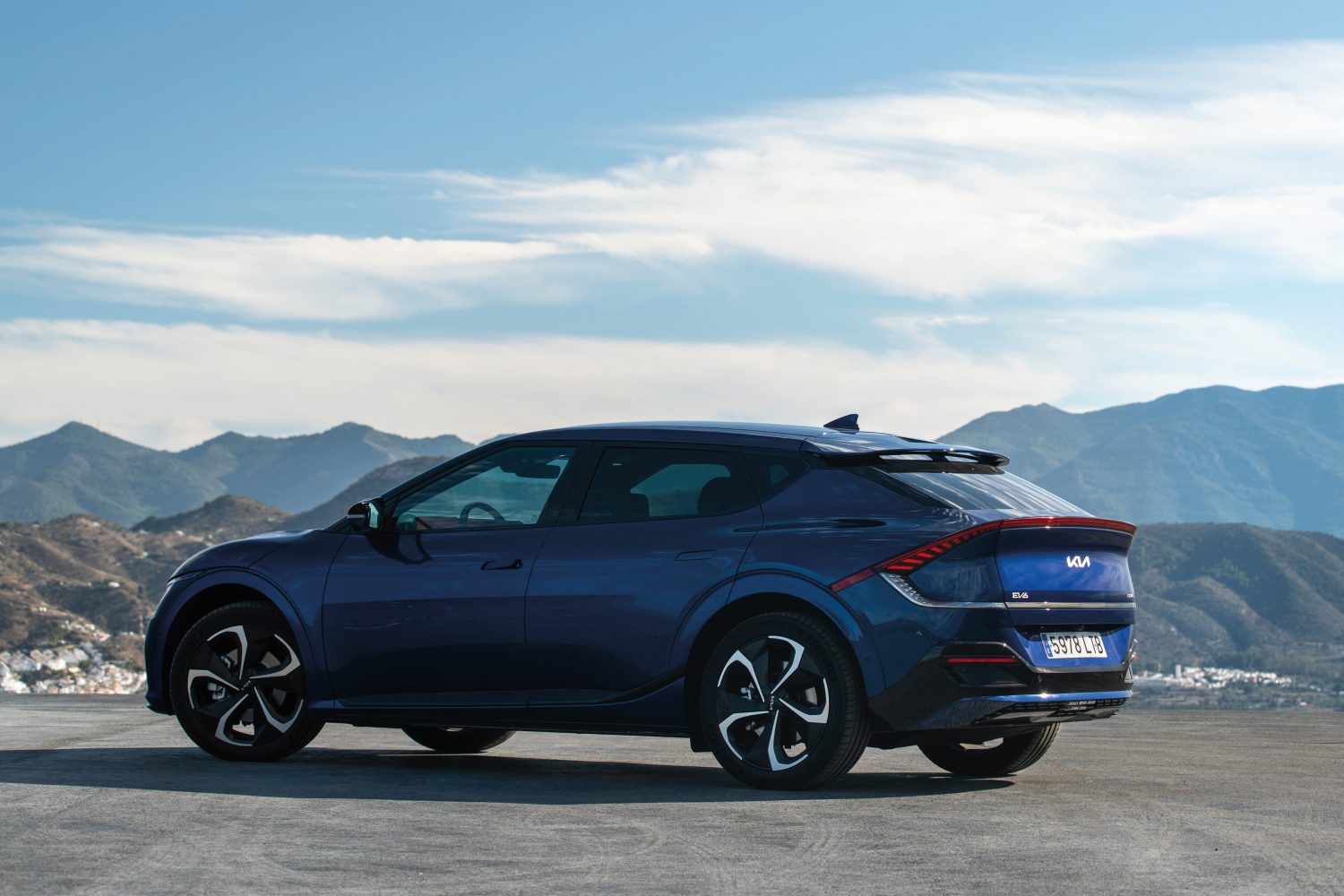 Beyond electric cars
KIA has announced that, alongside the production of electric cars, it will also will adapt its entire industrial process to the needs of the planet. According to the automaker, its production plants will use only renewable energy by 2030 and all its facilities will go green by 2040.
This is something that we can already see, for example, at the company's factory in Slovakia, which uses only green energy. As you know, KIA and Hyundai are far from being the only brands that have announced the gradual withdrawal of the combustion engine. Jaguar will be electric in 2025, Alfa Romeo in 2027, Opel in 2028, Ford, Volvo and MINI in 2030…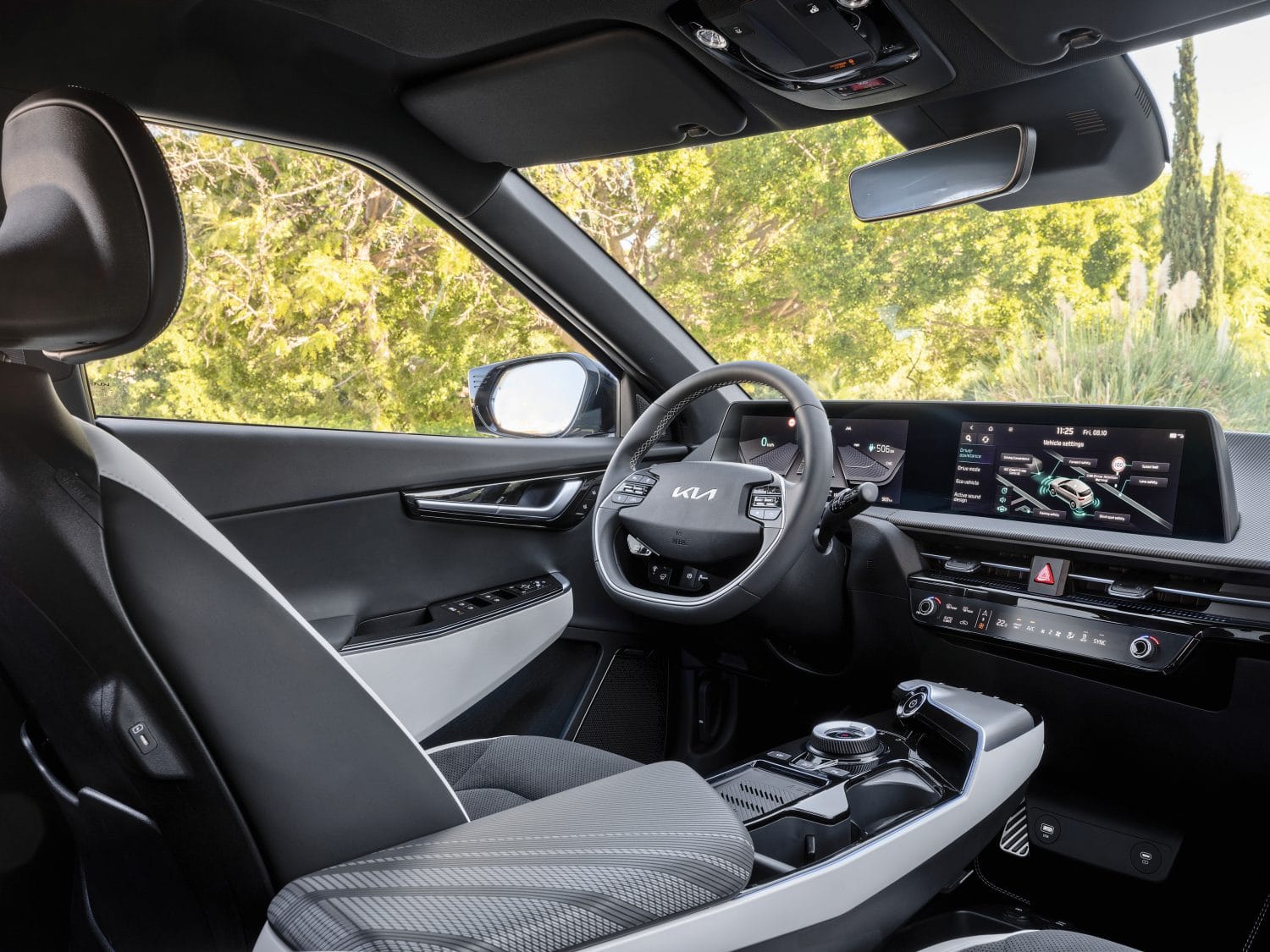 Currently, the great electric bet of KIA is the EV6. The initial offer includes versions with 170 and 229 hp rear-wheel drive, and 325 and 585 hp for those with four-wheel drive. The least powerful battery has 58 kWh of capacity, leaving 77 kWh for the other versions. Regarding autonomy, it ranges between 394 and 504 km WLTP.
The recommended prices for Spain including the savings to be financed and the aid of the MOVES III Plan start in the € 34,700. Of course, this rate includes the seven-year warranty, which is already common in the brand's models.