After announcing that the end of combustion engines in the brand will come in 2035, KIA shows us a preview of its next electric model. We can already see the first photos of the KIA Concept EV9 before the Los Angeles Auto Show, which starts next week. Kia will unveil its electrifying new SUV on November 17.
The all-electric SUV concept embodies the company's commitment to becoming a provider of sustainable mobility solutions. Following the launch of the EV6, the Kia Concept EV9 is a fascinating preview of a future all-electric SUV. The prototype will evolve into the brand's largest production model.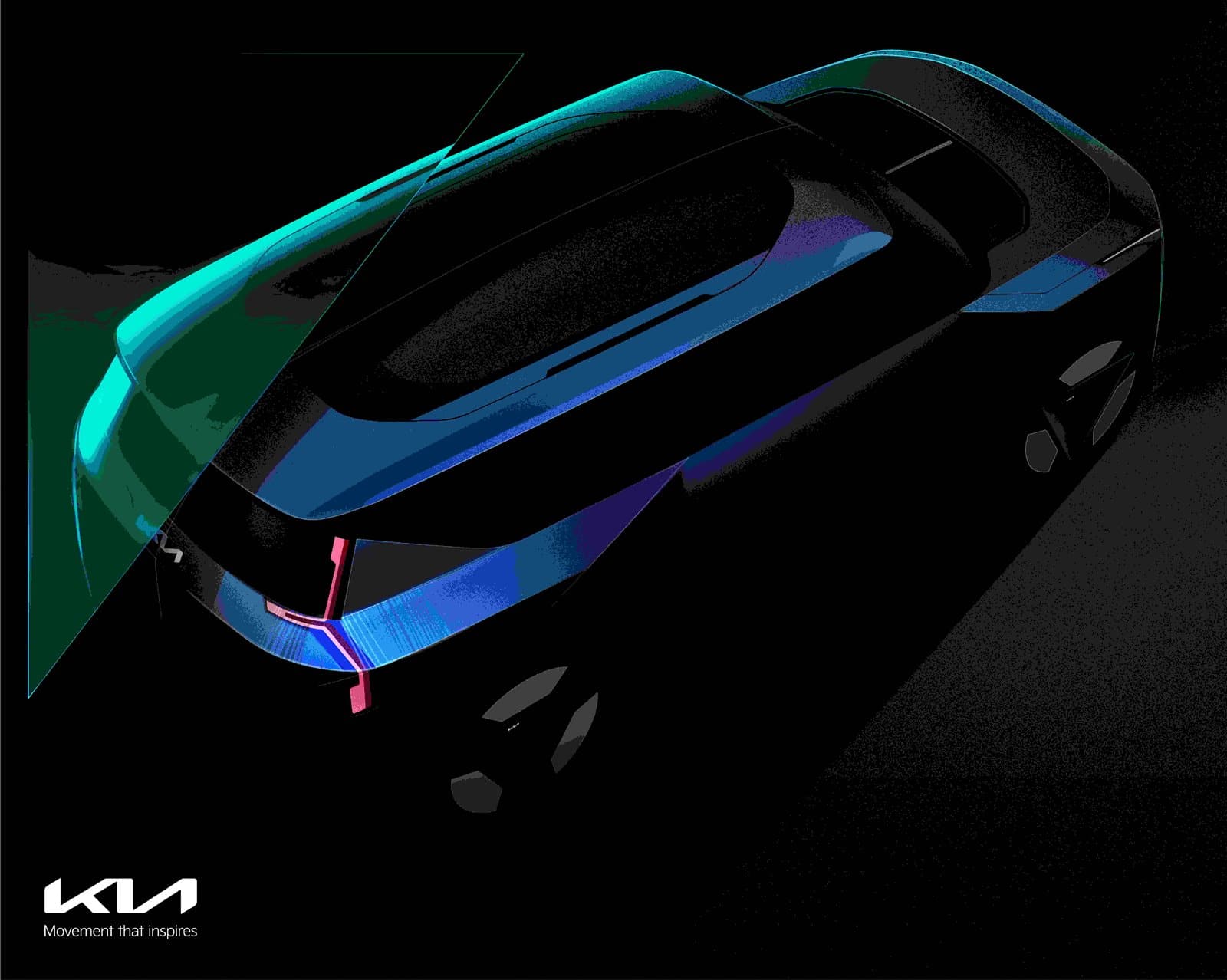 What do we know about the KIA Concept EV9?
From what we can see in the teaser, the Concept EV9 combines innovative design, cutting-edge technology and an advanced all-electric powertrain. All this within a pioneering format. The first images of this SUV concept show an ultra modern and contemporary exterior design, appreciable for its upright and energetic stylistic presence.
The heavily sculpted fenders emphasize the wheels, which are set far apart to allow for a huge wheelbase. Both the headlights and taillights are very slim thanks to LED technology. There is also a large panoramic moonroof and a floating roof design thanks to the darkened pillars.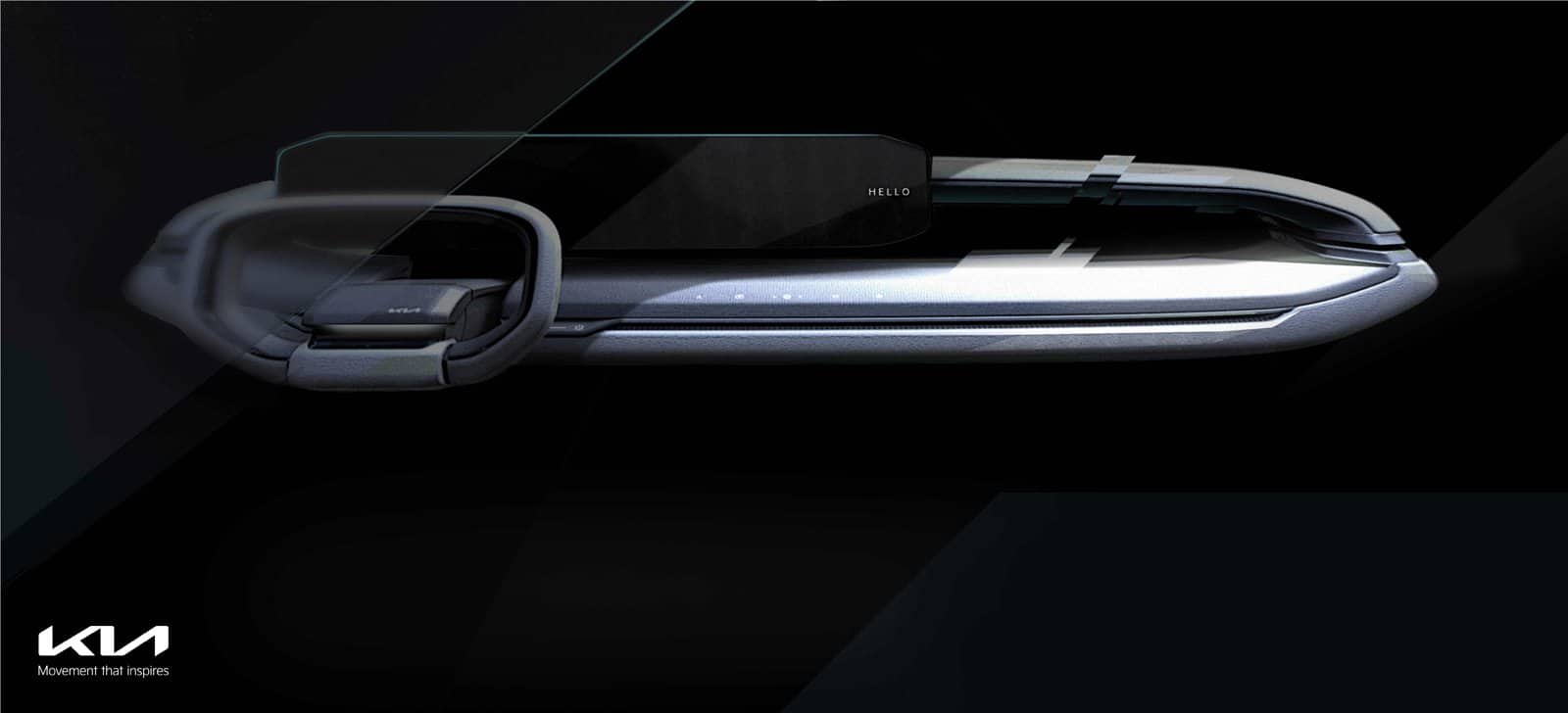 The images let you see a highly conceptual cabin, refined to offer the driver and passengers a clear, flexible and adaptable interior space as the travel experience evolves. An impressive ultra-wide interactive display as well as a radical new take on the traditional steering wheel are just two of the interior highlights.
Inside, KIA tells us about using recycled fishing nets for the floor and recycled plastic bottles for the seats. Both are joined with a vegan leather upholstery to enhance sustainability. Like the Hyundai Ioniq 7 with which it will share the specific E-GMP electric platform, we will see three rows of seats and space for up to seven passengers.
Image gallery