Although it was an open secret that we revealed to you many months ago, it was not until today that Kia Motors Corporation has unveiled its new corporate logo and the brand's global slogan.
With this change, the brand intends to carry out a transformation and show us its new global strategy. The introduction of the new logo reflects Kia's ambition to achieve a leadership position in the mobility industry by renewing virtually every facet of its business.
The logo is a symbol of Kia's new branding strategy and the values ​​it will deliver to customers through its future products and services, and the experiences these will provide.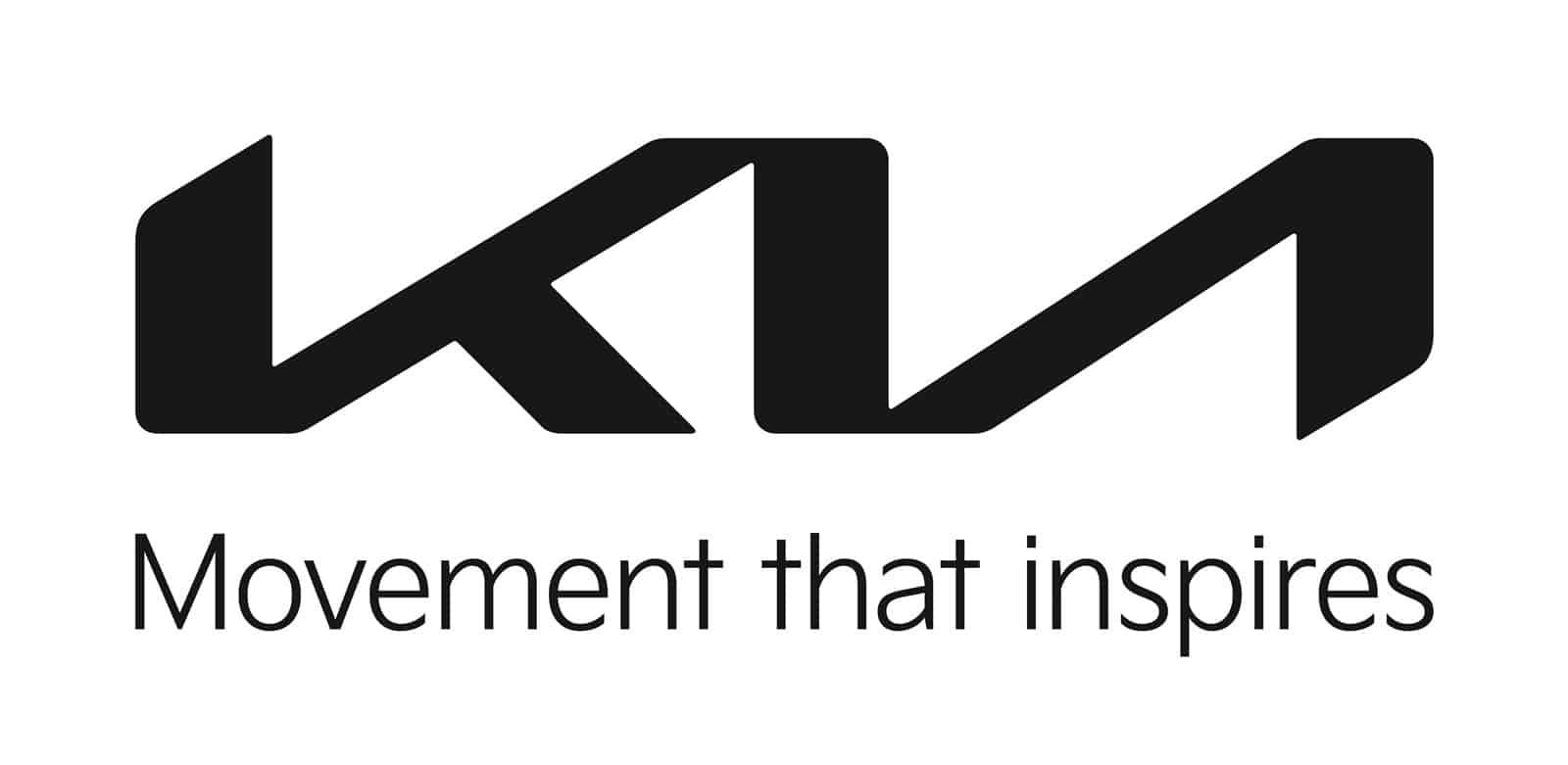 The bottom-up features of the logo represent the evolutionary goals of the brand, and, more importantly, what it offers to customers.
The new logo was unveiled during a pyrotechnic demonstration over the Seoul sky. In the event 303 "pyrodrones" they launched hundreds of fireworks in a synchronized artistic display, kicking off and celebrating Kia's new beginning. This marks a Guinness World Record to the "Greater launch of fireworks by unmanned aerial vehicles in a synchronized way".
From Kia they have told us that next january 15 will unveil its new global brand slogan, 'Movement That Inspires'. The details of the new brand strategy, including the brand purpose and philosophy as well as its application in the future Kia model range, will be shown in the digital event 'New Kia Brand Showcase'.
Under the Plan S, Kia, among other goals, has the ambition to occupy a leading position in the global automotive market. Focusing on the popularization of electric vehicles and introducing a wide range of mobility services, customized to meet the needs and preferences of different users and local markets.